14 augustus 2022 Haags Beat Festival - RockTown Buddies + spec. guests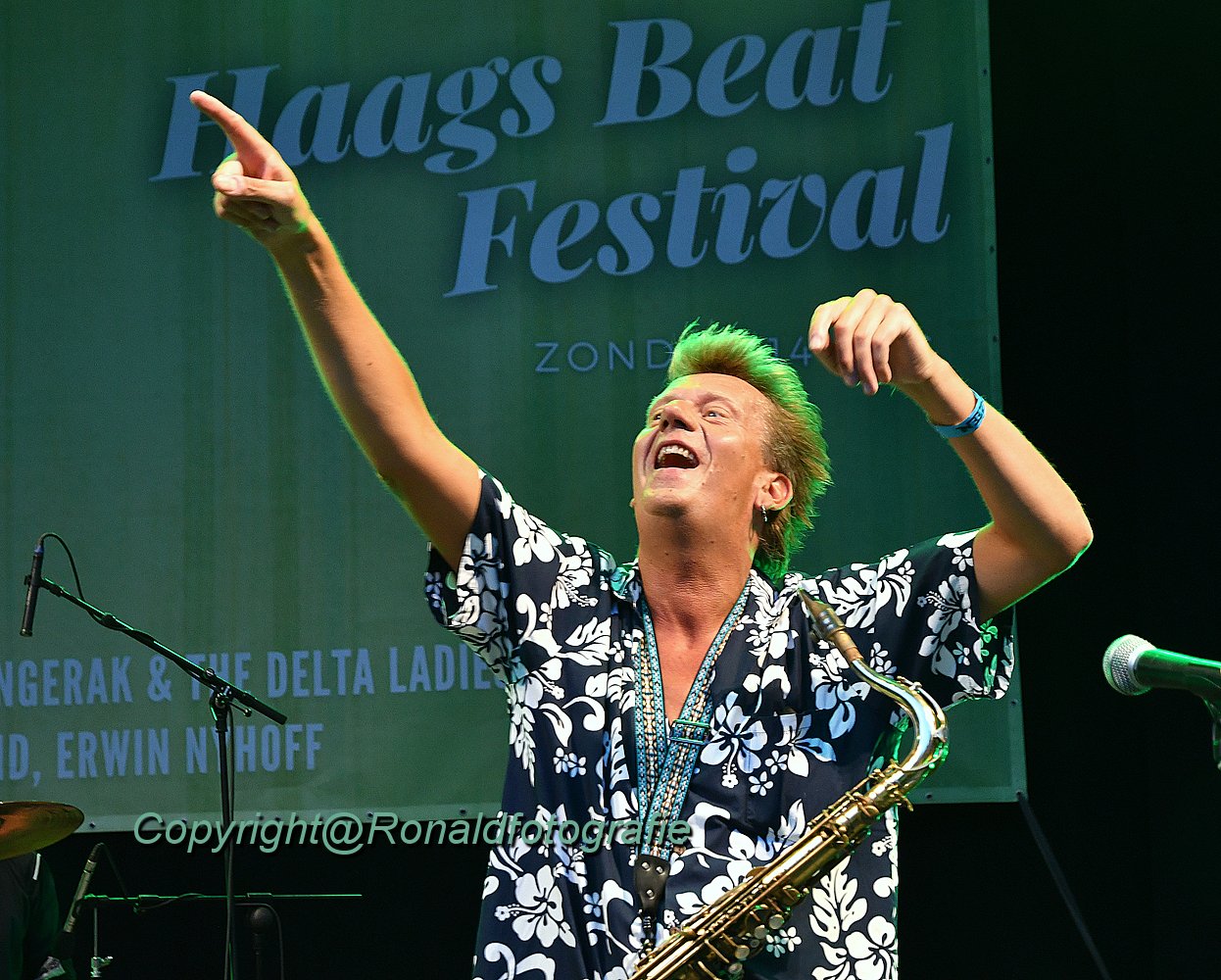 Peter Koelewijn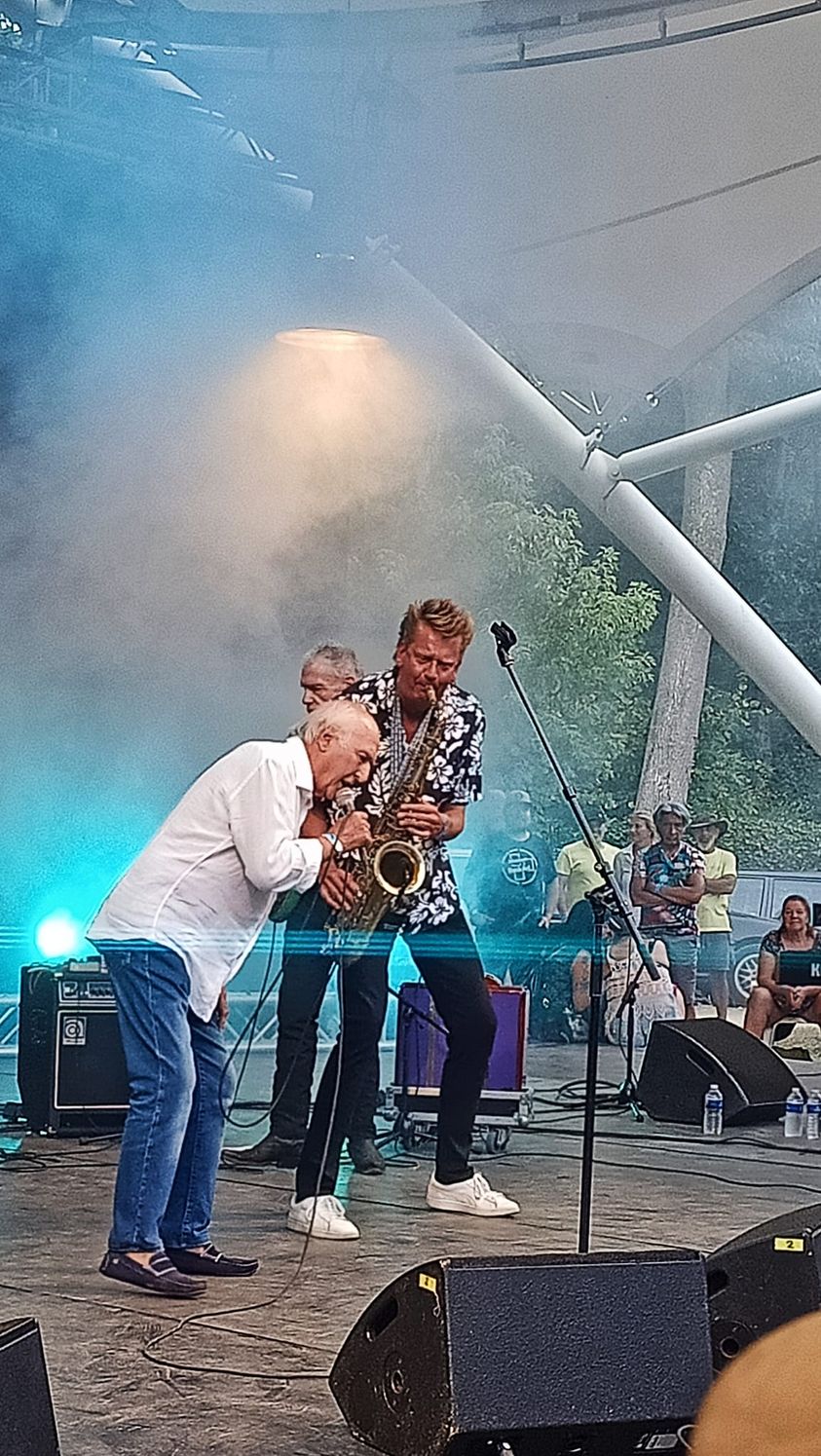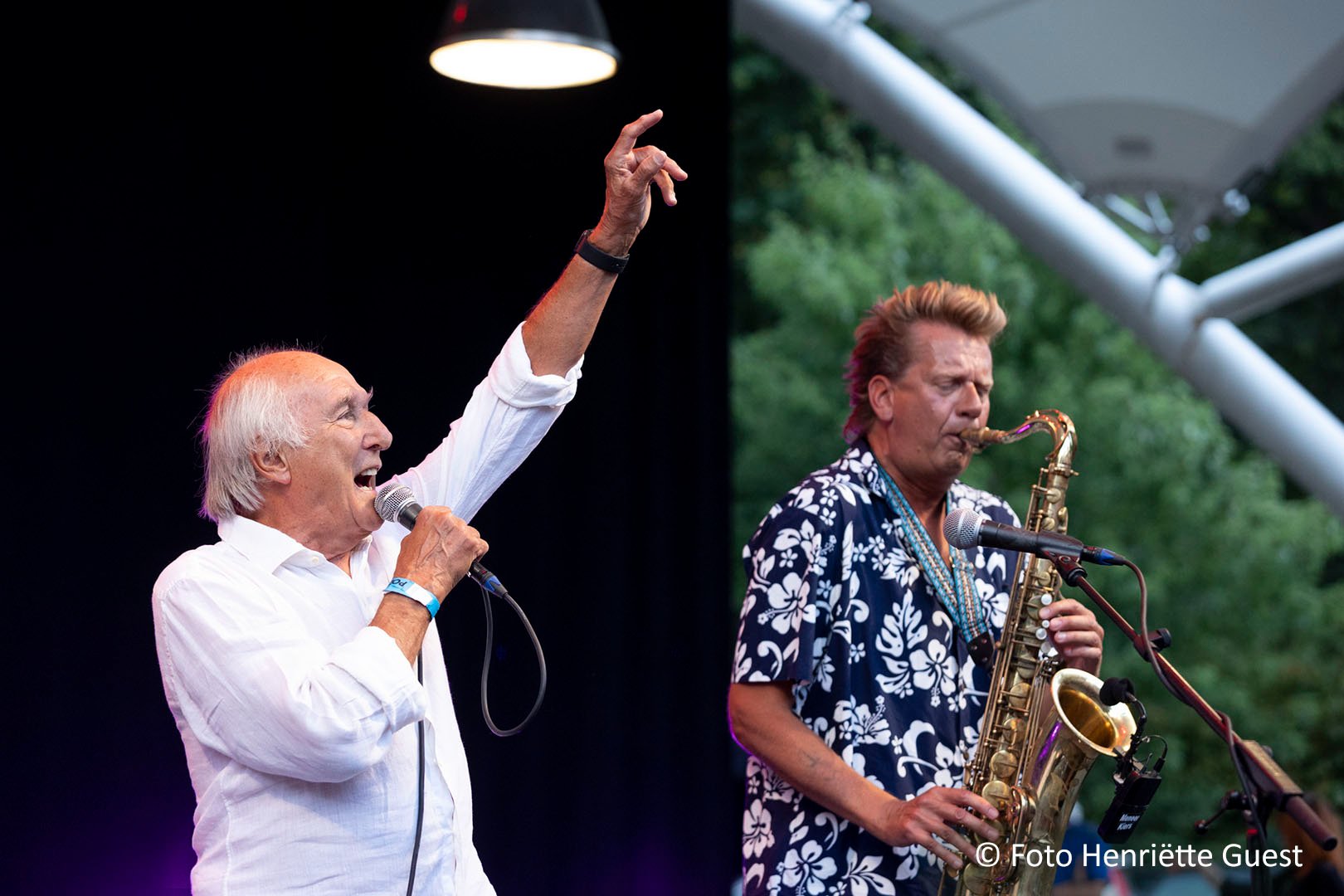 Peter Langerak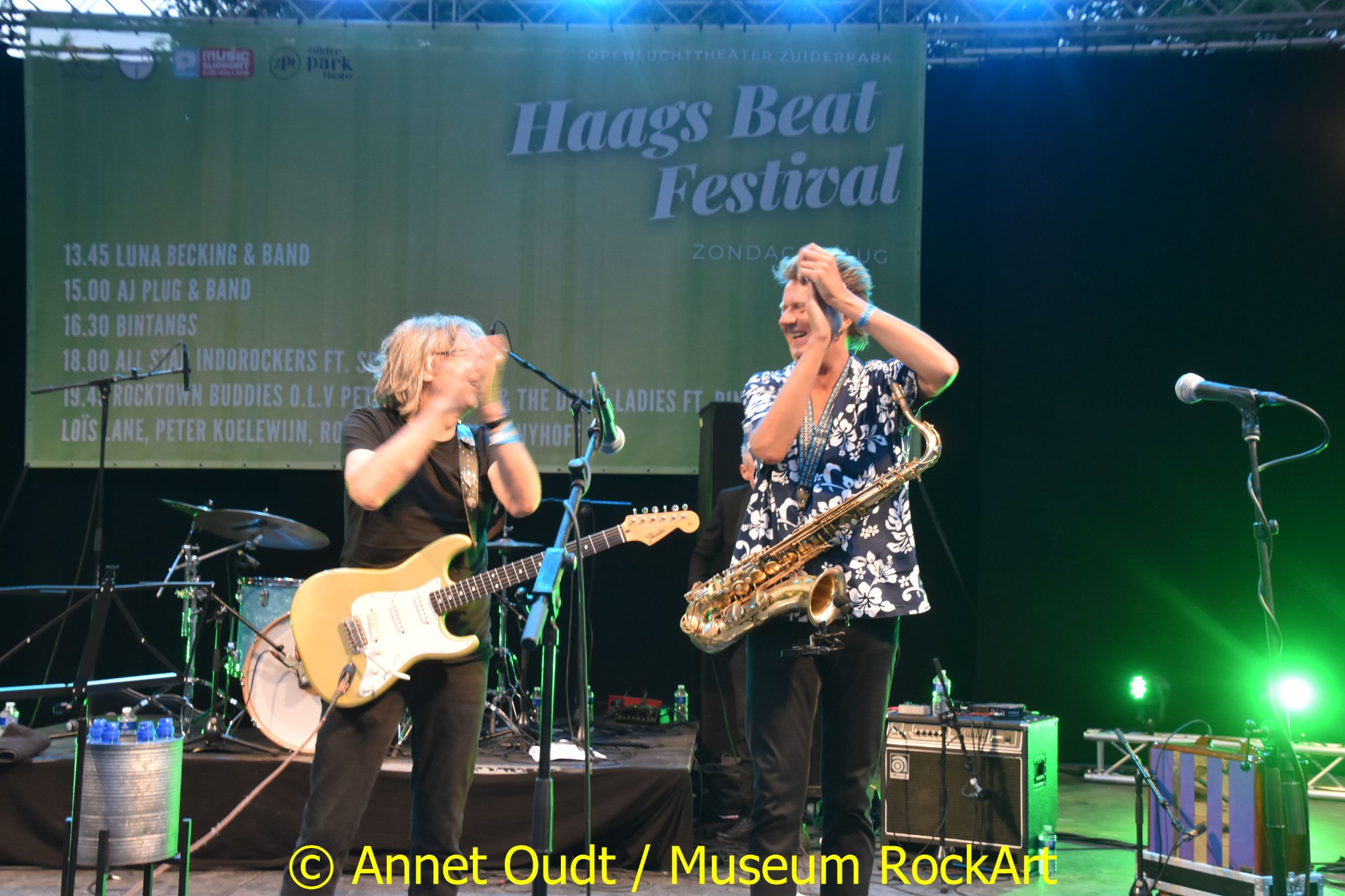 Loïs Lane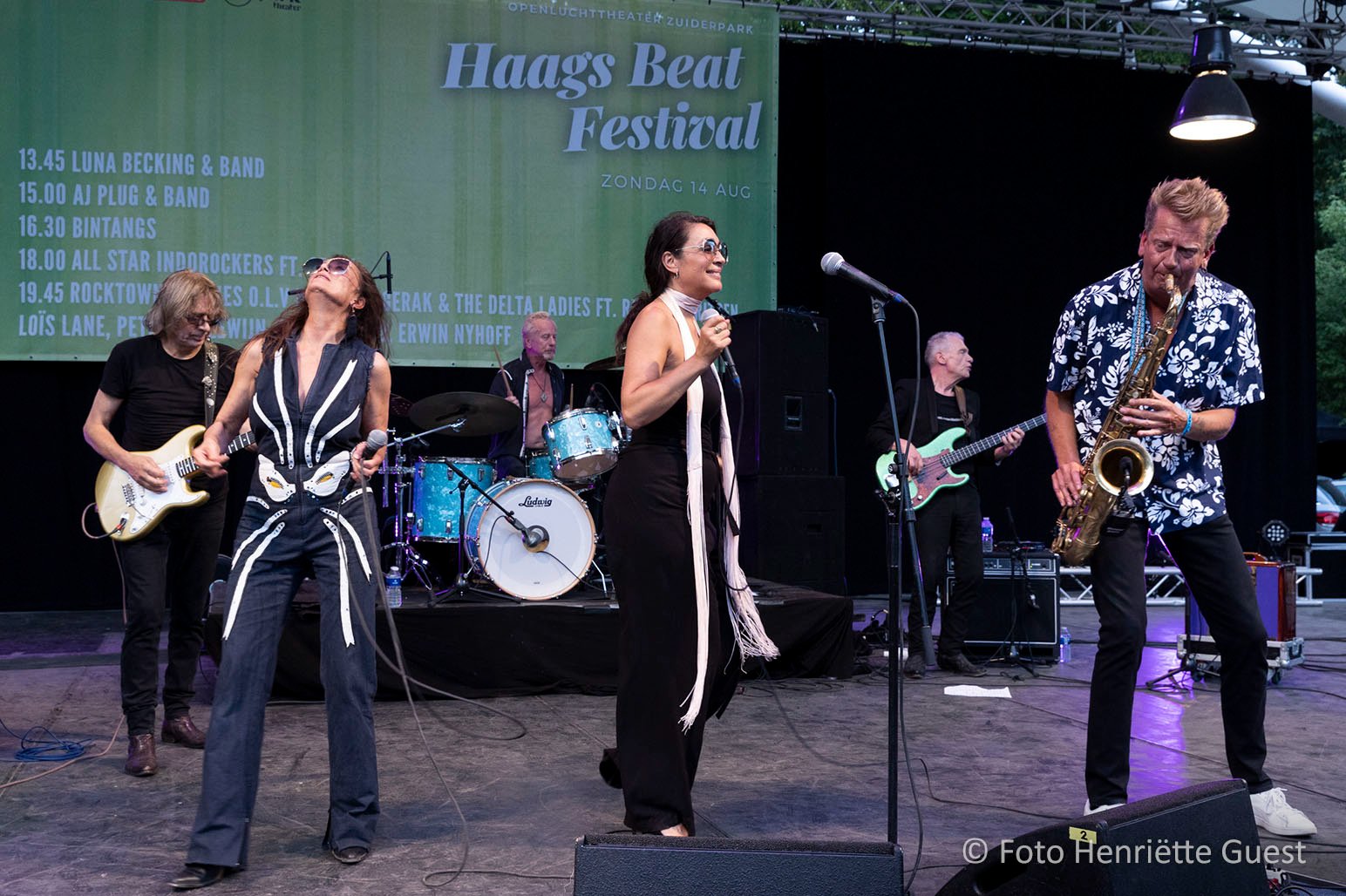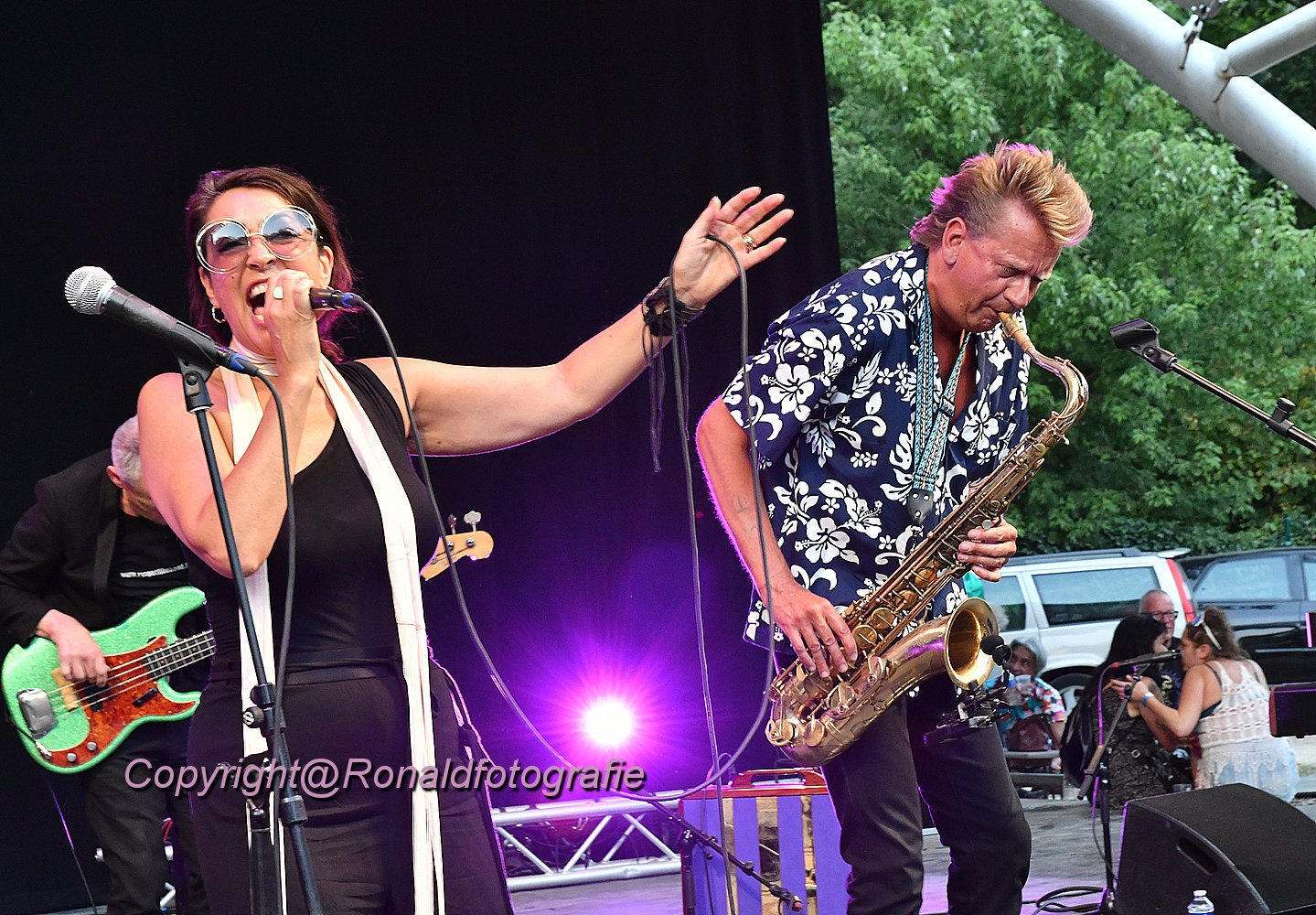 Rinus Gerritsen, Erwin Nyhoff, Spike van Zoest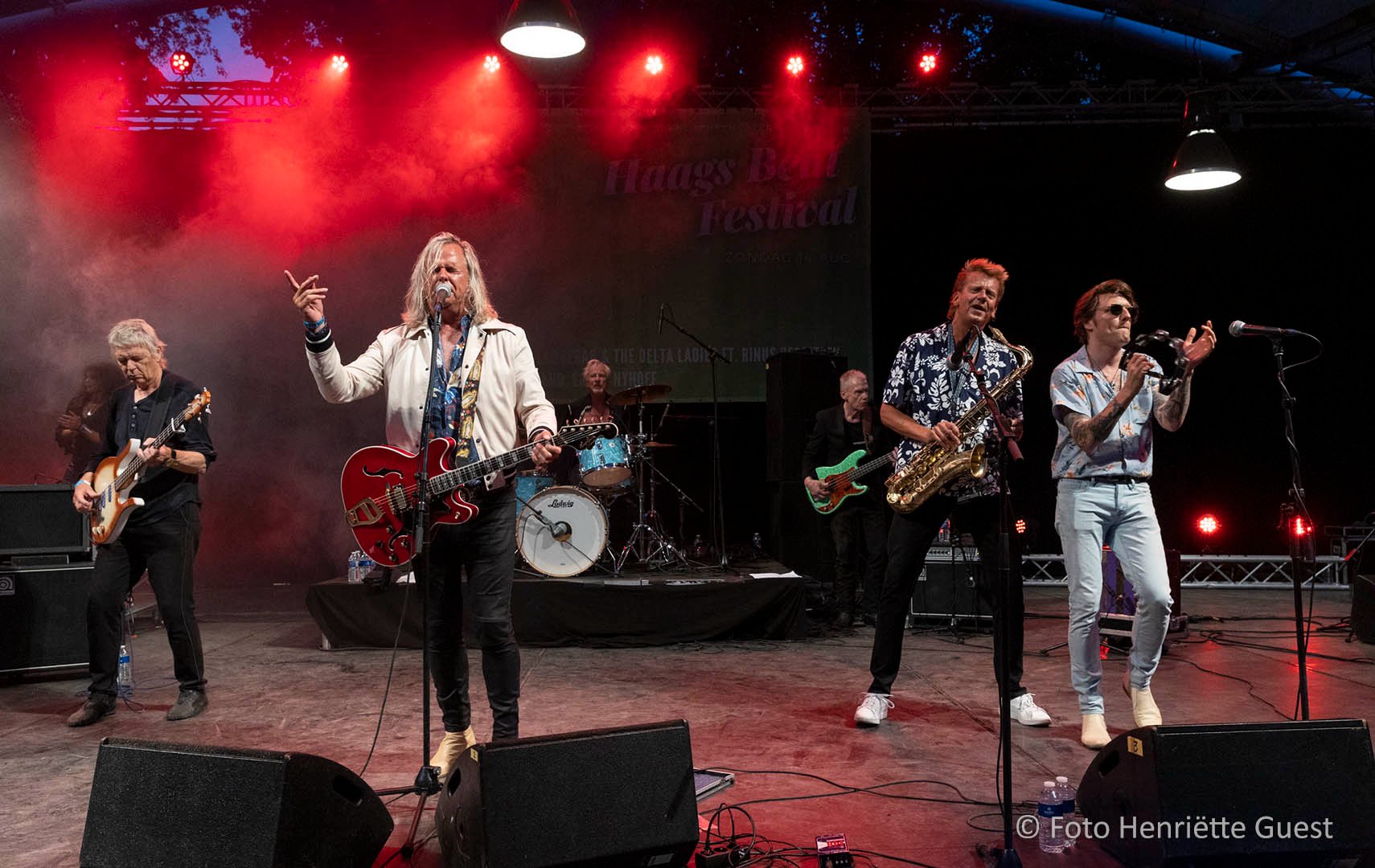 Rob Bolland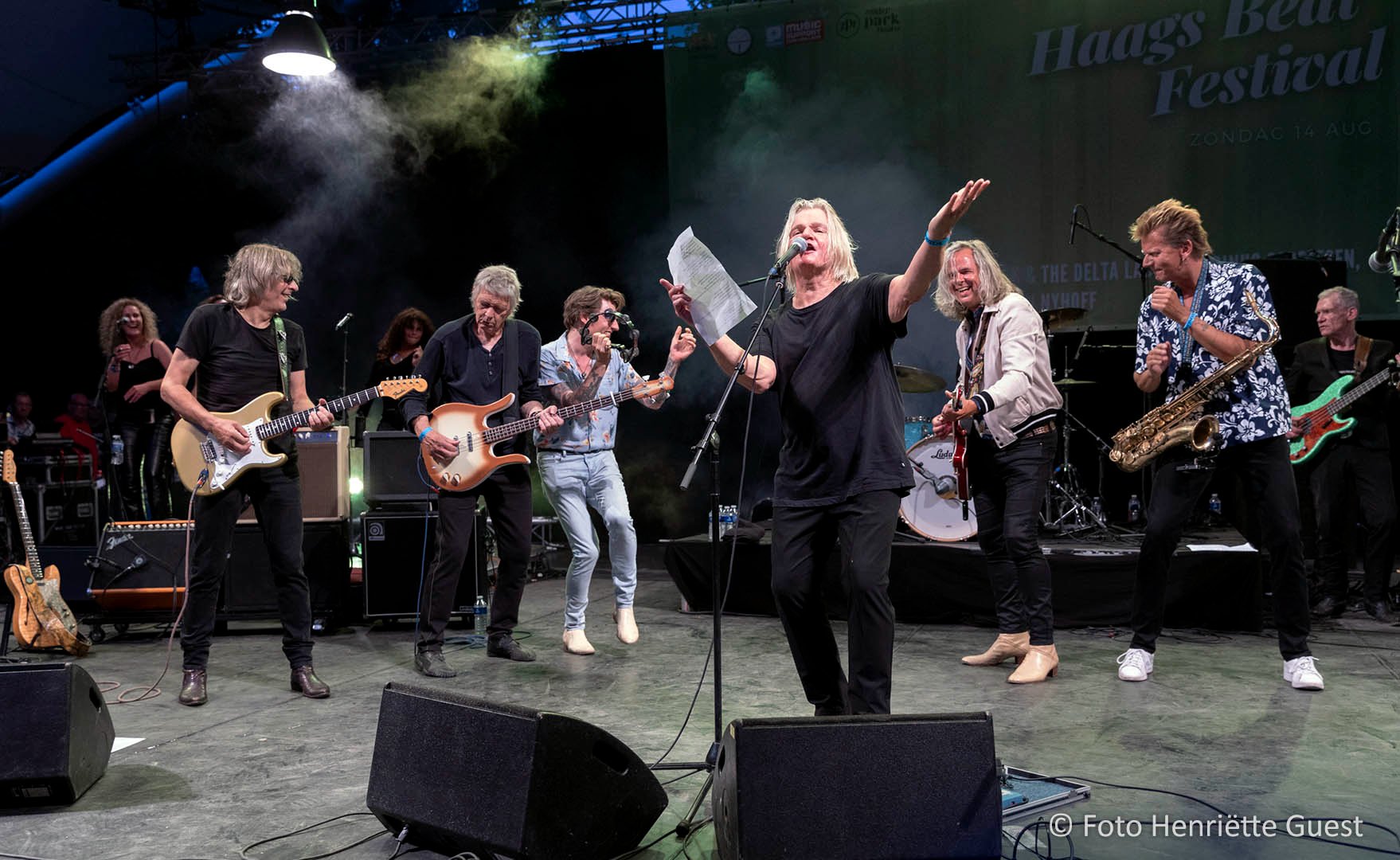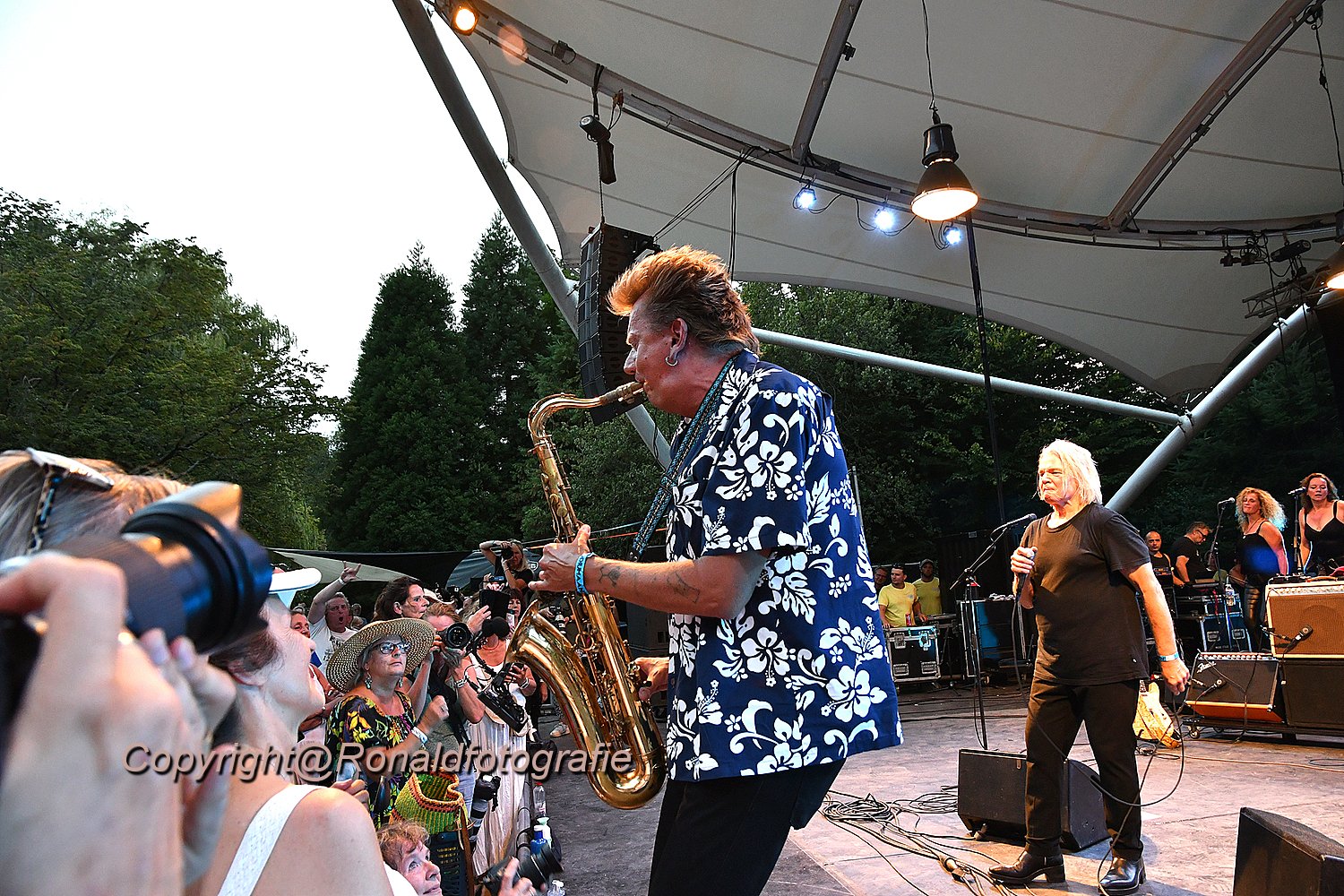 Monique Klemann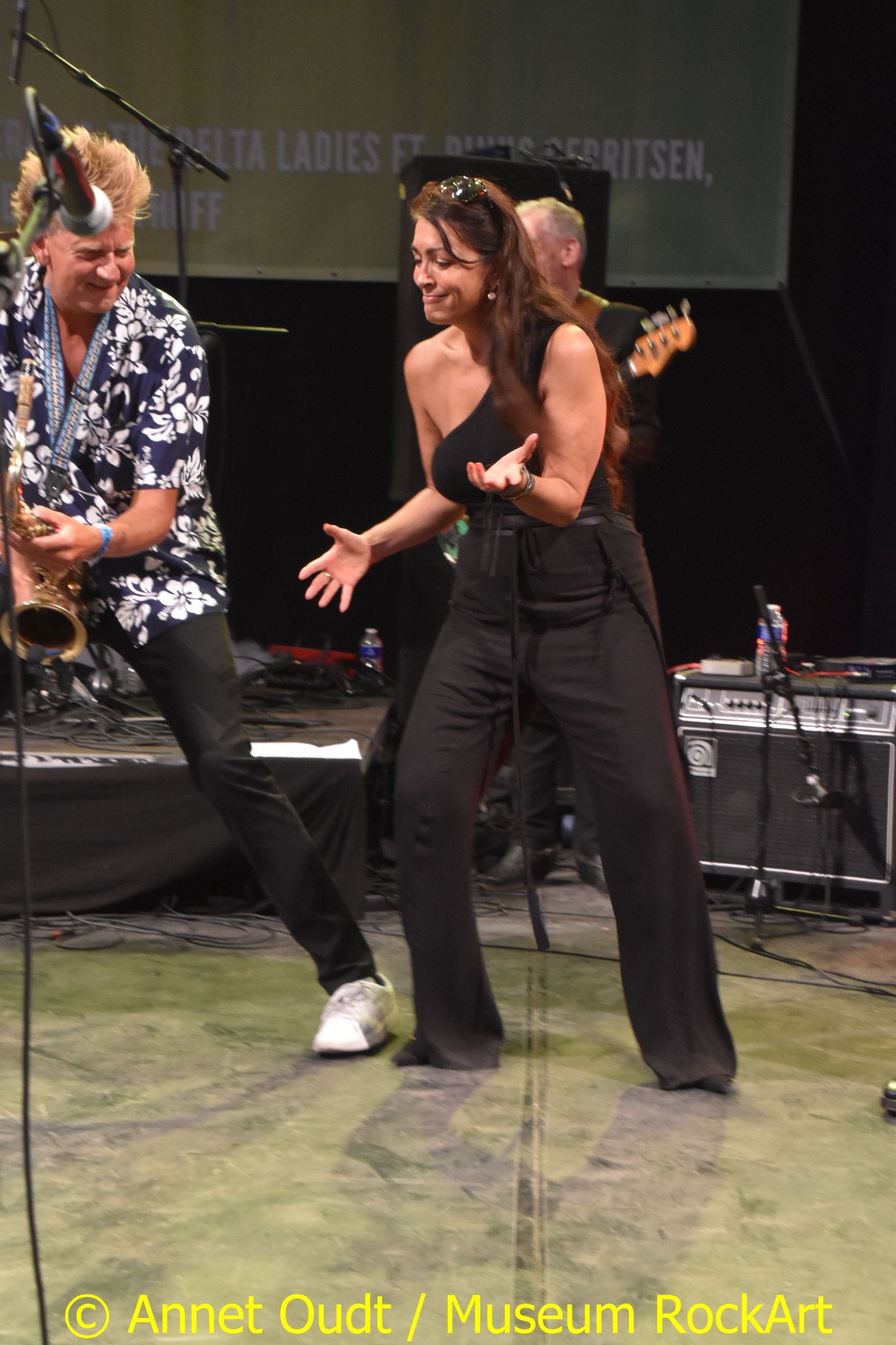 Delta Ladies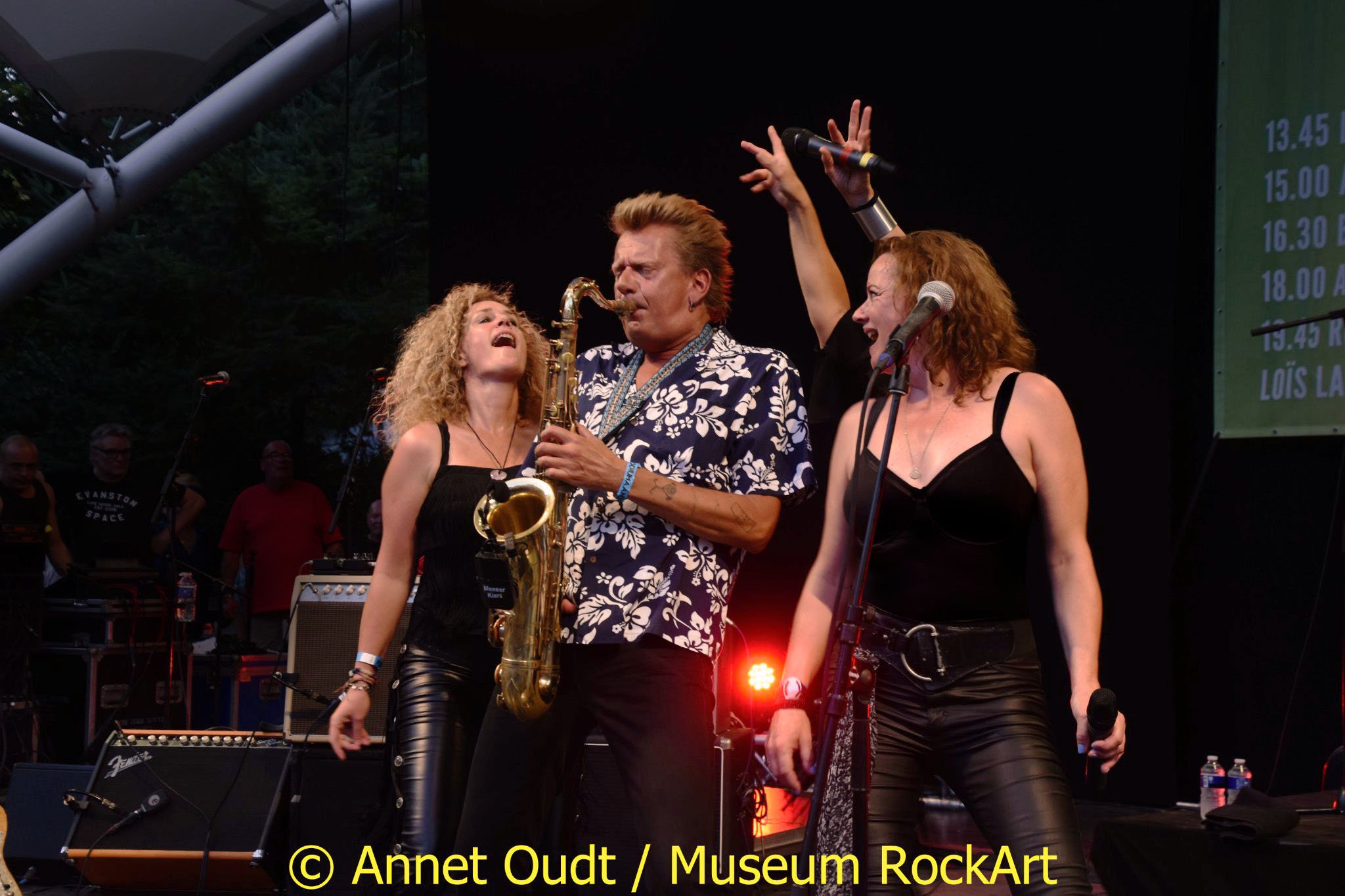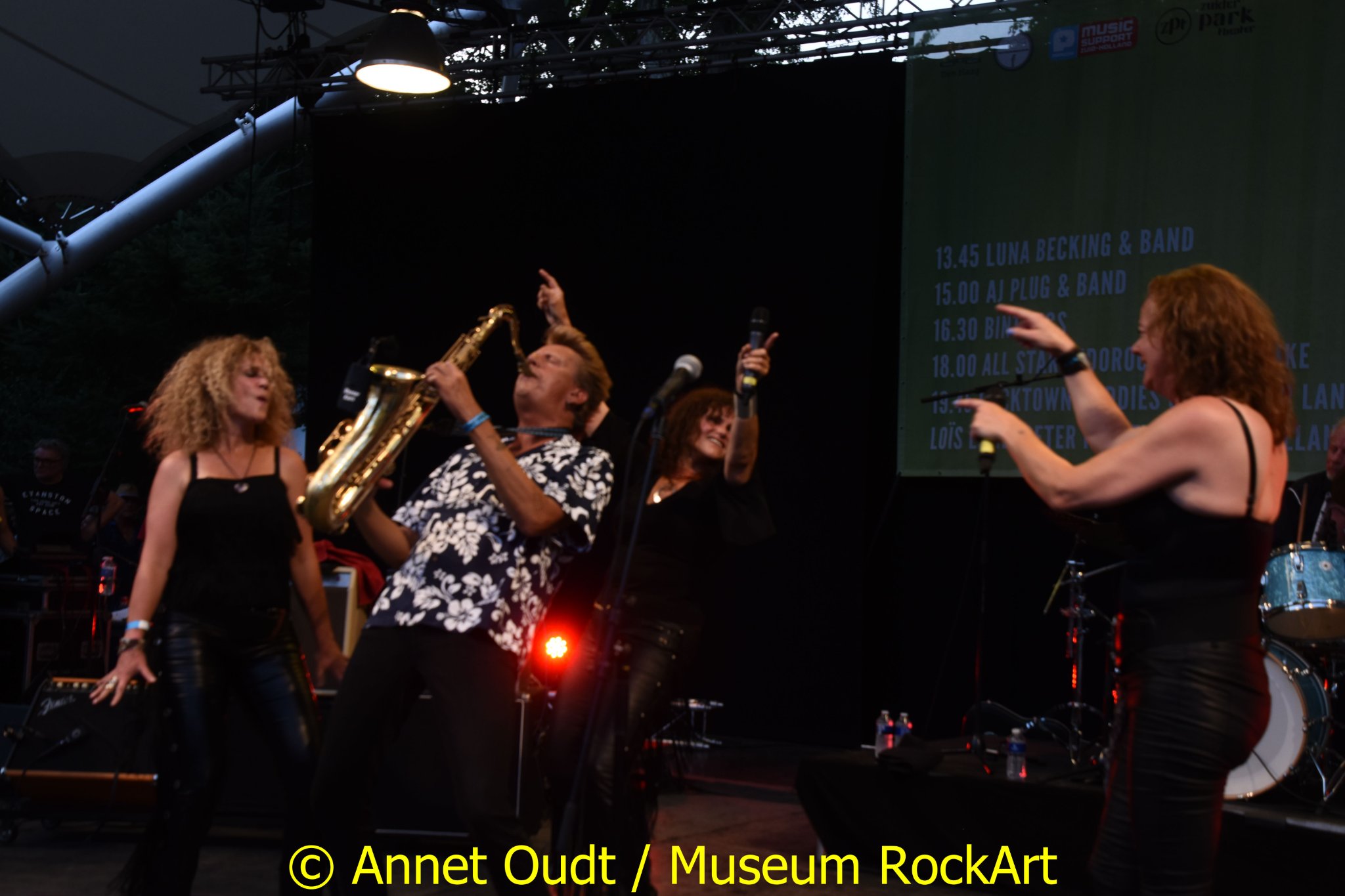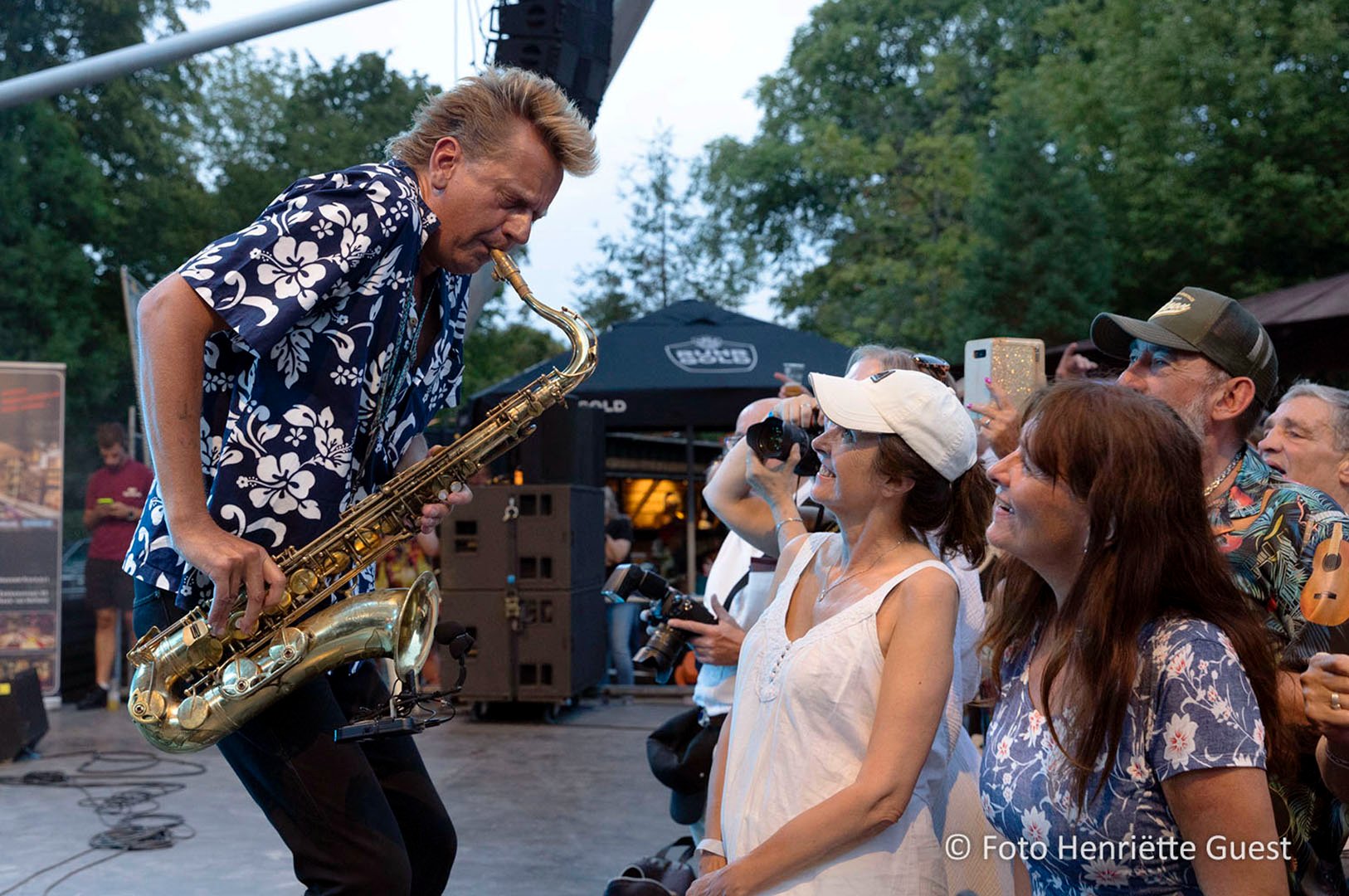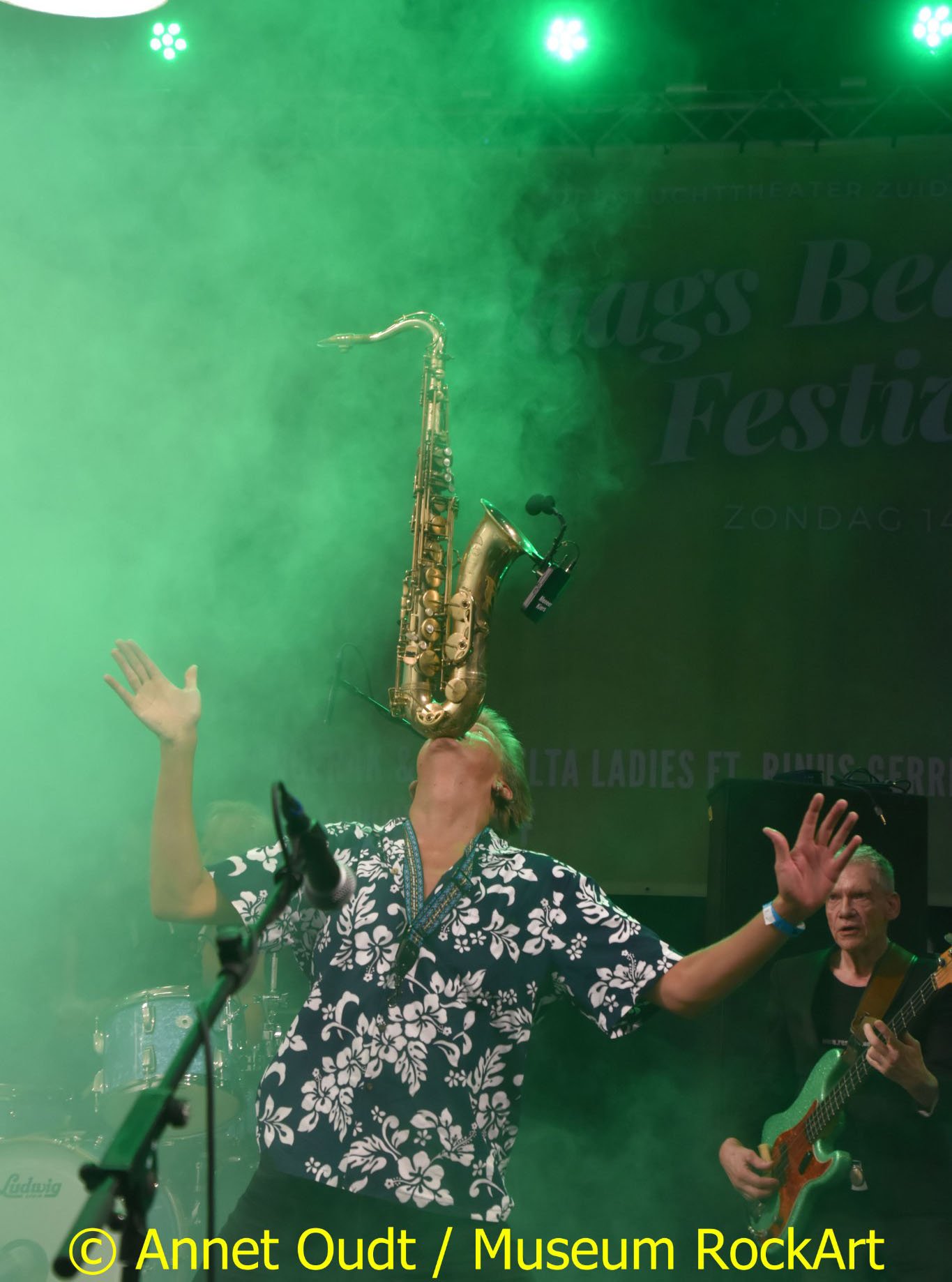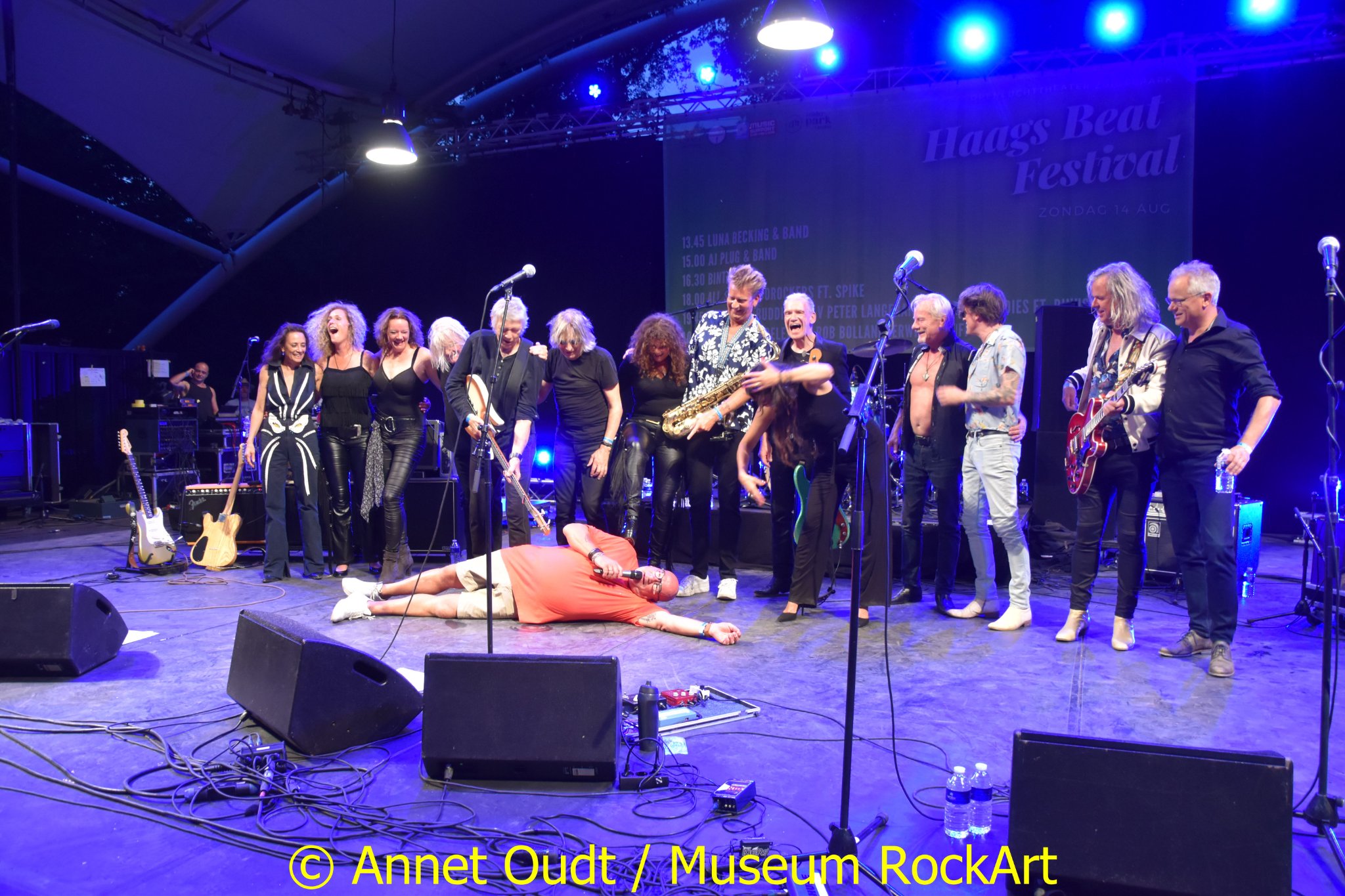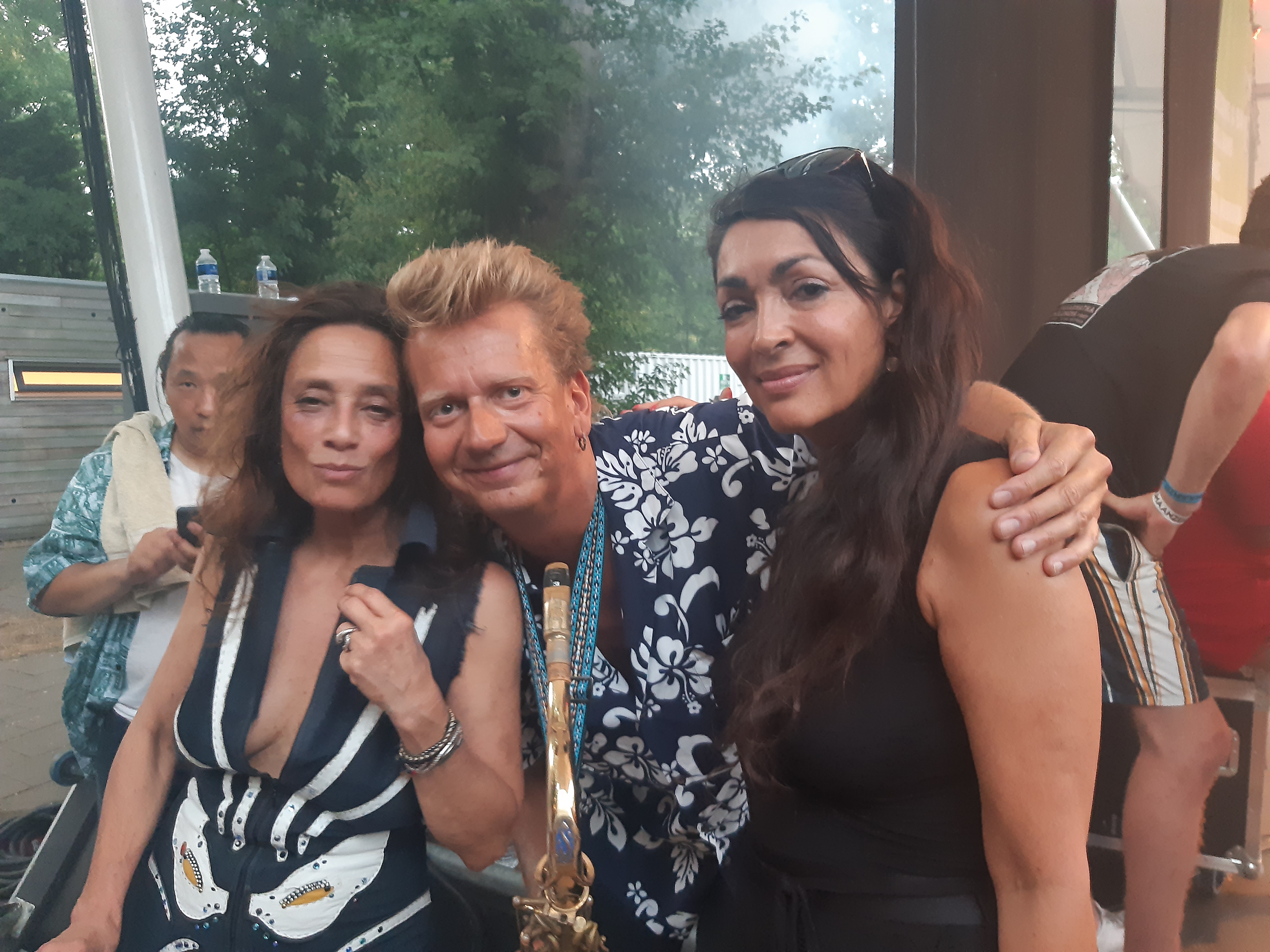 Suzanne en Monique Klemann (Loïs Lane)
The New Kiers Group 2021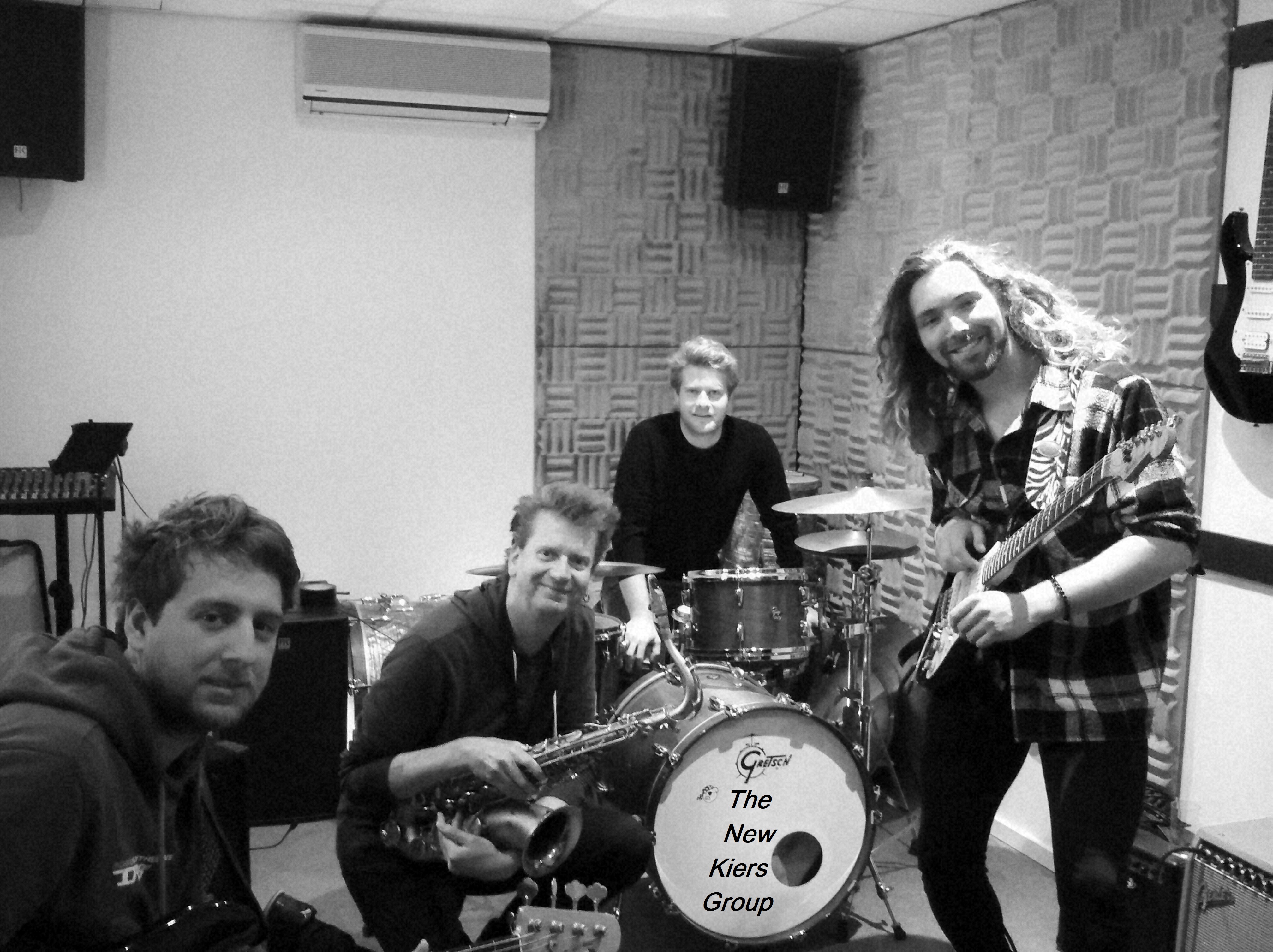 KKjelt Ostendorf, Boris Weijers, Sonny Ray
With Burlesque dancer Natsumi Scarlett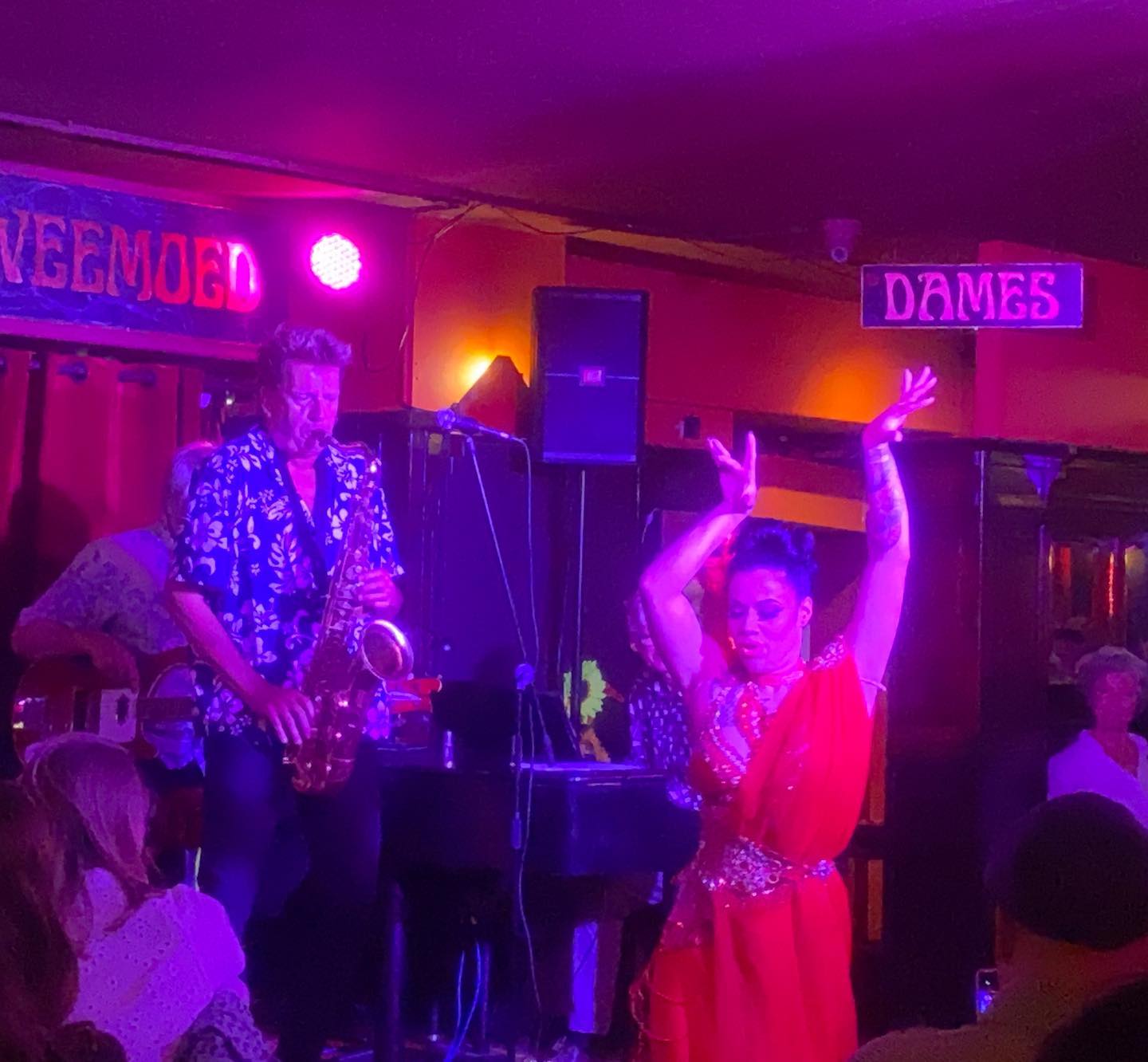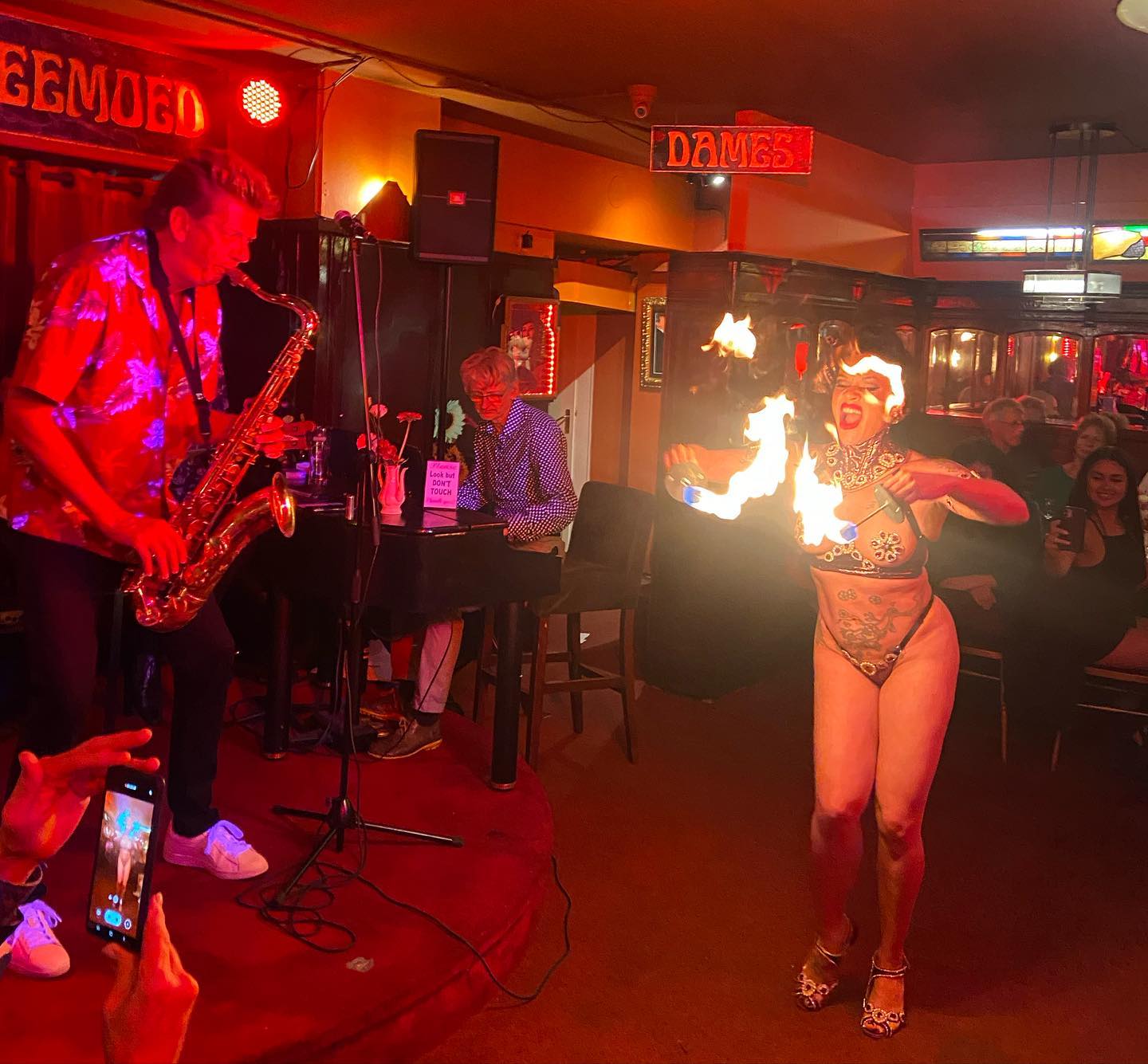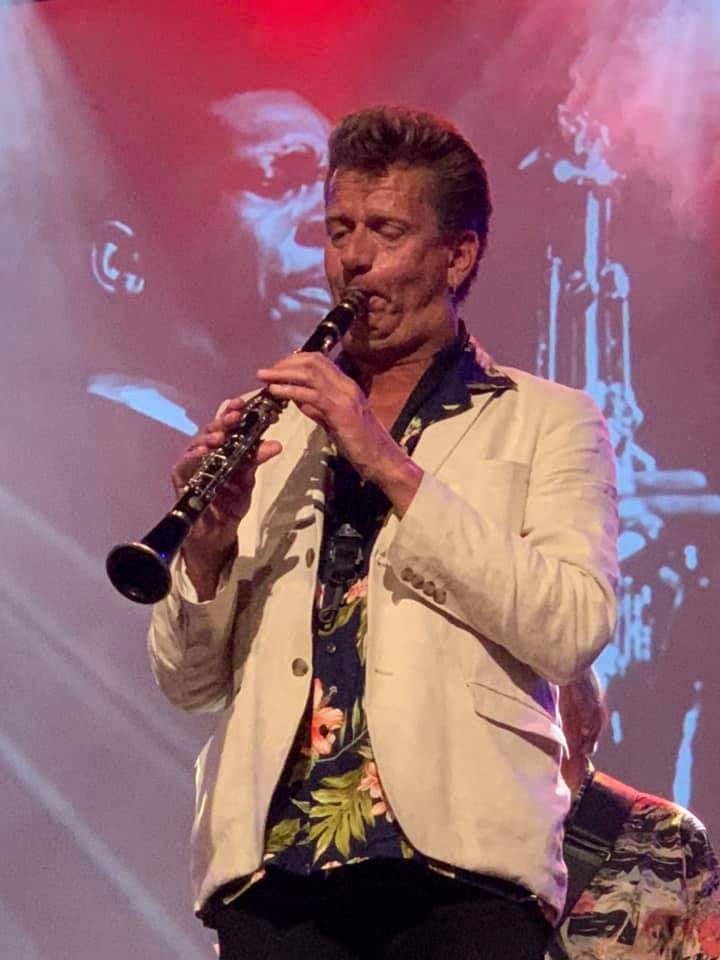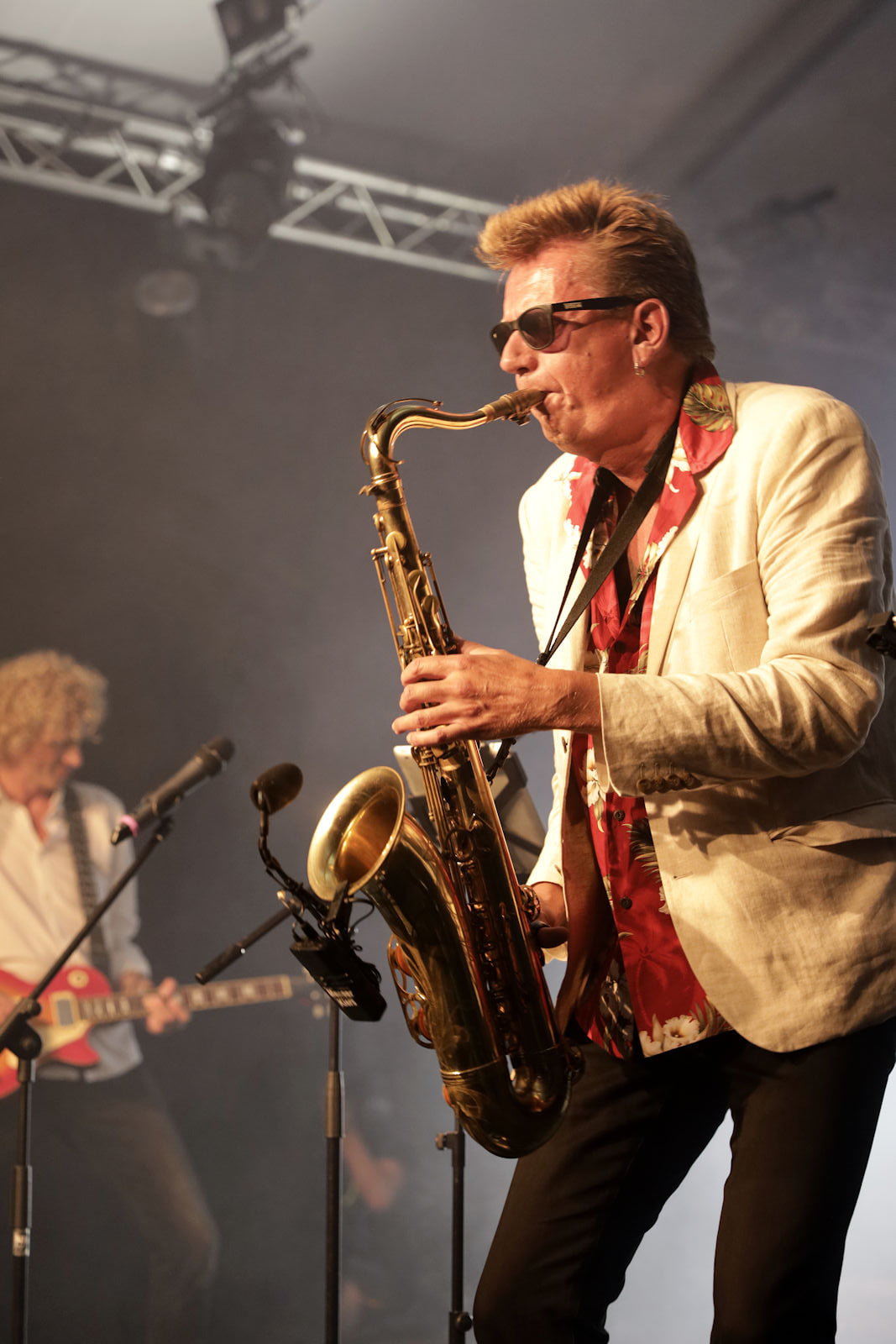 Martin Van Duijn
Triootje Kiers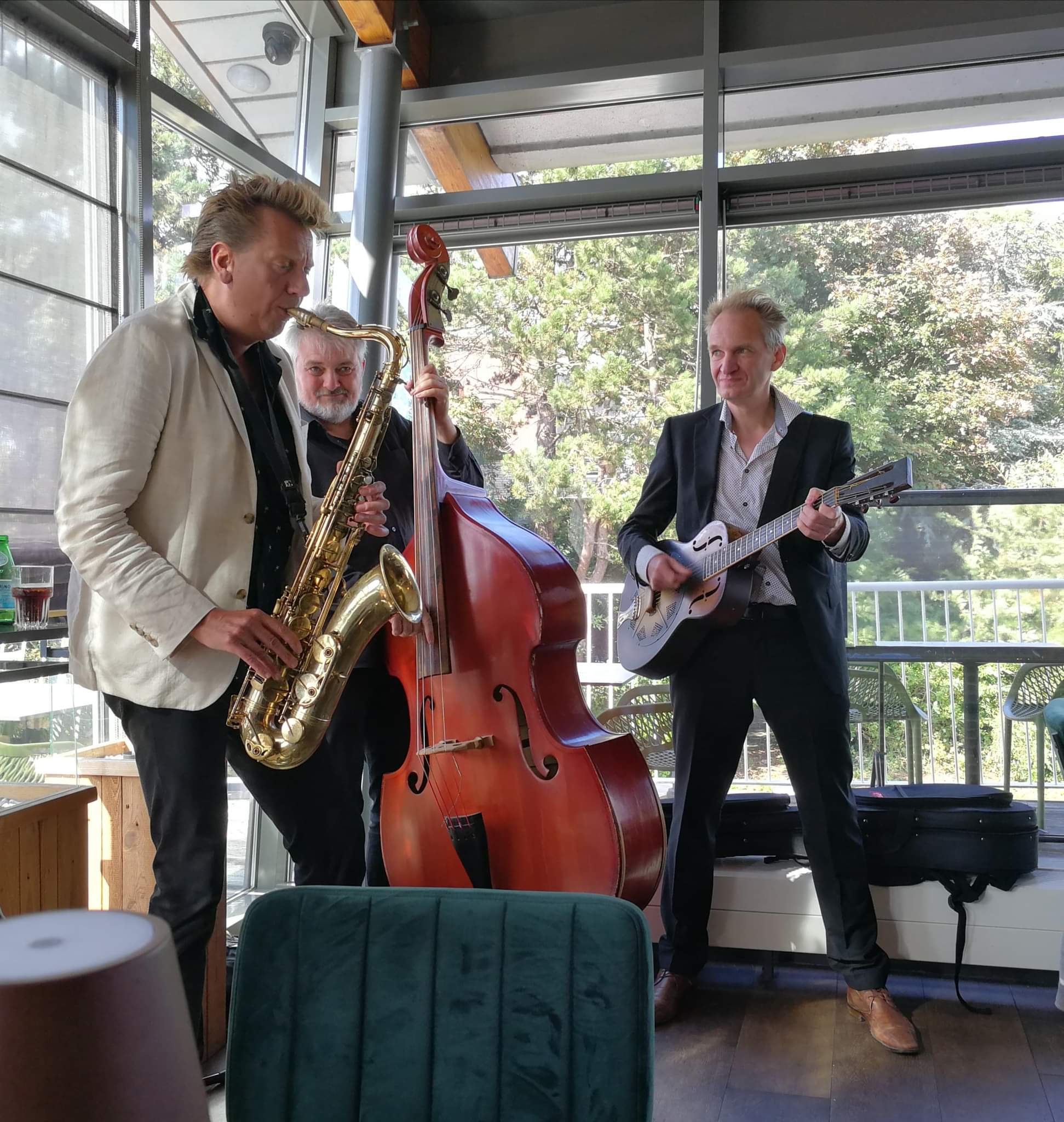 Harm Van Sleen, Jeen Rabs
Wouter Kiers Quartet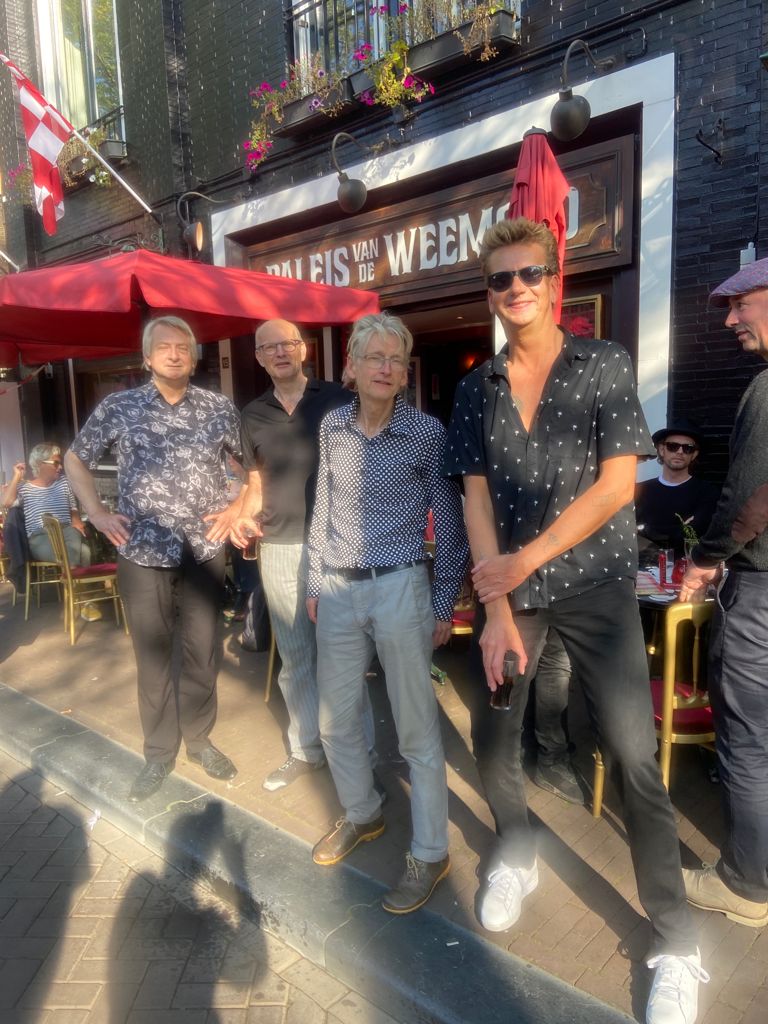 Hans Ruigrok, Maarten Kruijswijk, Cajan Witmer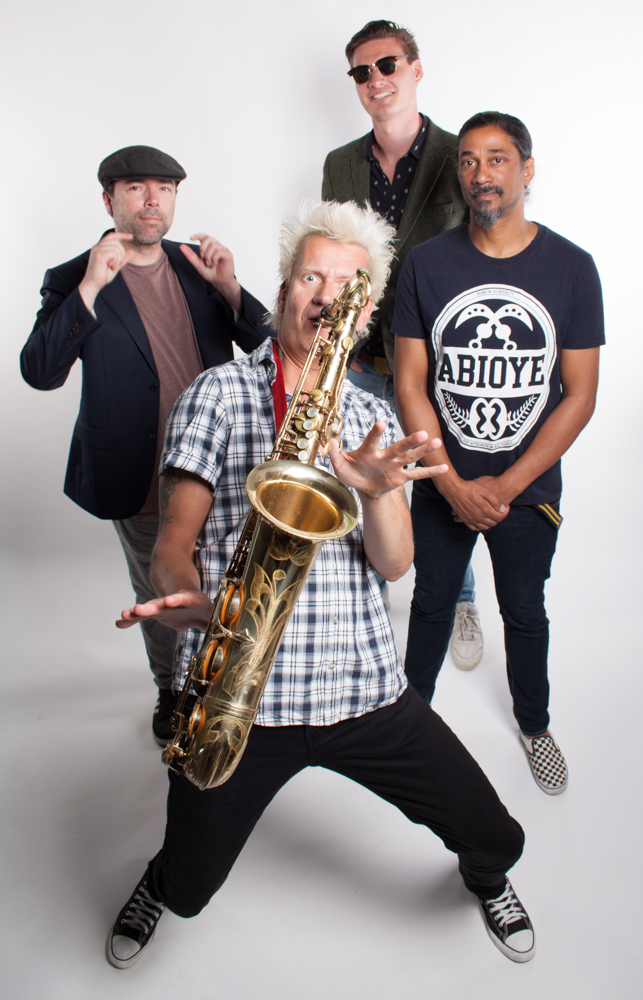 Wouter Kiers Band 2015 - 2020
Robin Koerts, Toine Scholten, Satindra Kalpoe
Theatertour Legendary Albums 2019 - Born in The USA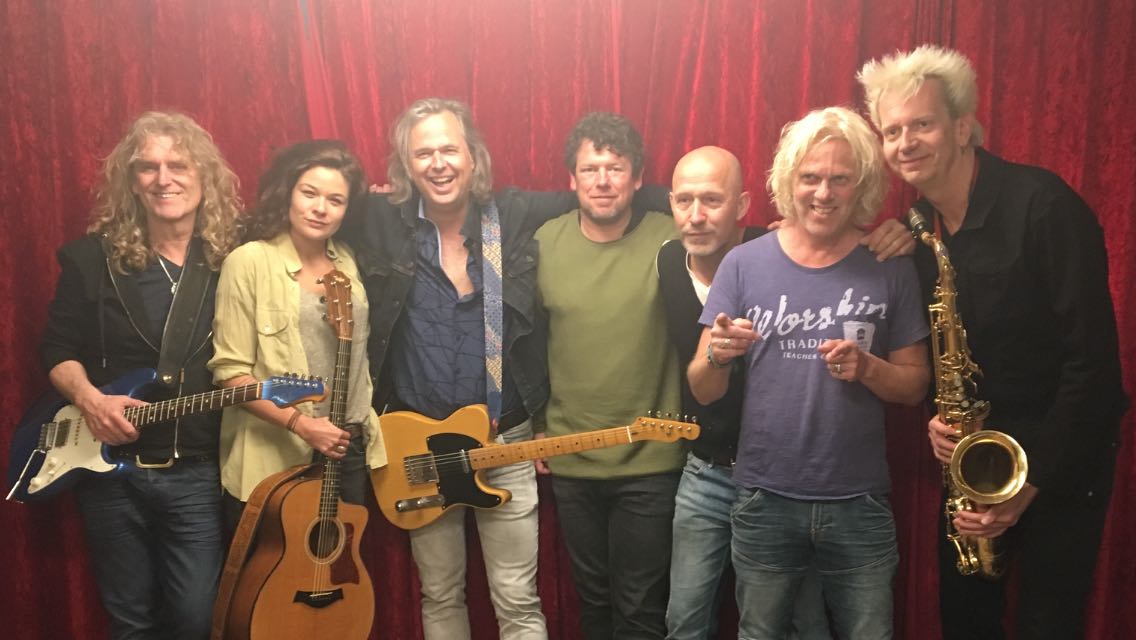 Feat: Rob Winter, Wies Kavelaar, Erwin Nijhoff, Marco Dirne,
Arie Den Boer,Jan Peter Bast en Wouter Kiers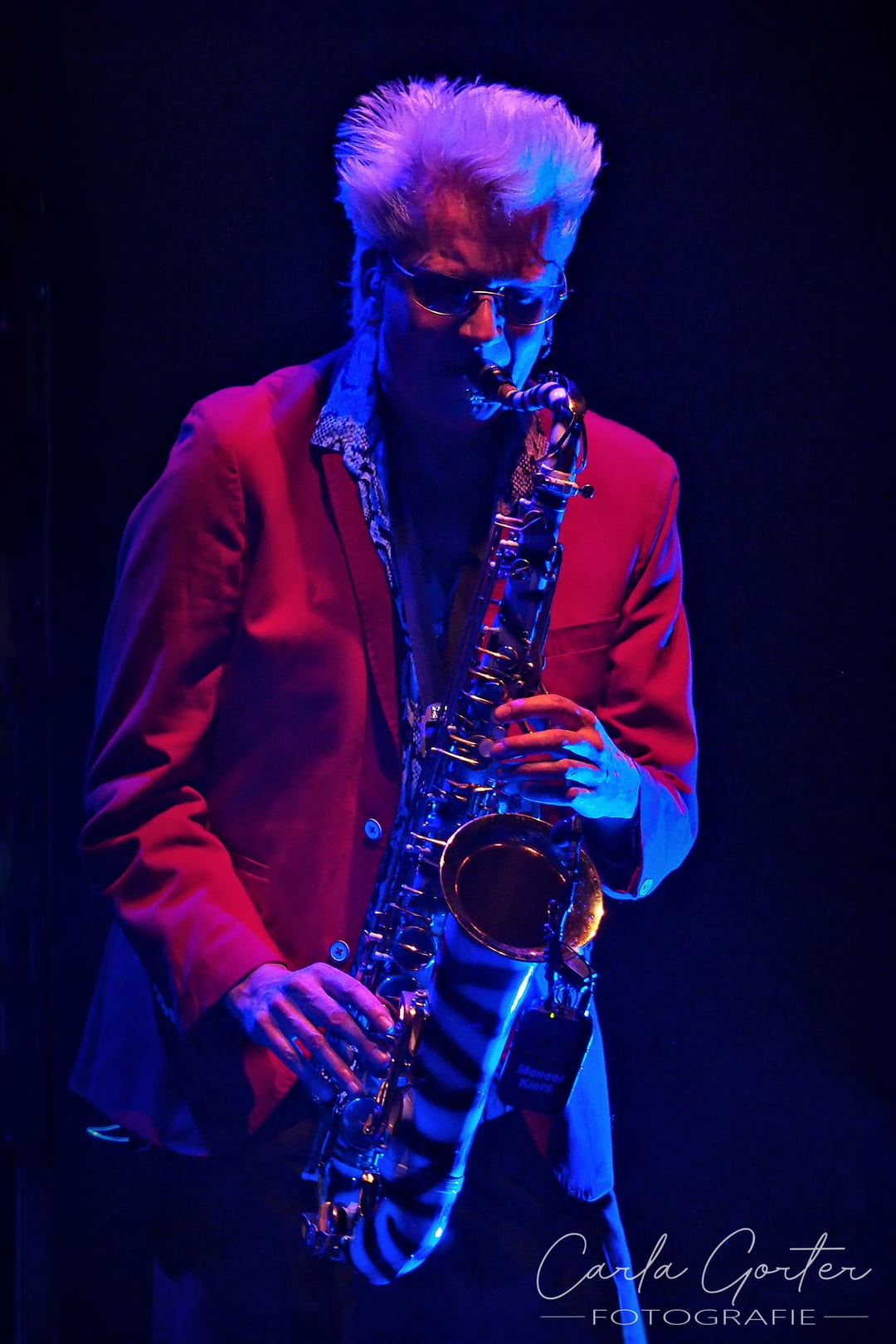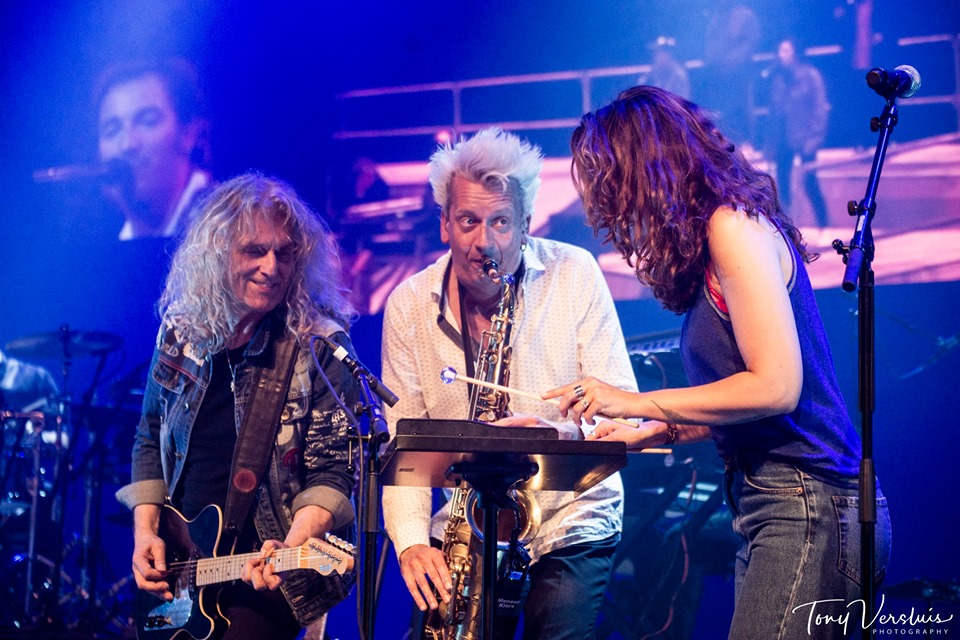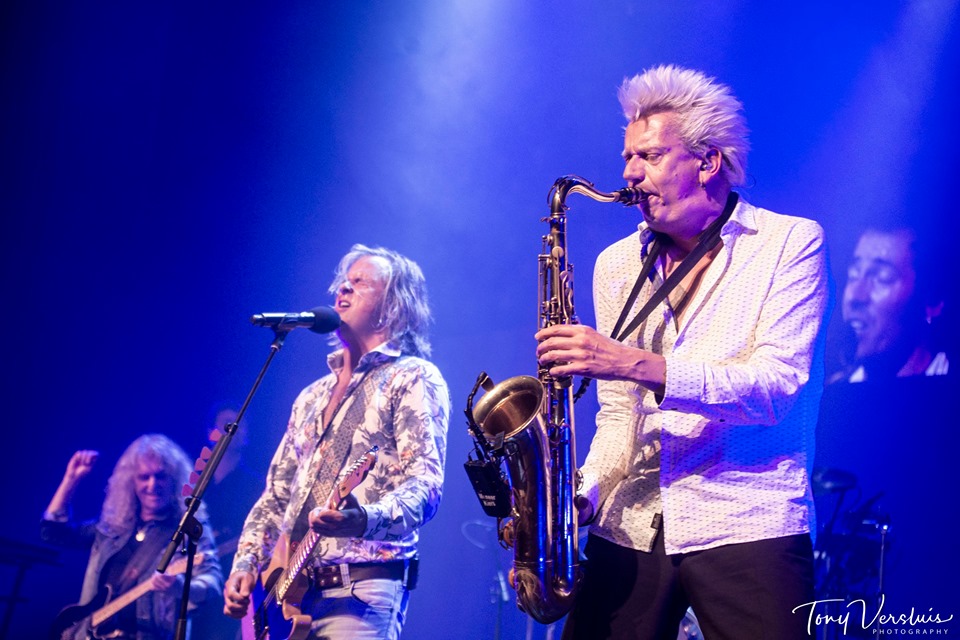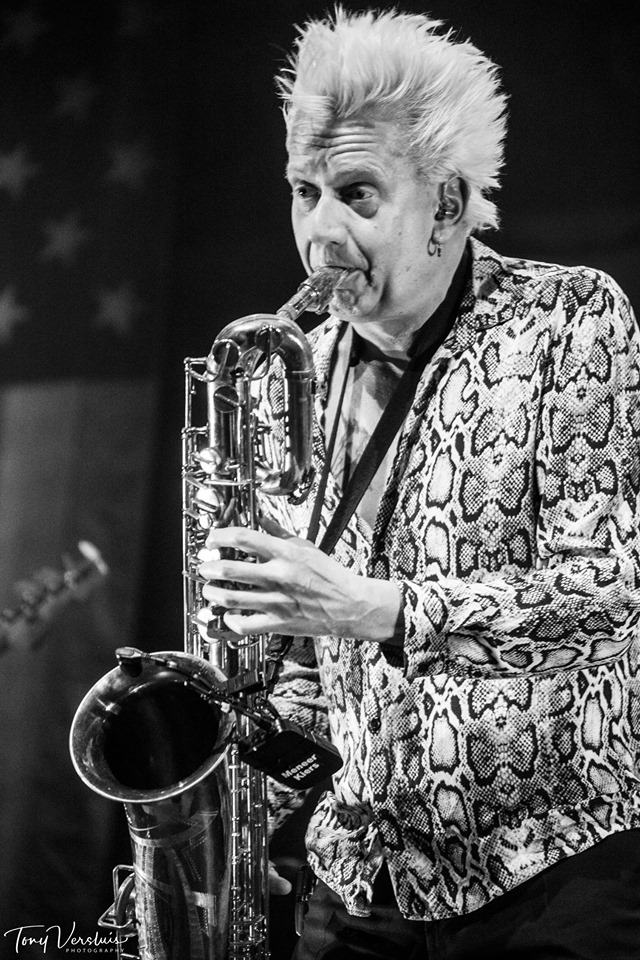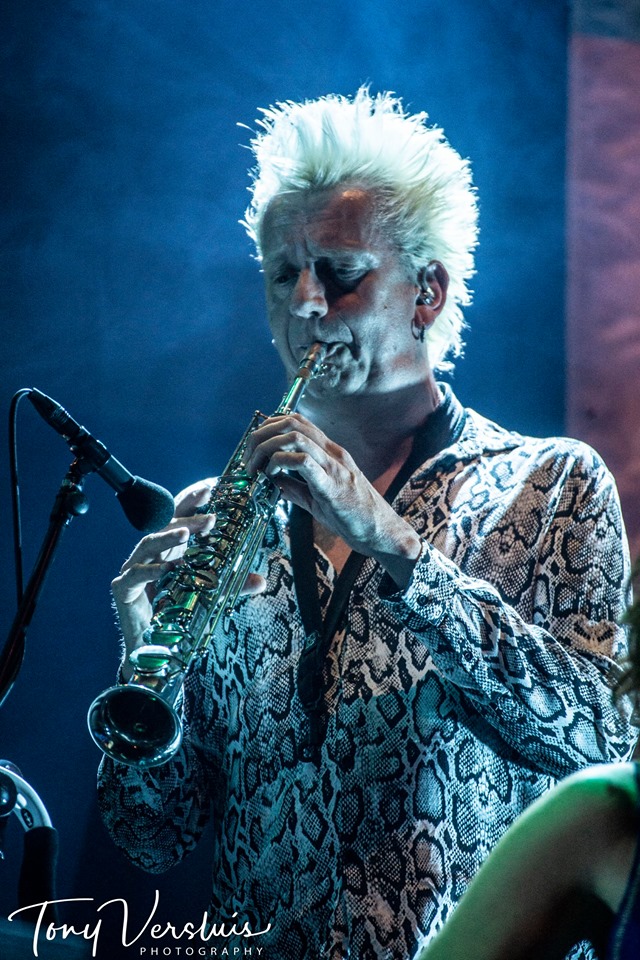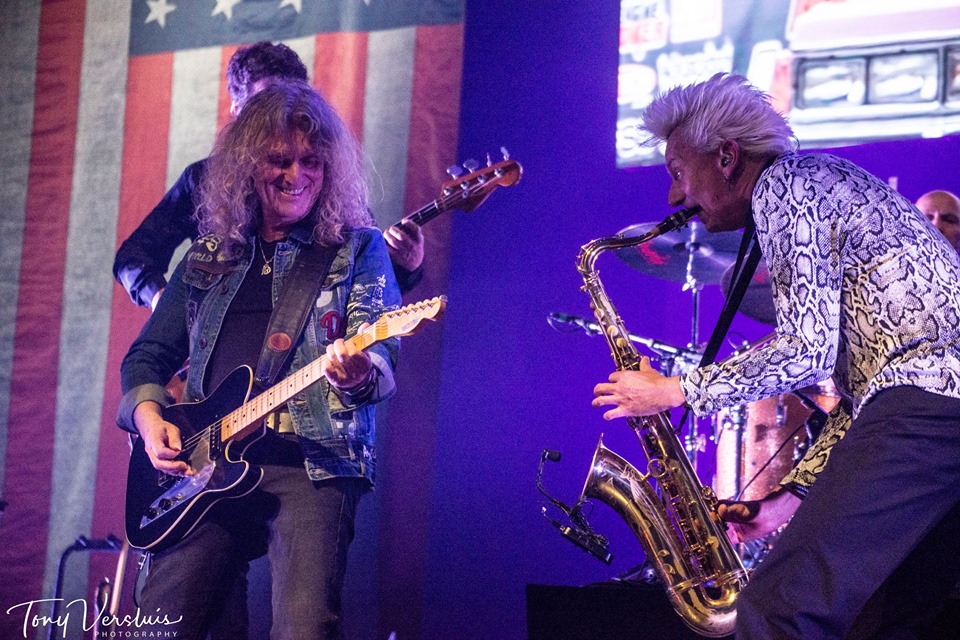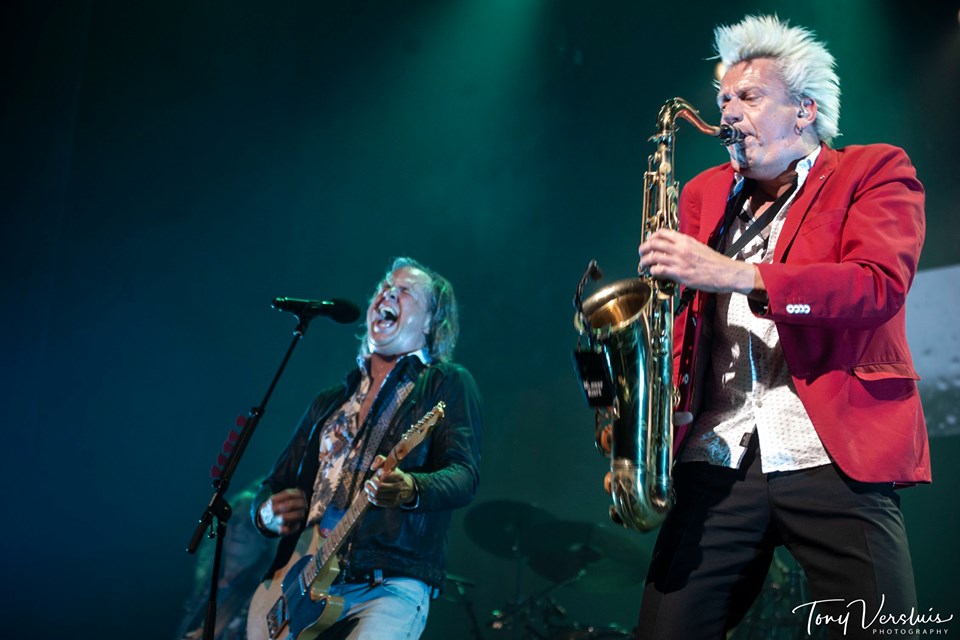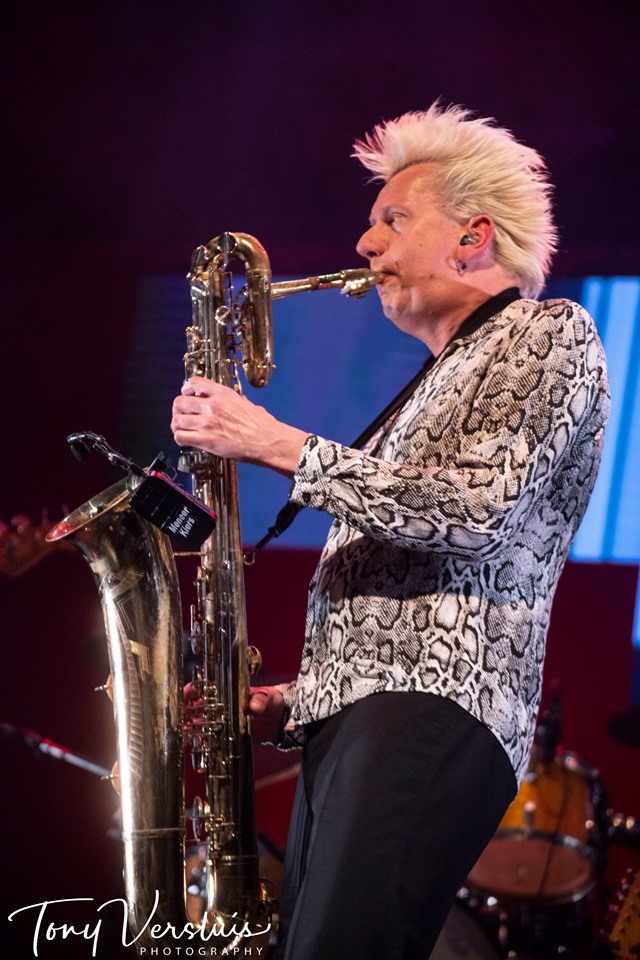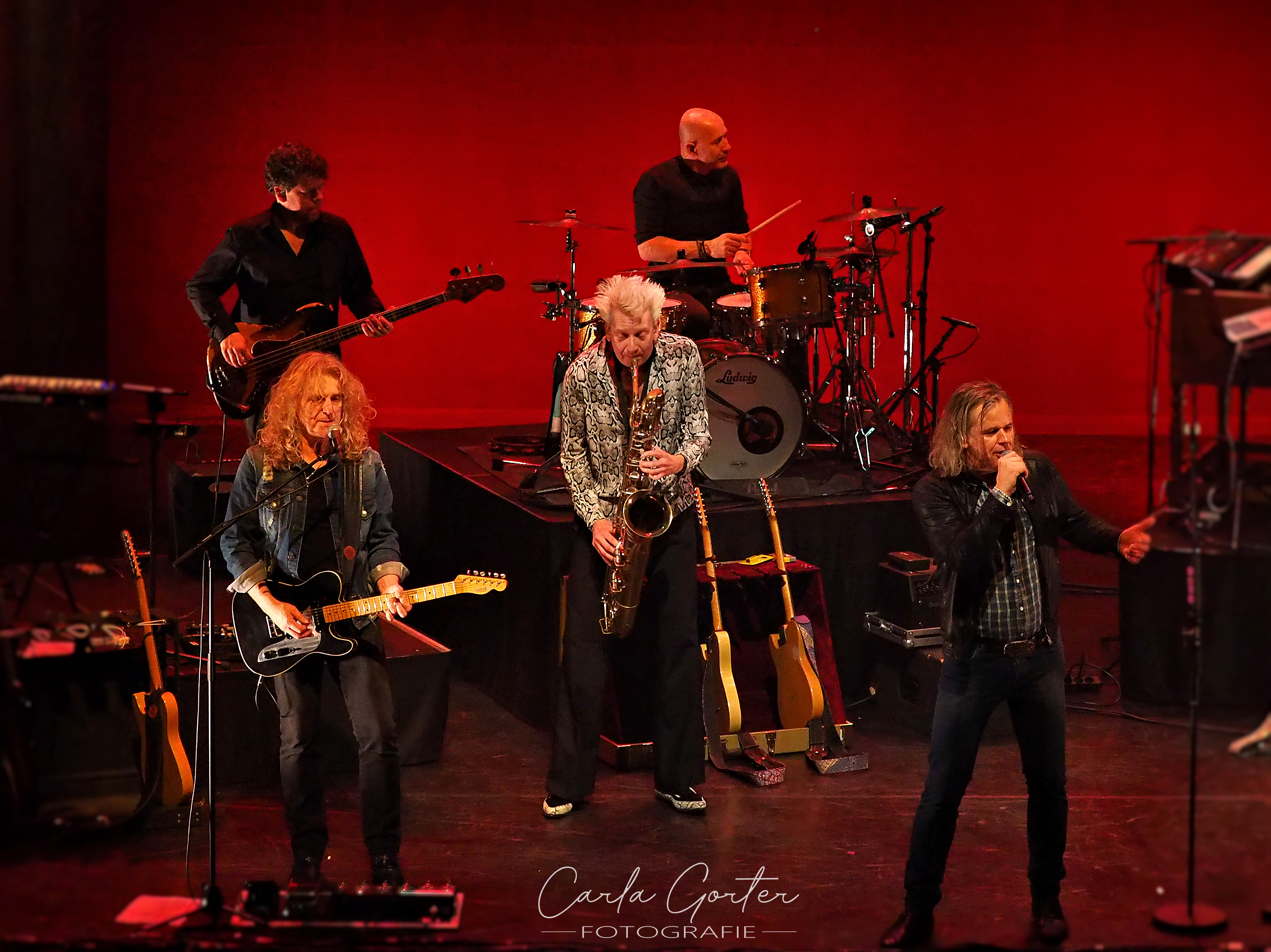 BInge Bonthond en Lies Schilp (Bombitas)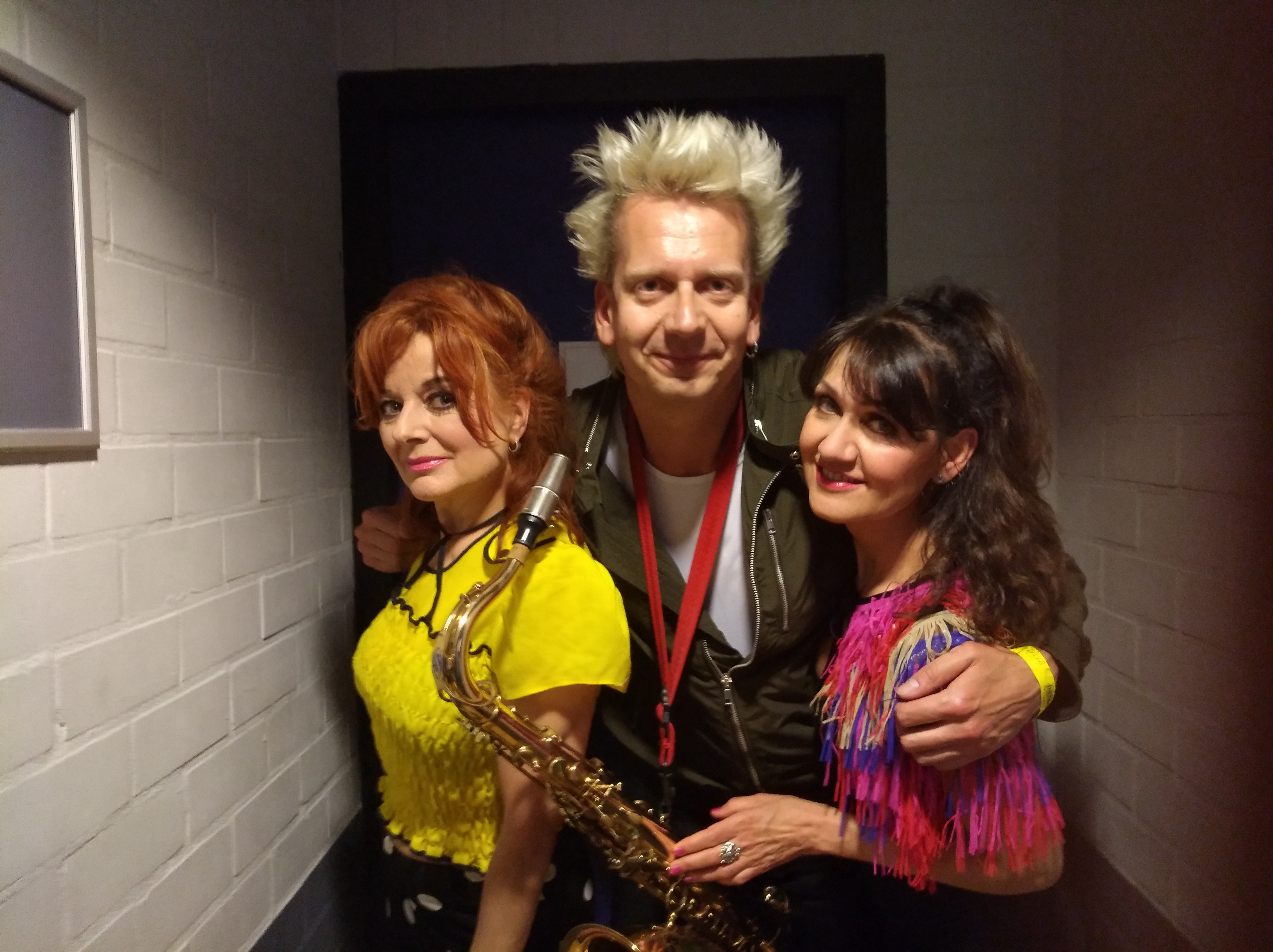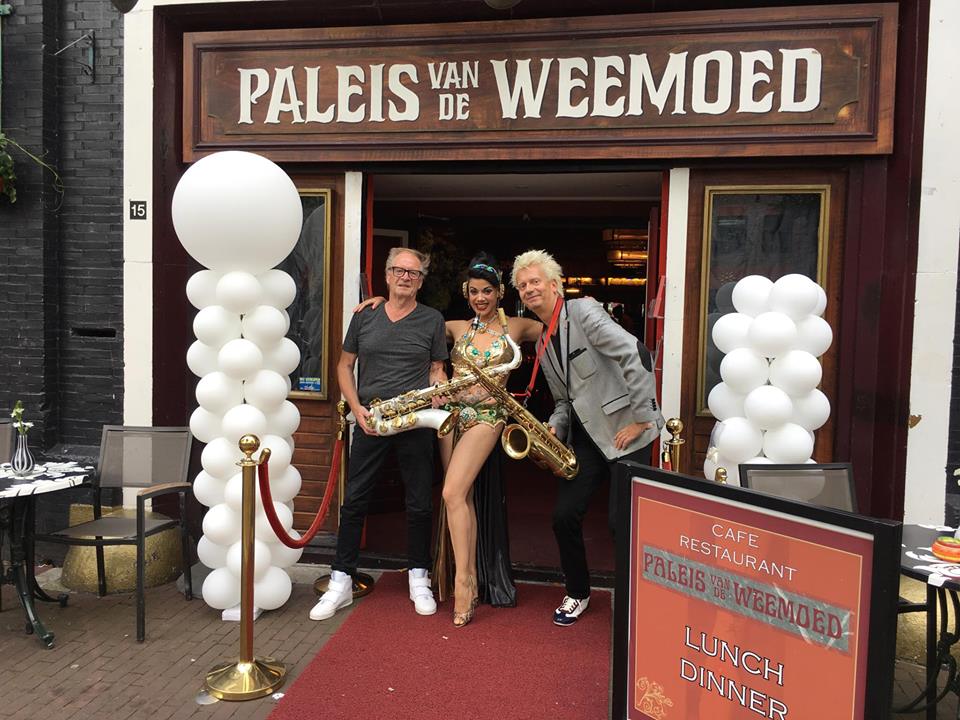 met Hans Dulfer en Natsumi Scarlett, Amsterdam2017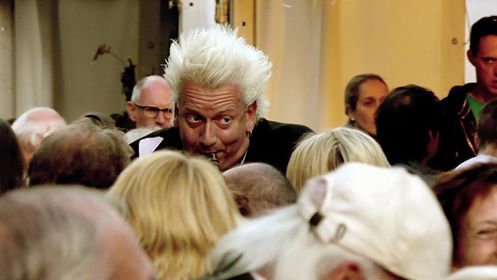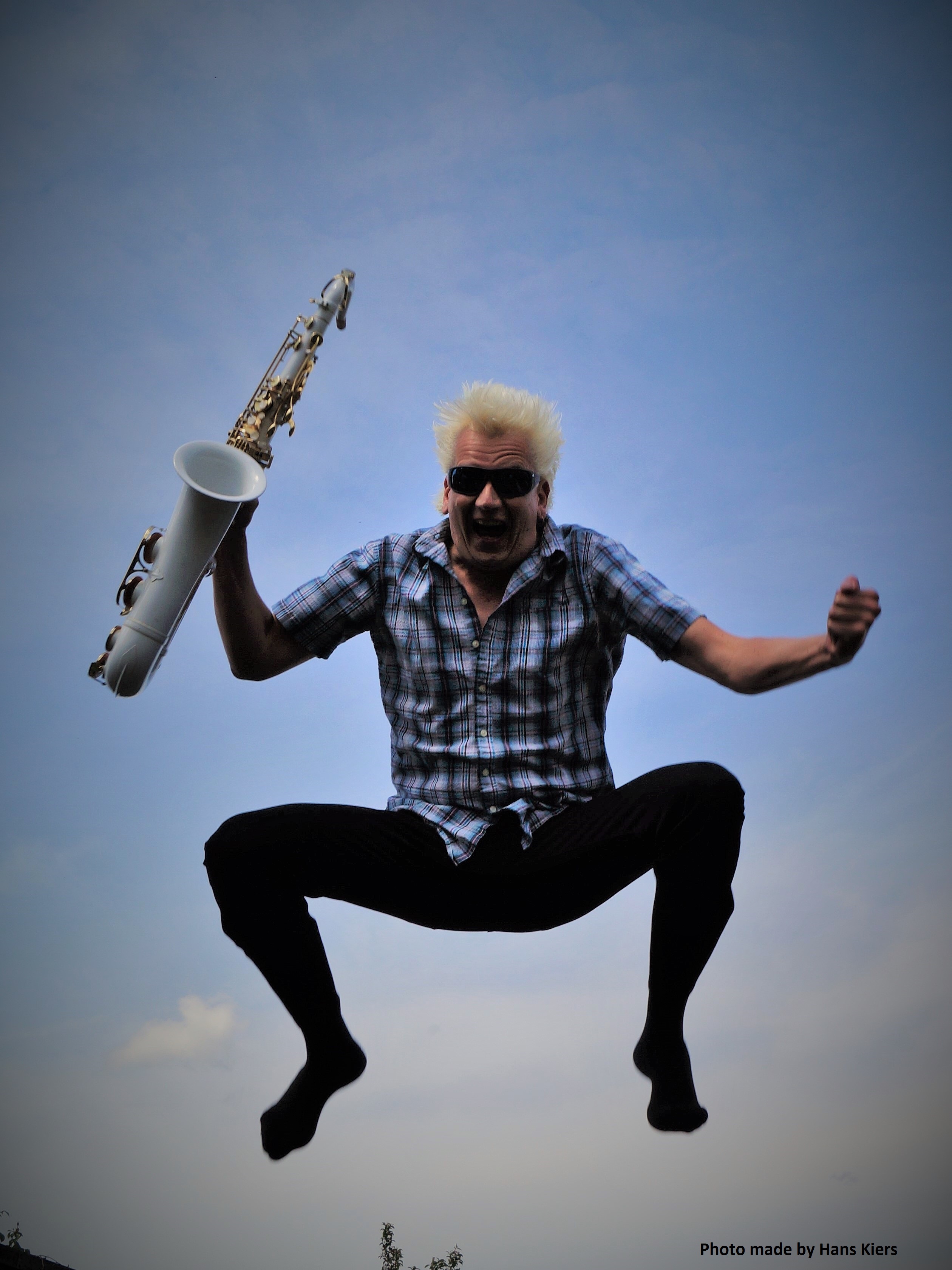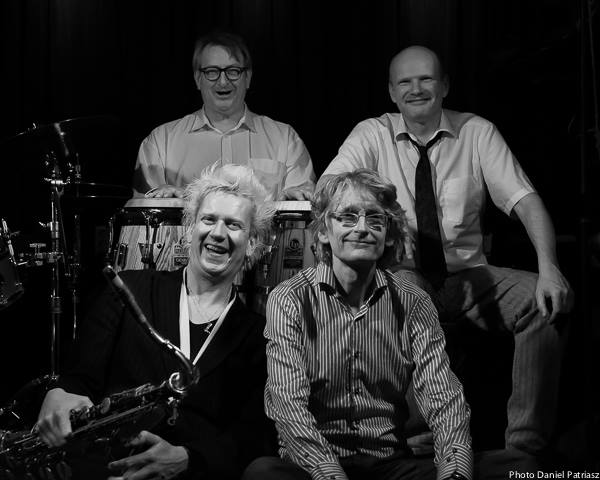 Wouter Kiers Quartet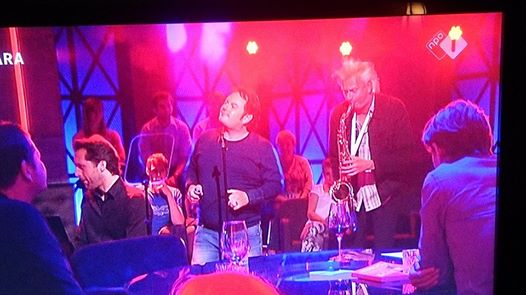 met Martijn Fischer bij Jeroen Pauw - sept 2014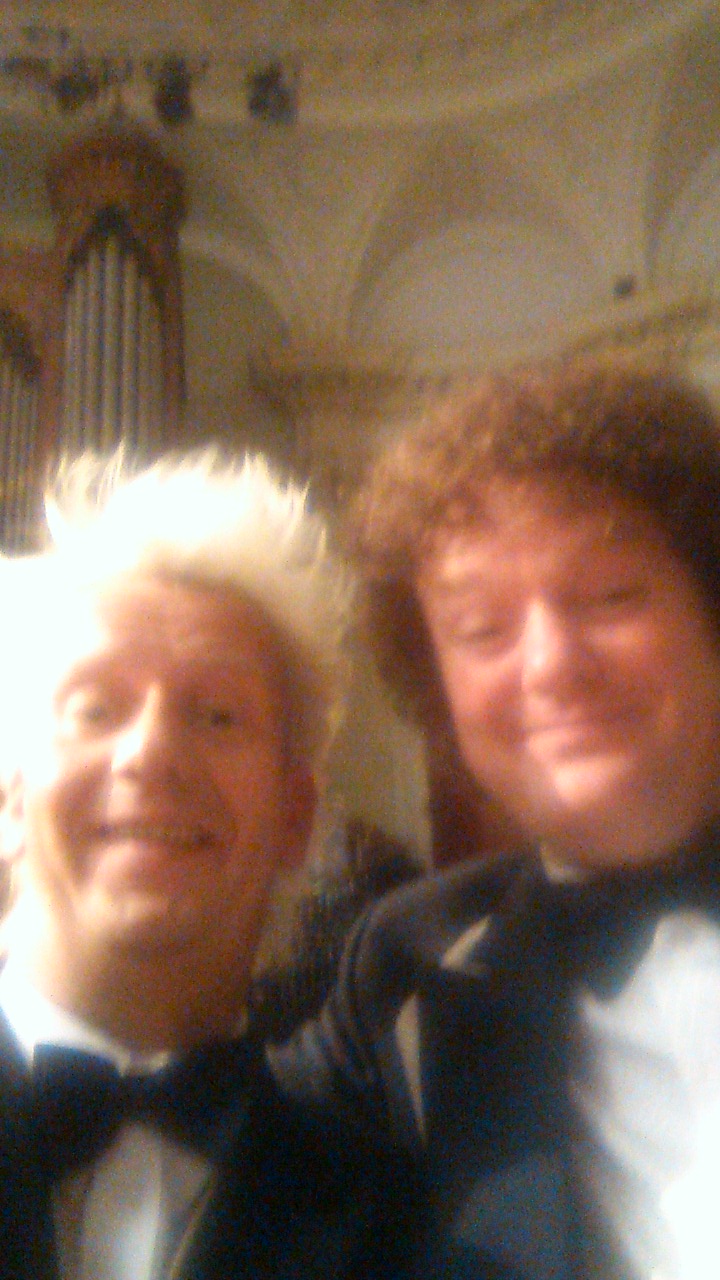 Met Martijn Fischer als Hazes voor Film Bloed Zweet en Tranen
in Concertgebouw Amsterdam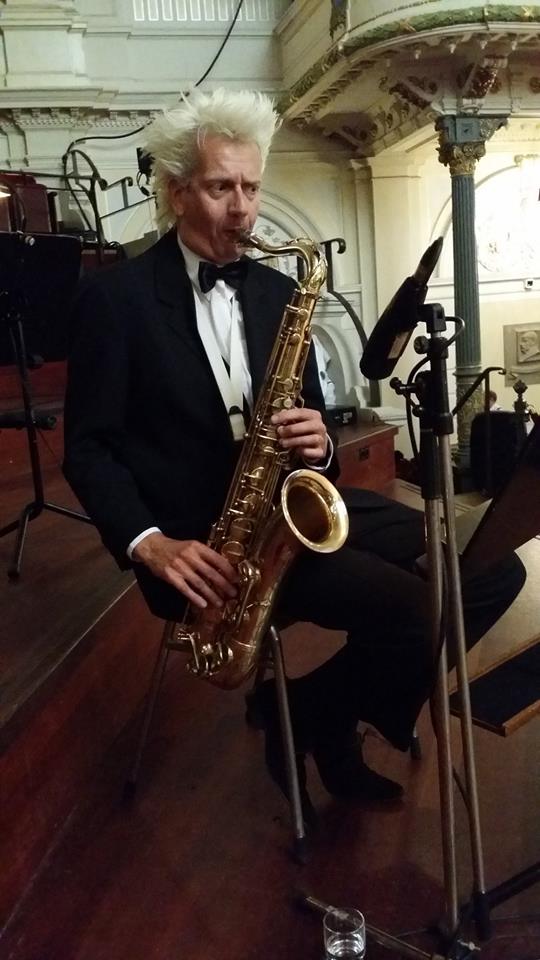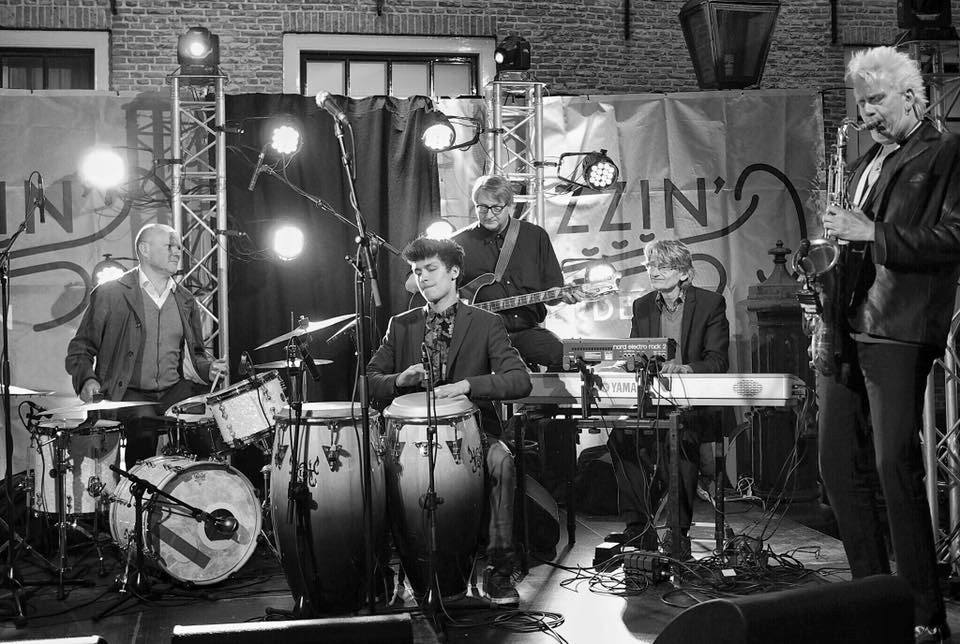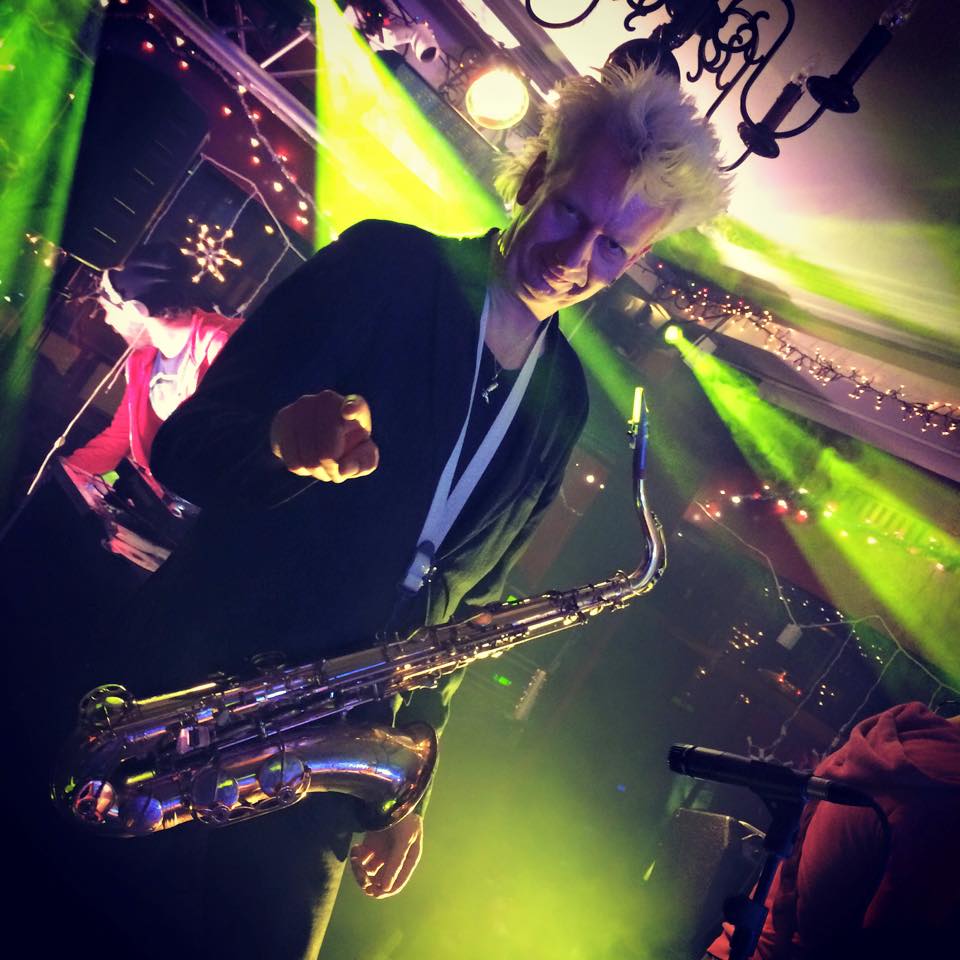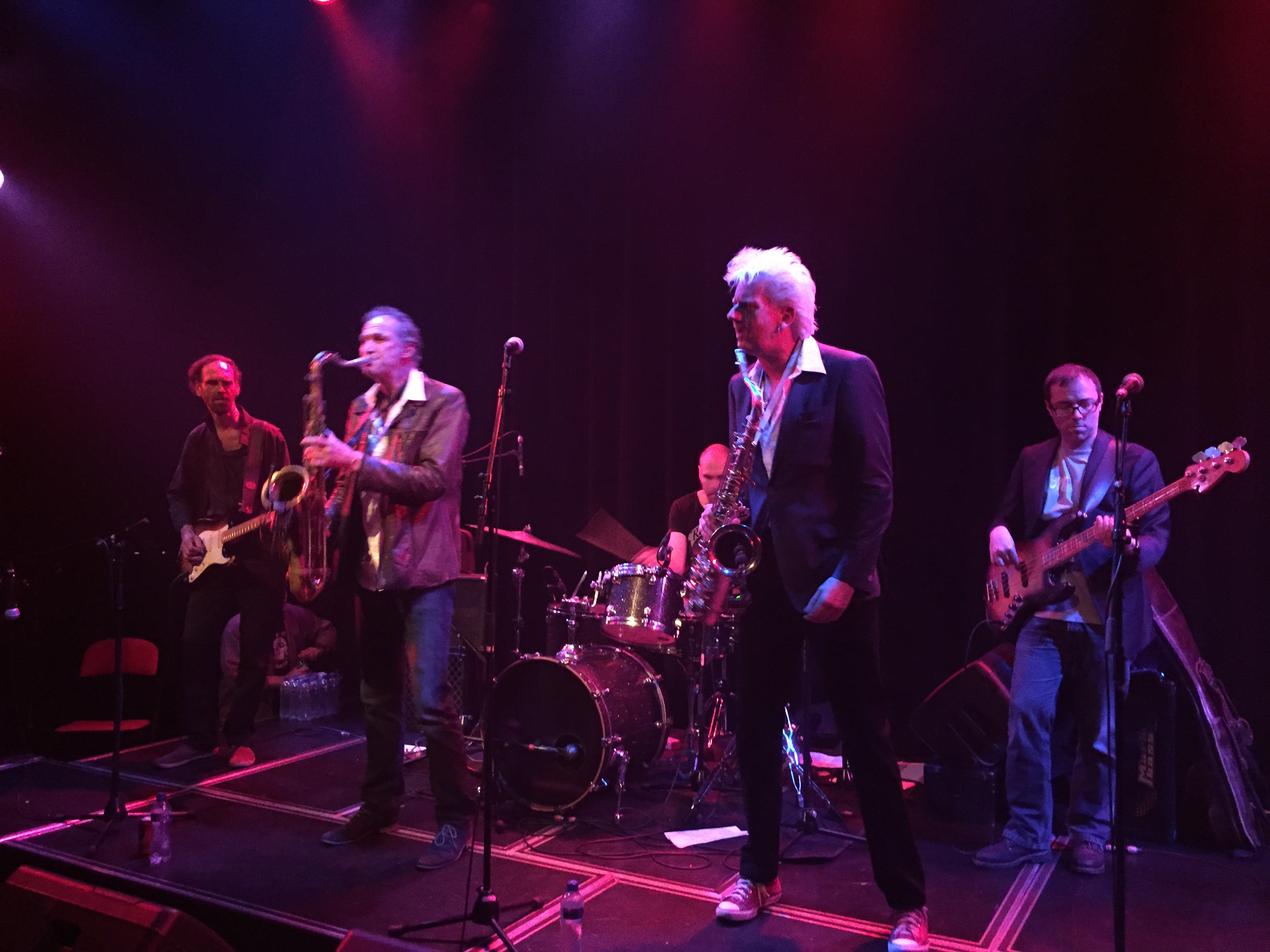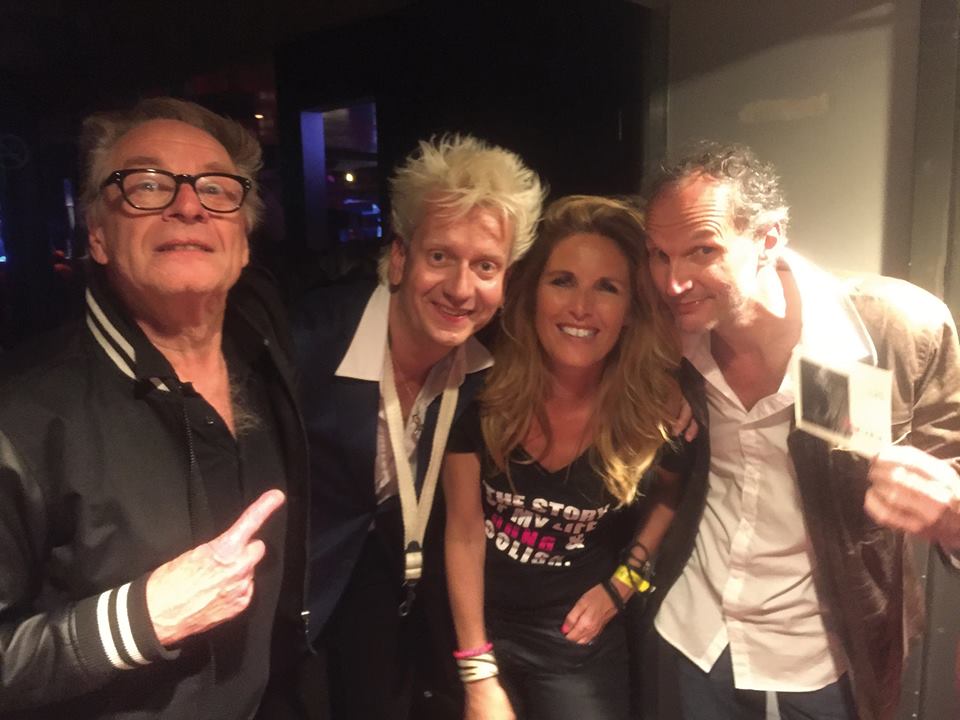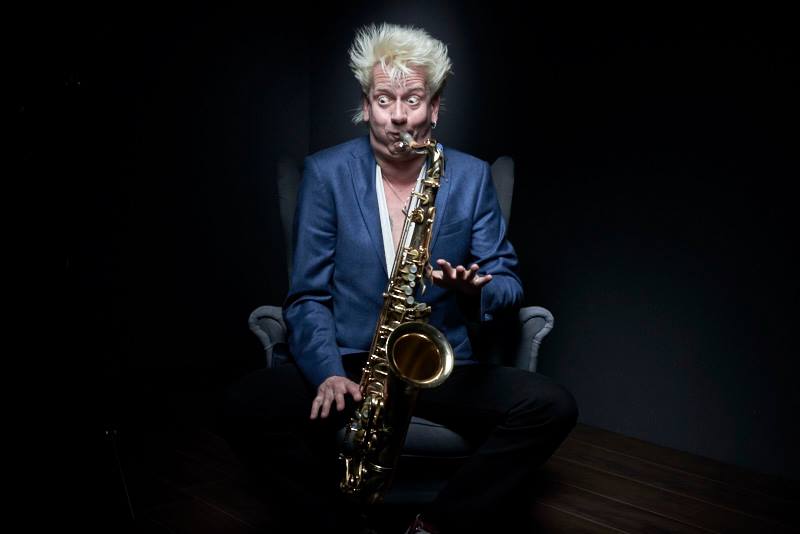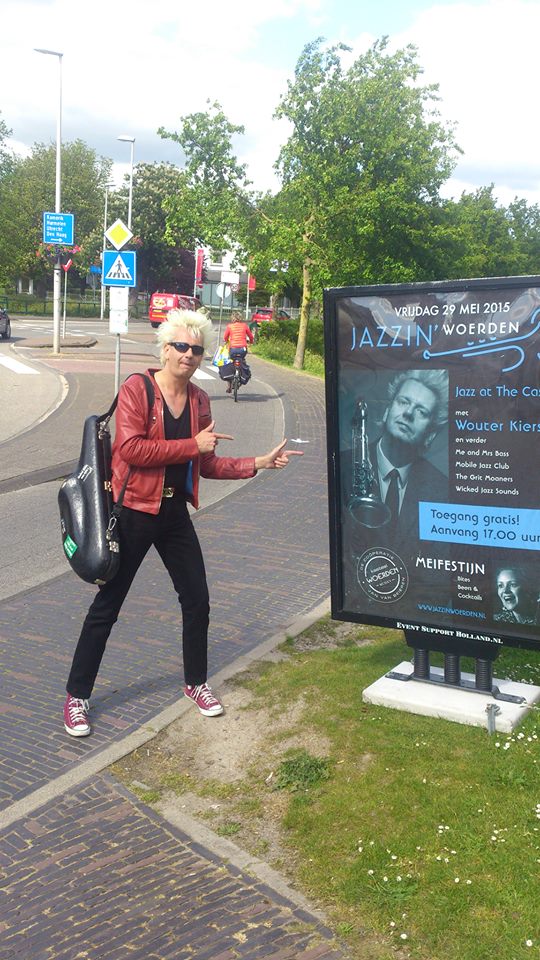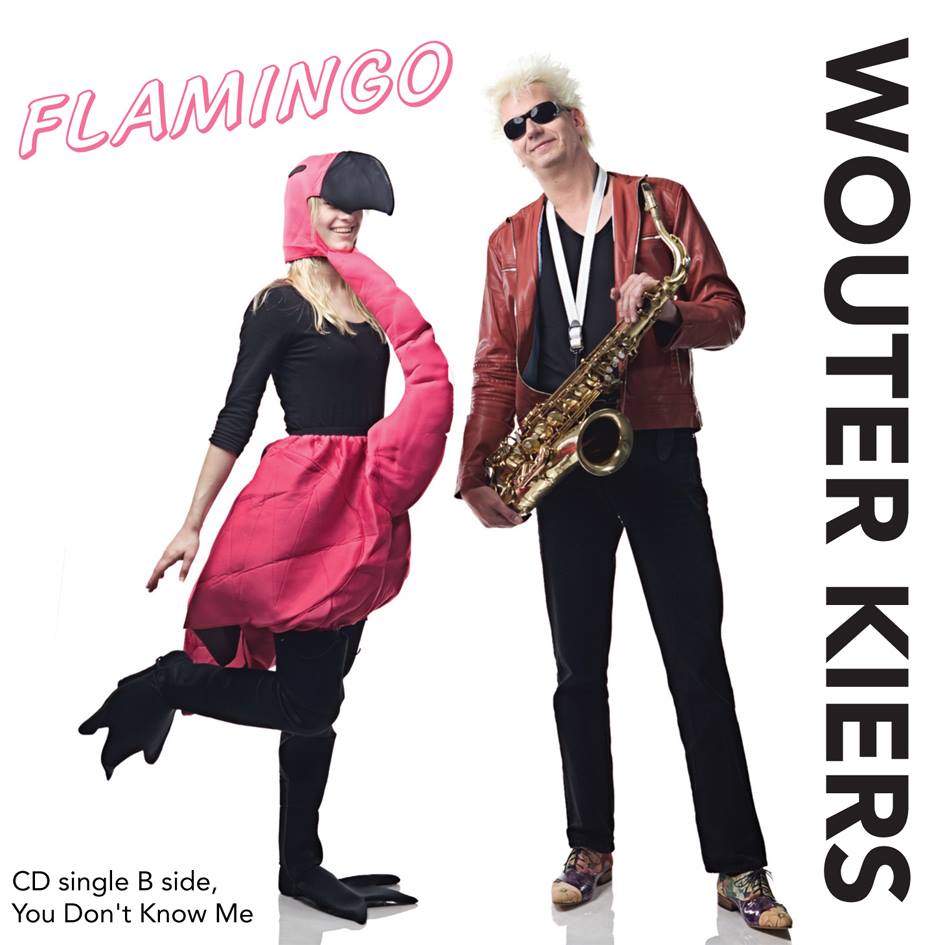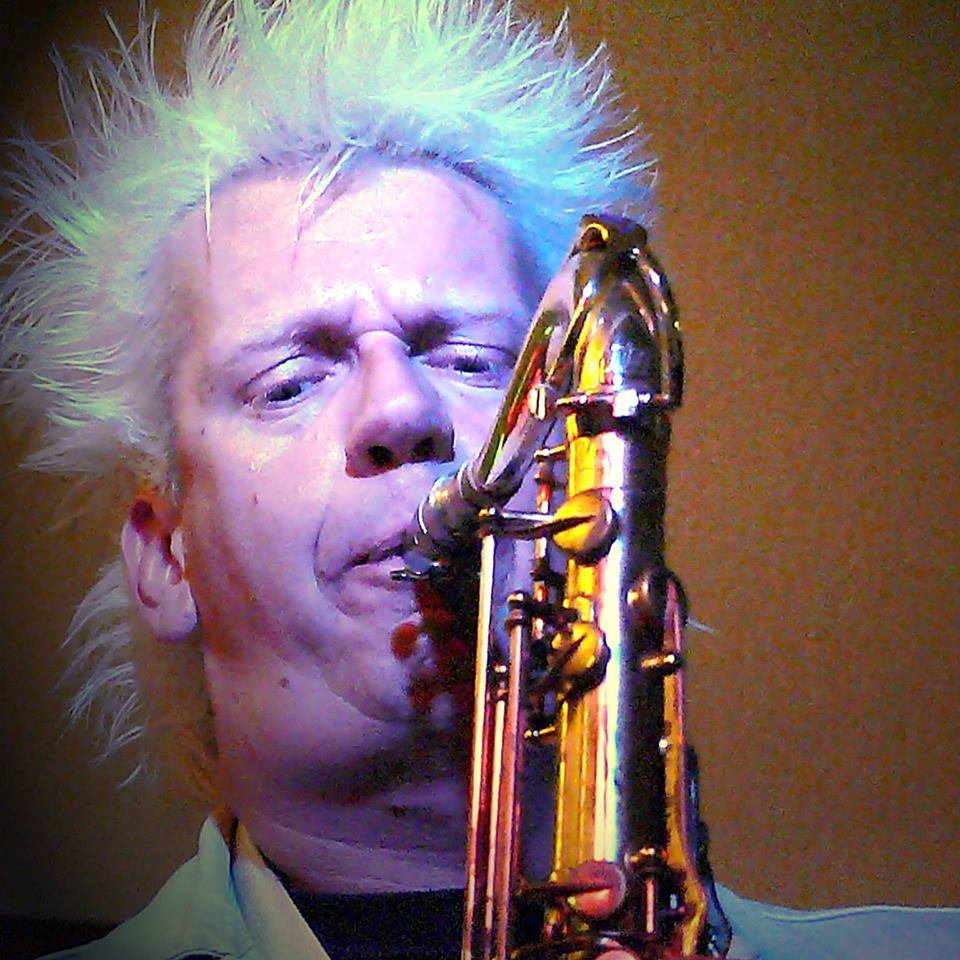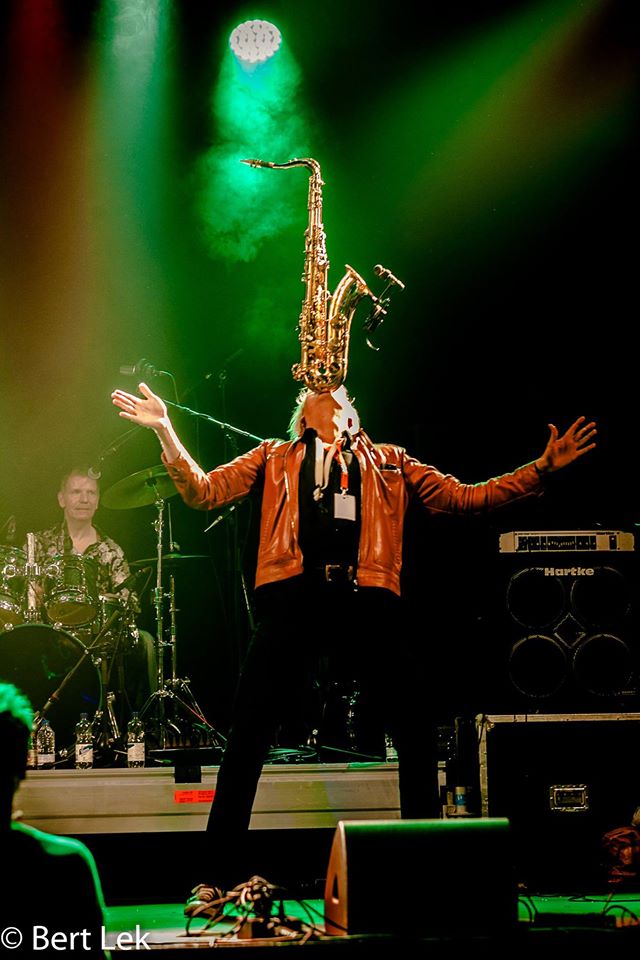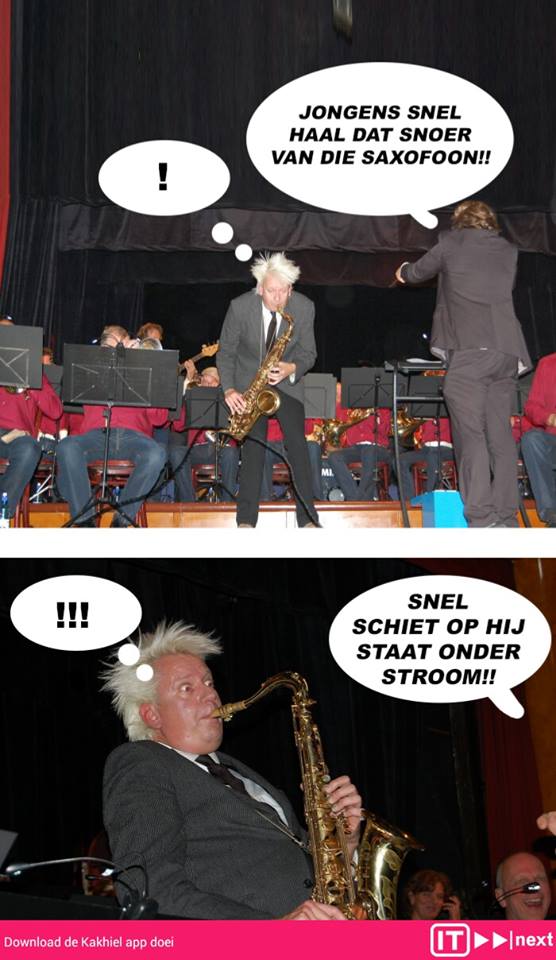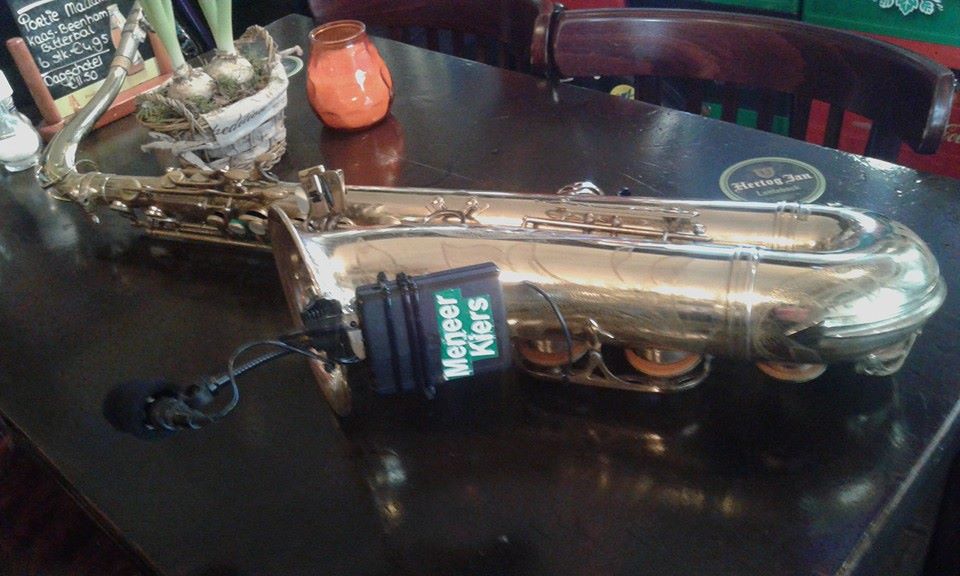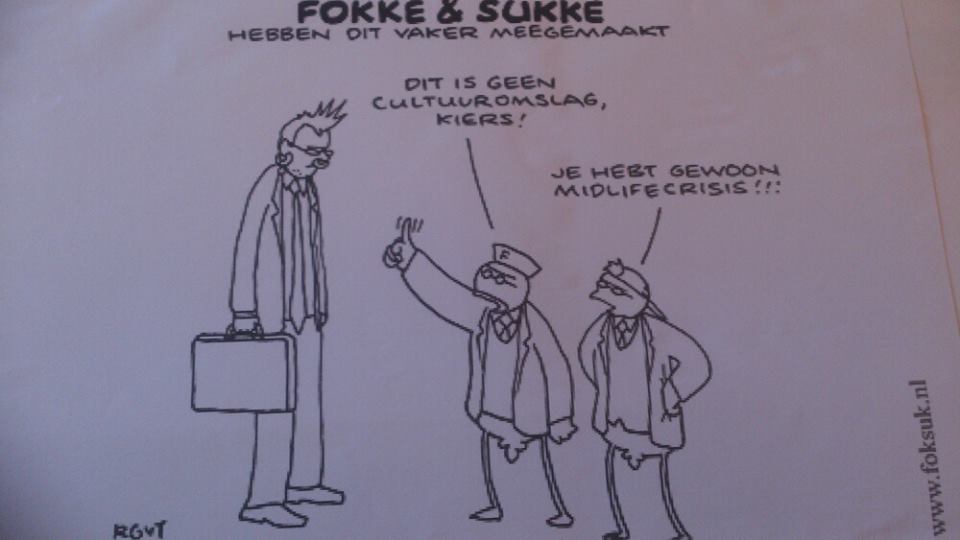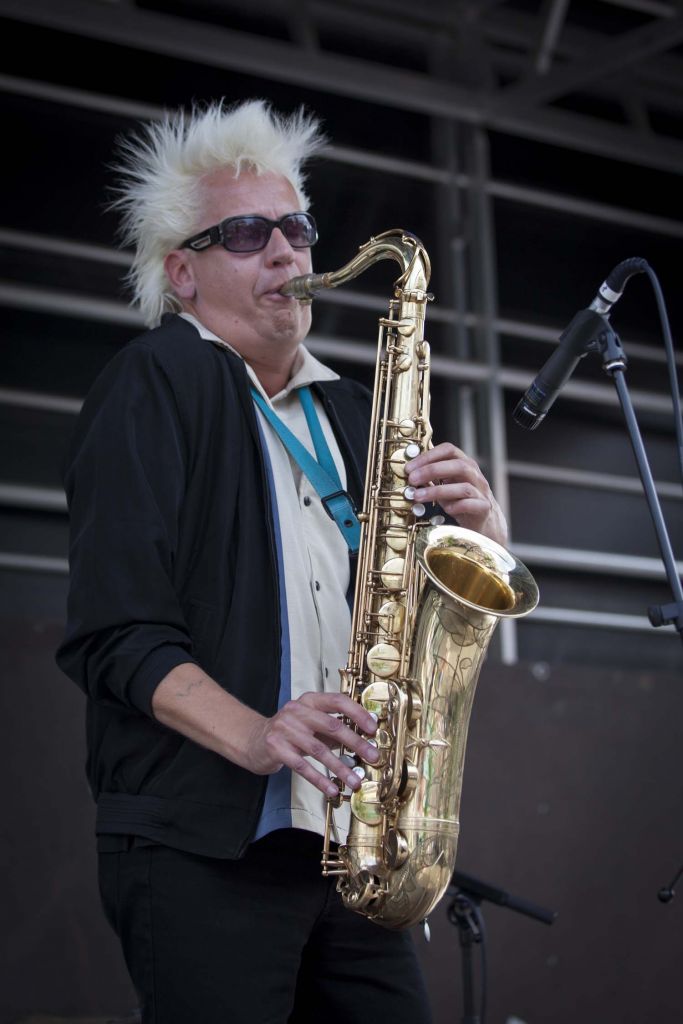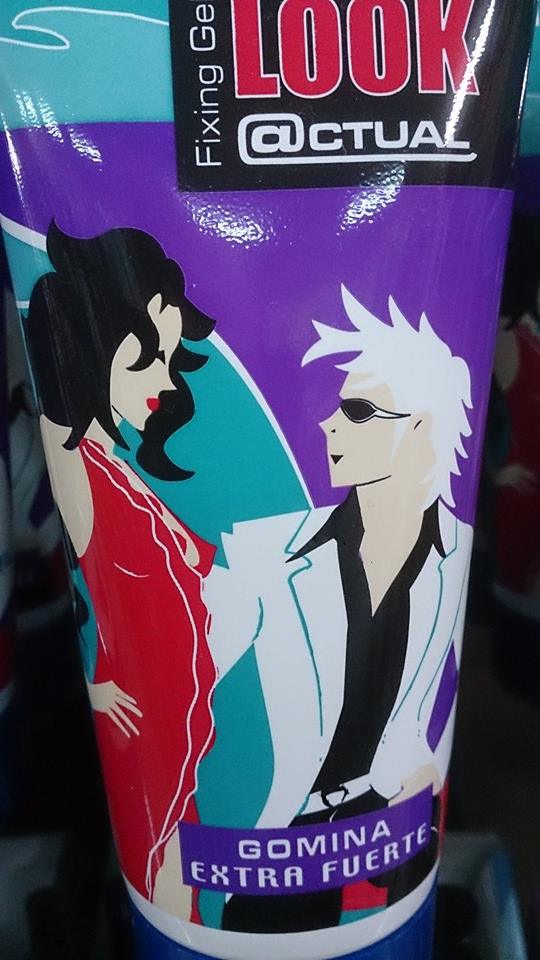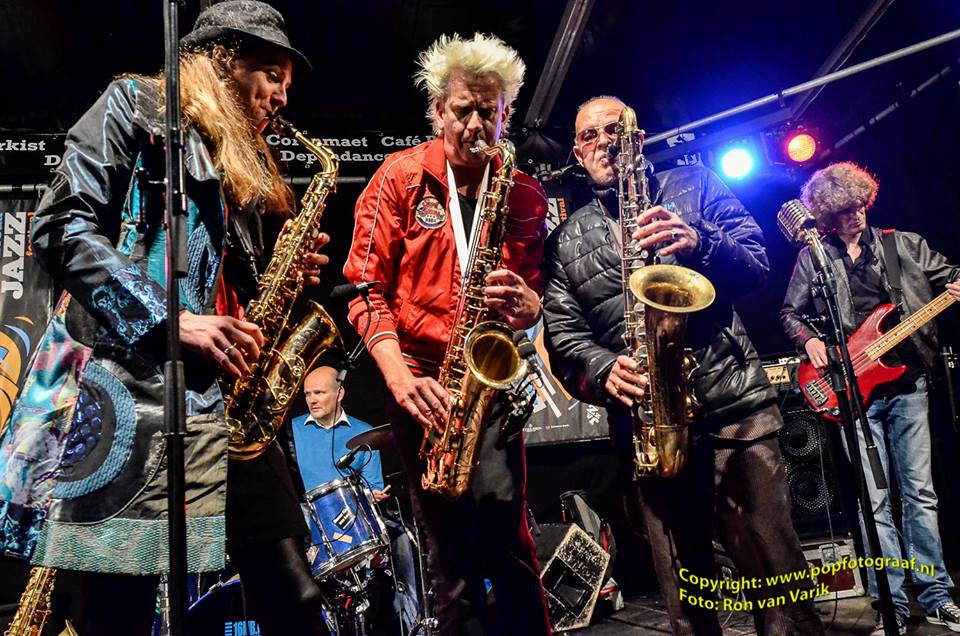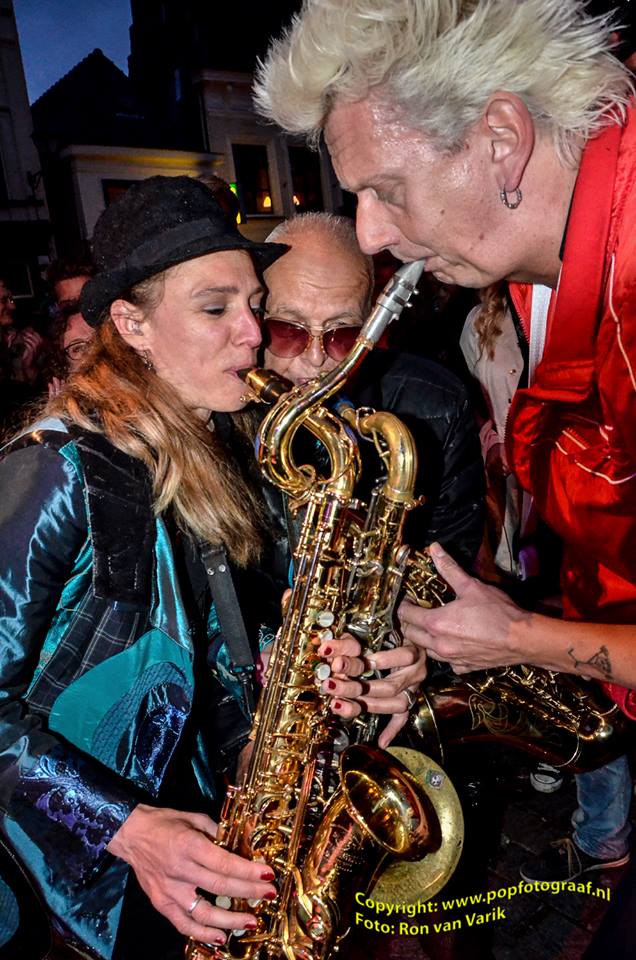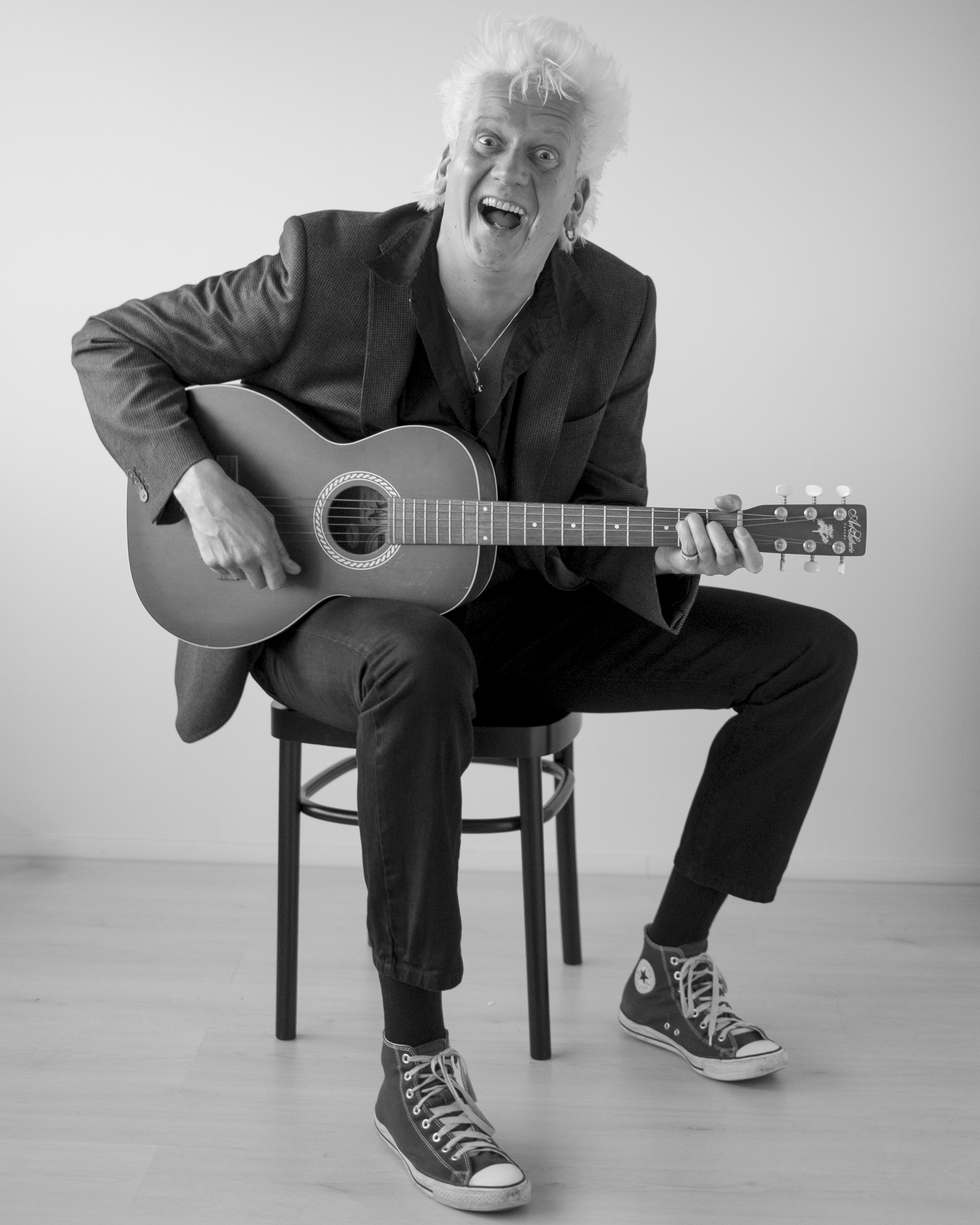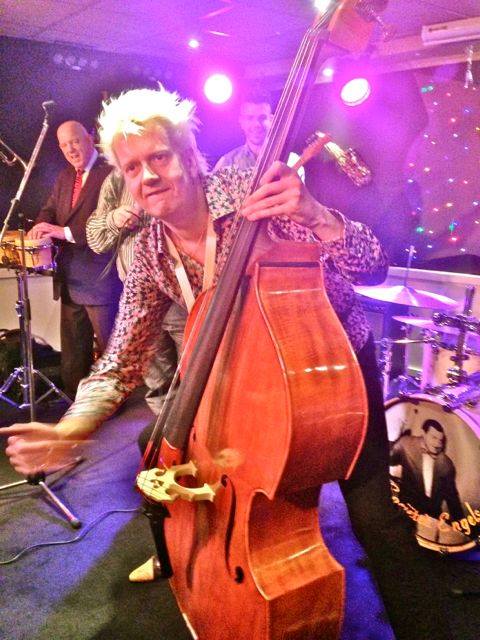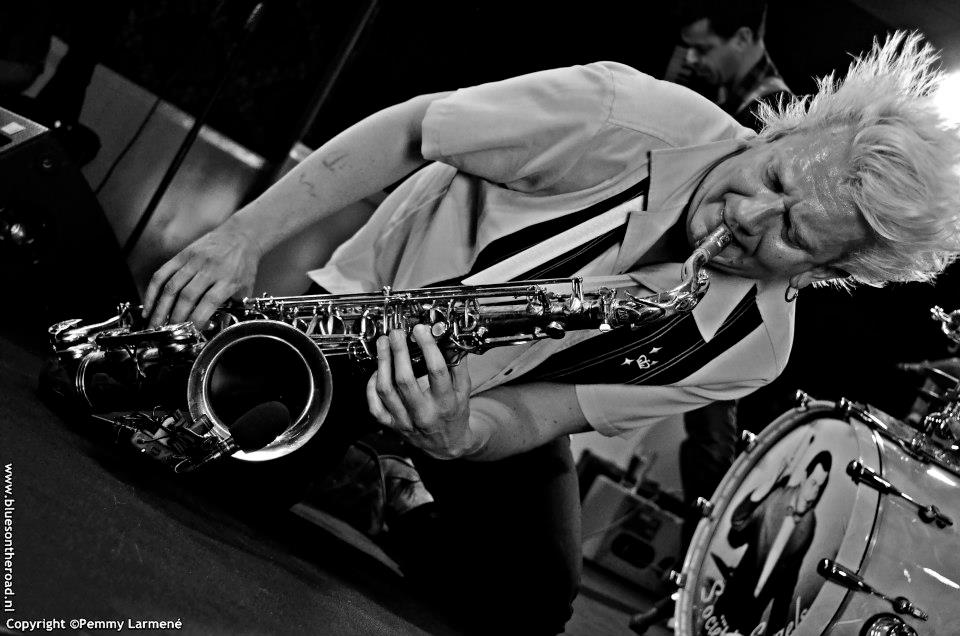 Societeit Engels, Den Haag - photo by Pemmy Larmené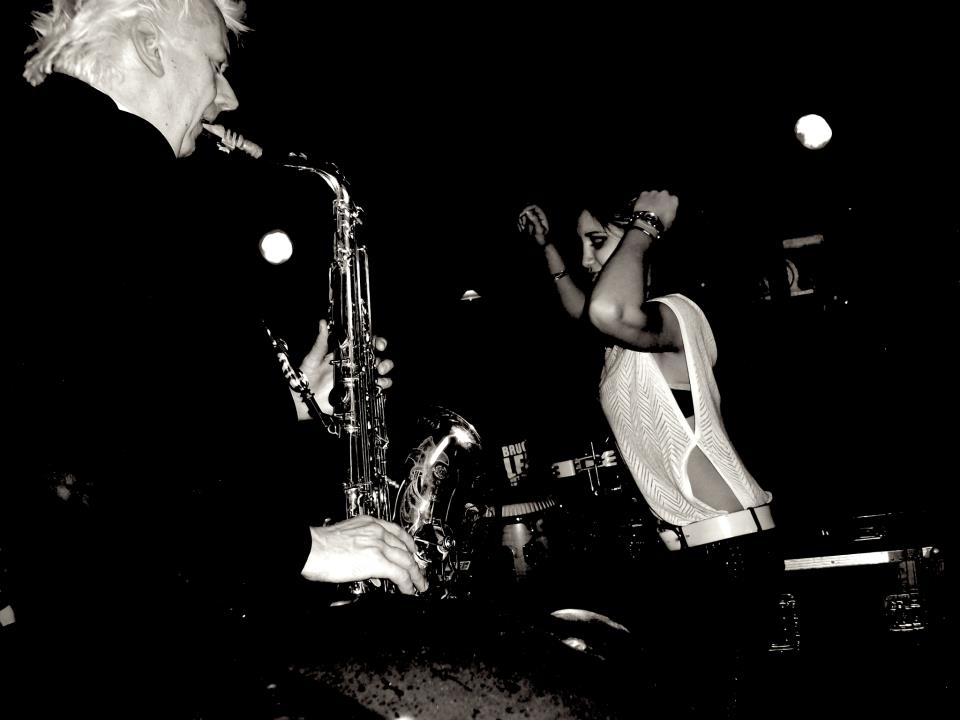 Plantage, Ede 2013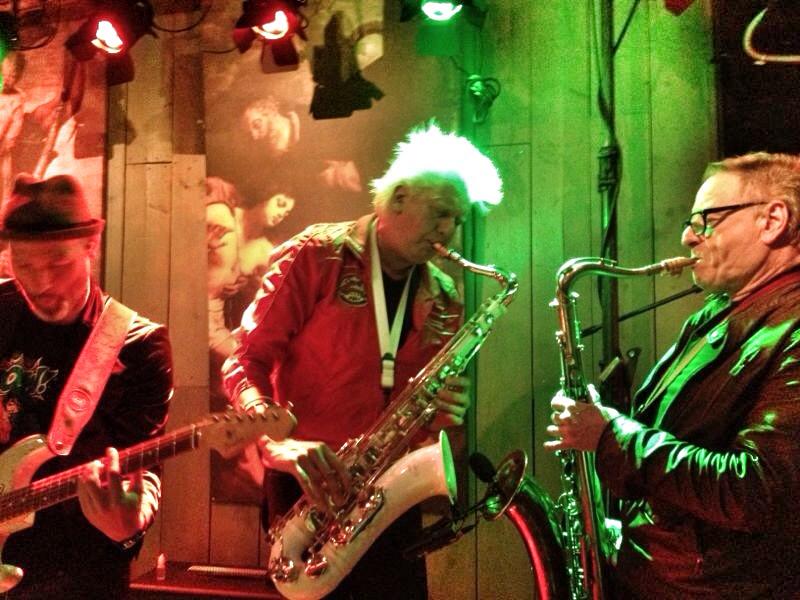 With Eddy Zoey en Hans Dulfer - Woerden 2013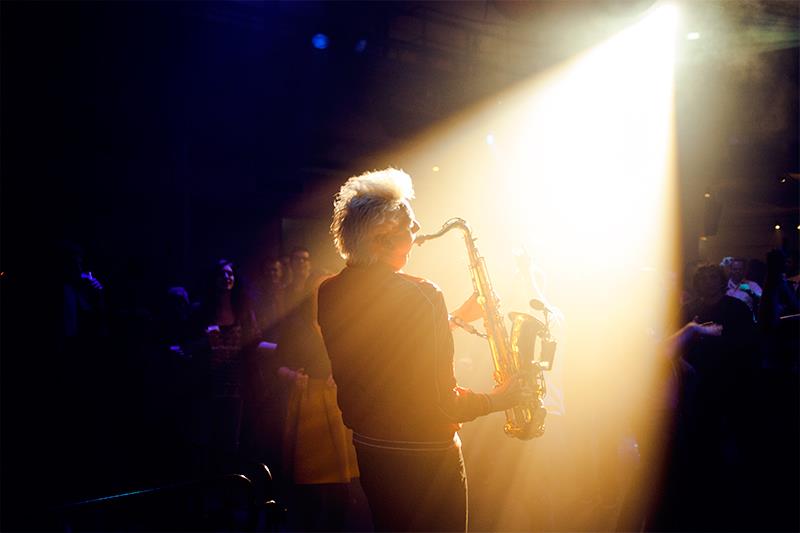 Tivoli, Utrecht 2013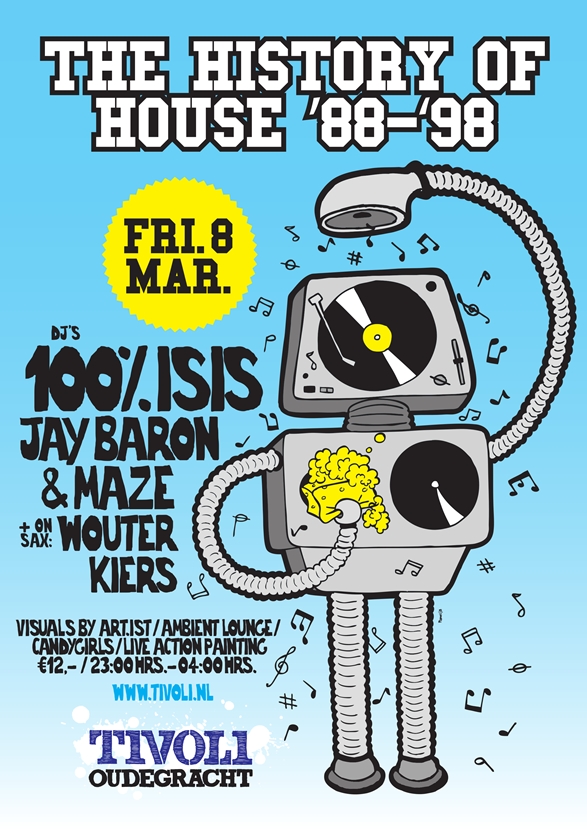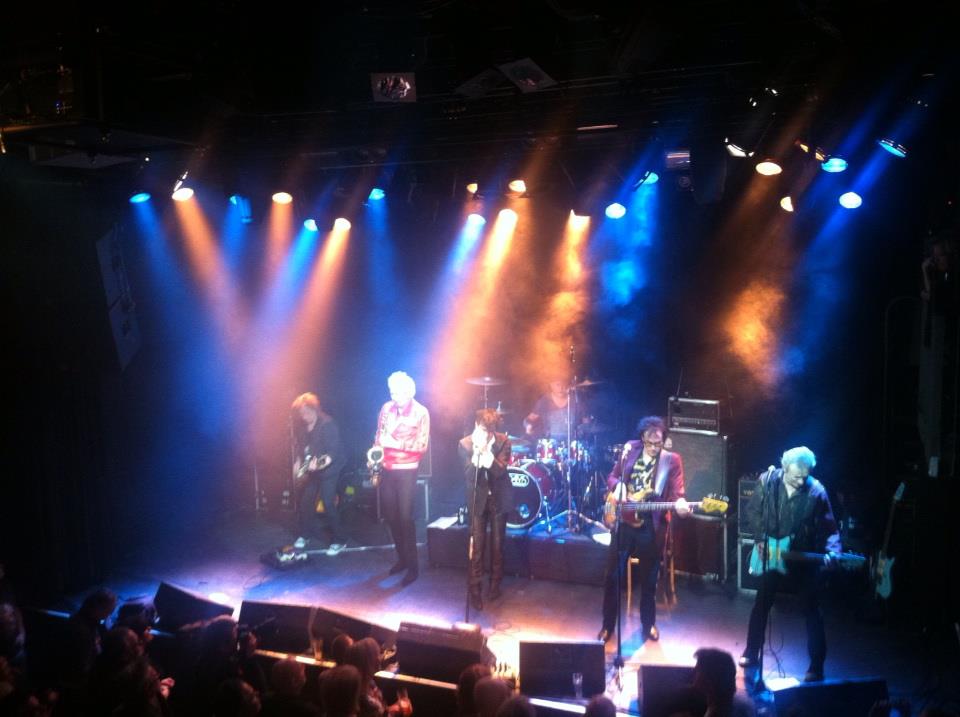 The (Wild) Romance - Patronaat Haarlem 2013
(foto by Tony Versluis)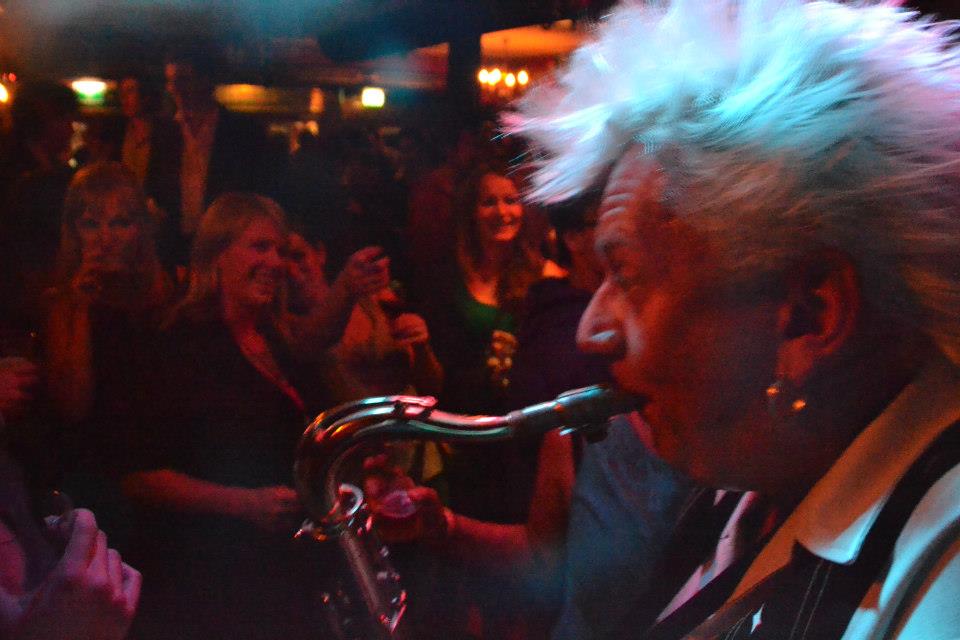 Veste, Leiden 2012(foto by Tony Versluis)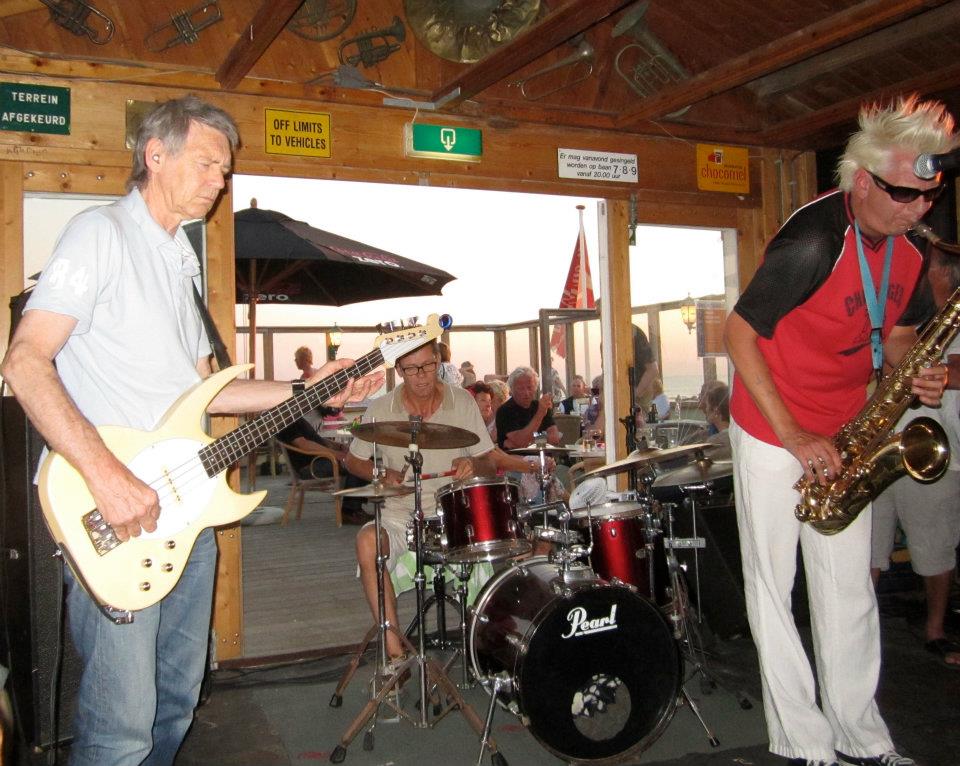 Rinus Gerritsen, Eric Pronk - Pier 32 Den Haag 2012
l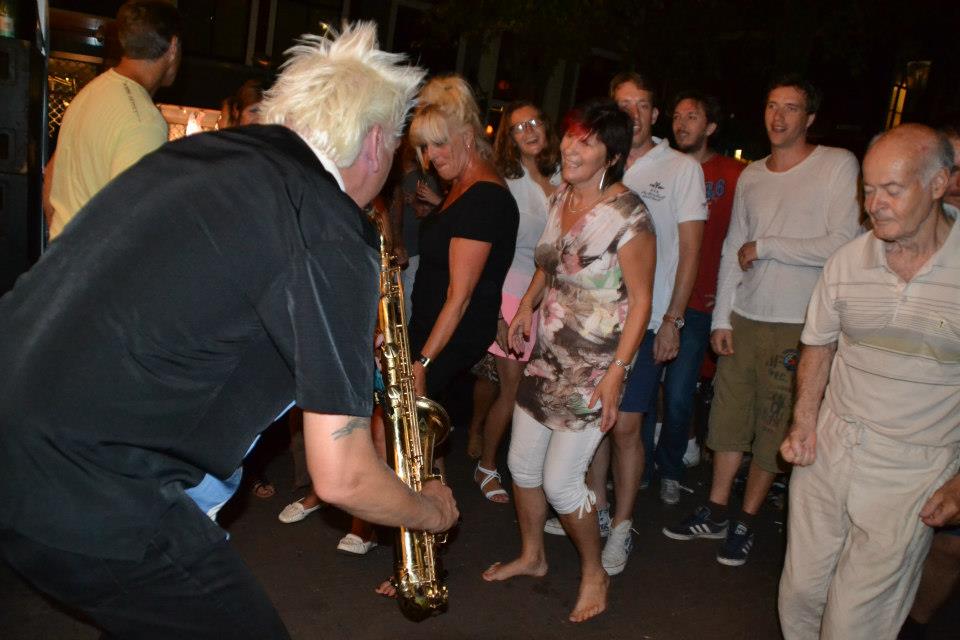 Wijnhaven Delft 2012 (Photo by Tony Versluis)
W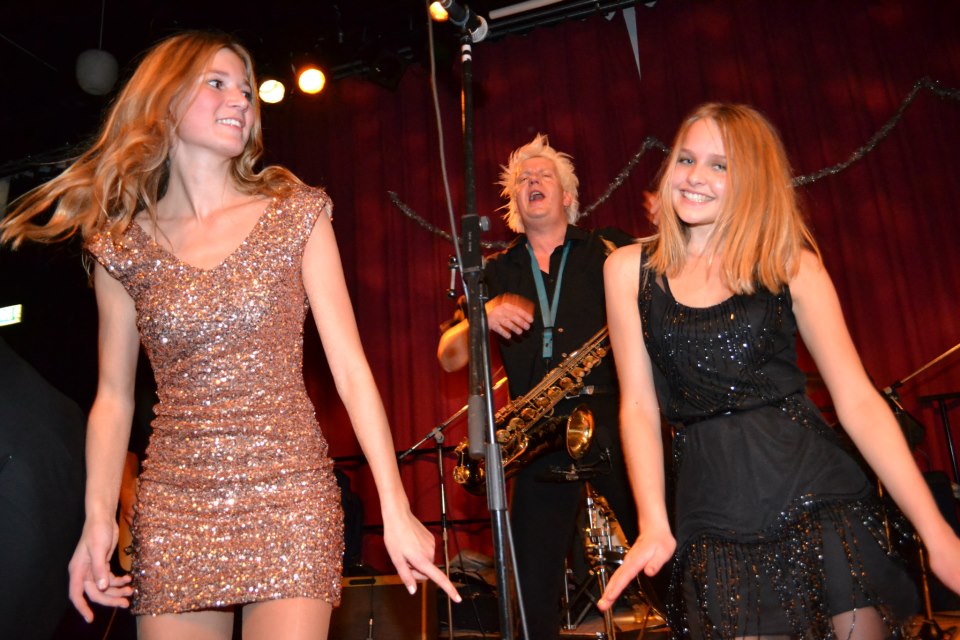 Leeuwenhorst College, Noordwijkerhout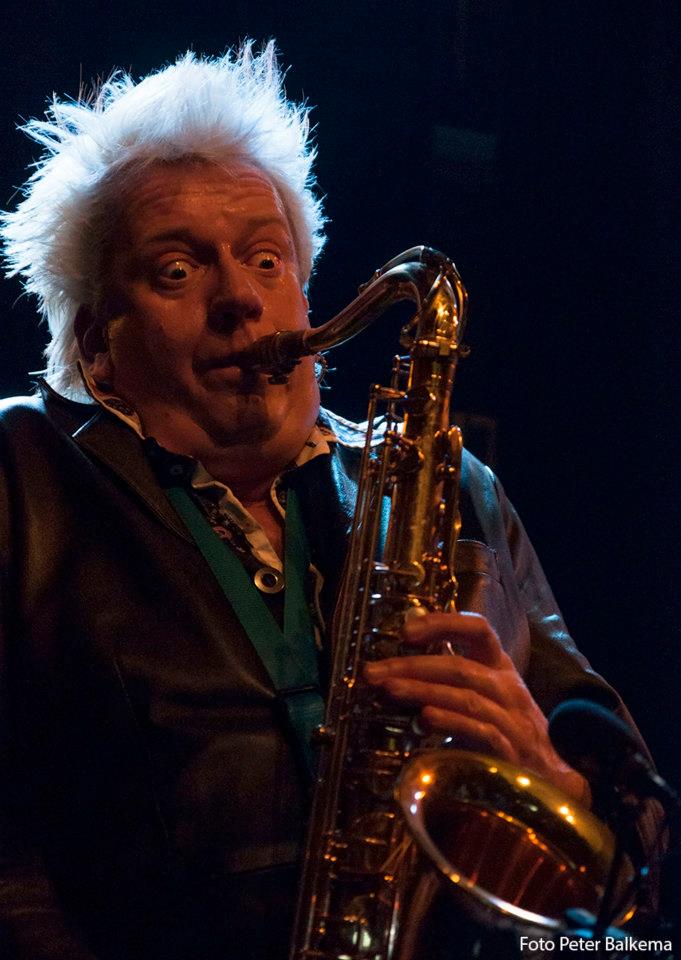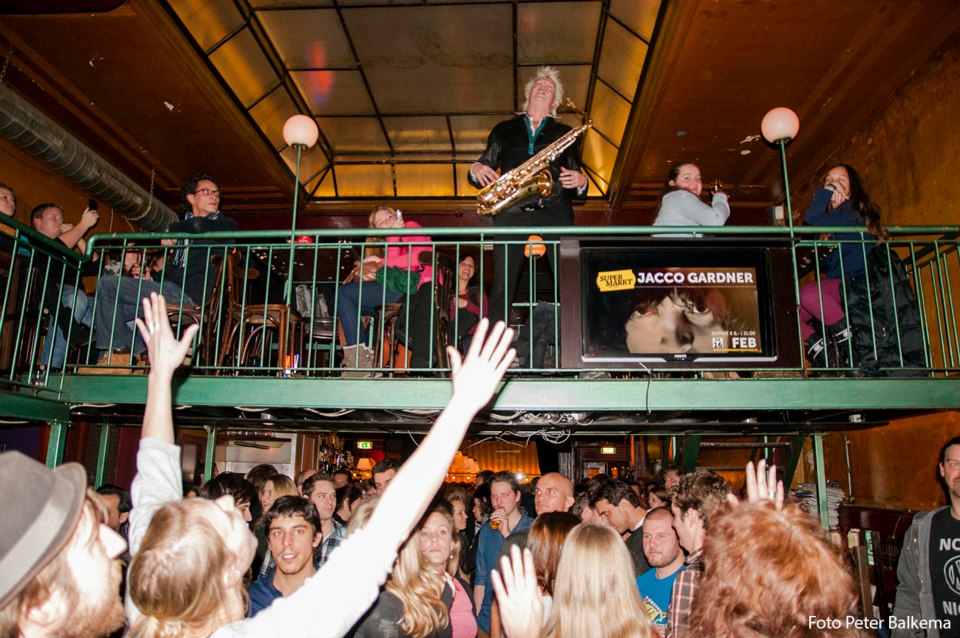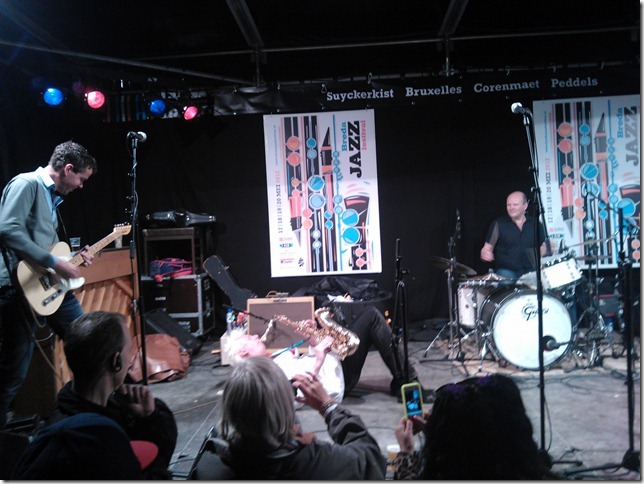 Jazzfestival Breda 2012
Wijnhaven - Delft (foto's Pemmy Larmené & Ron van Varik)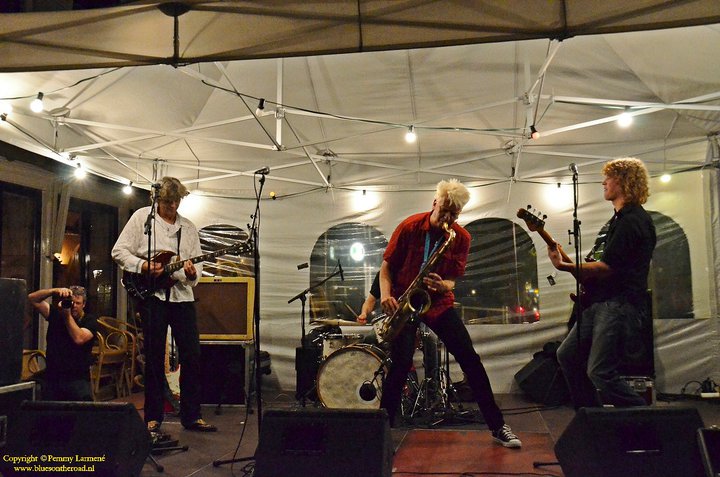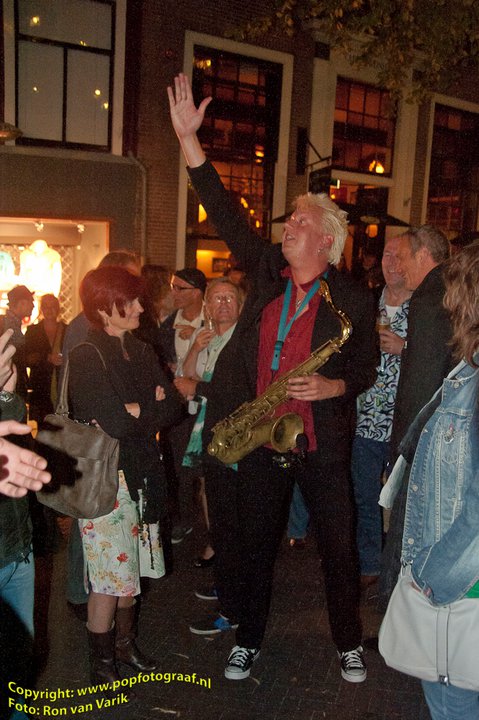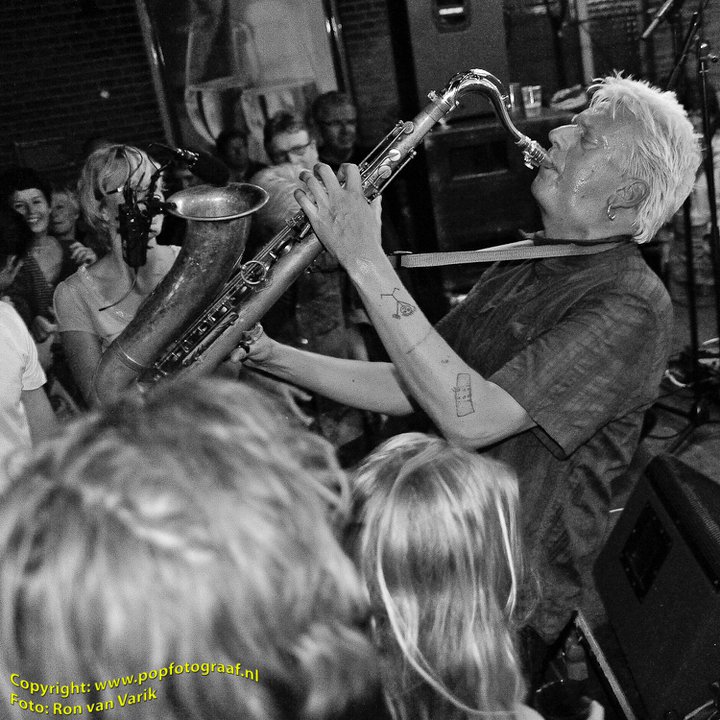 Oude Spoorhuis - Uithoorn (paul lehwald)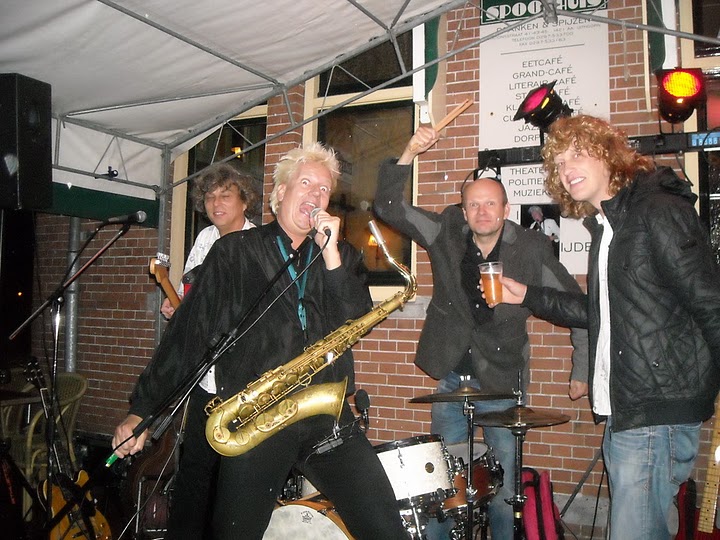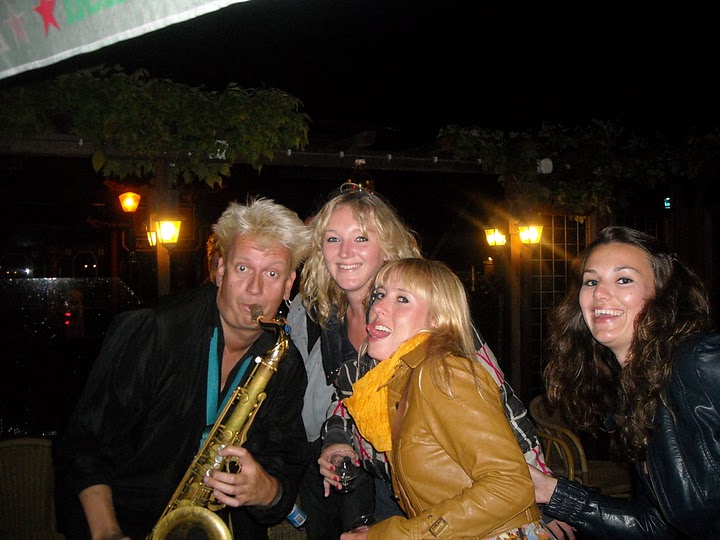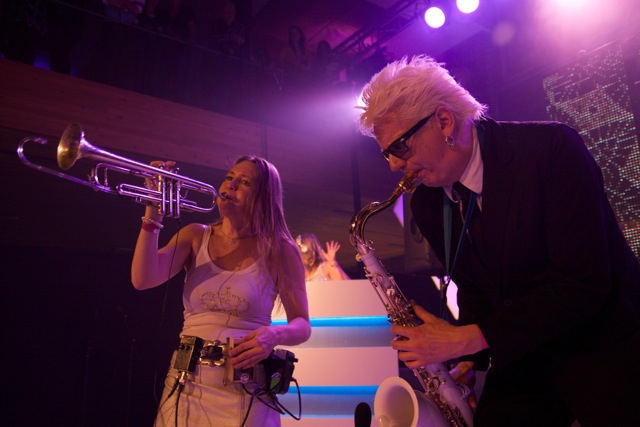 with Saskia Laroo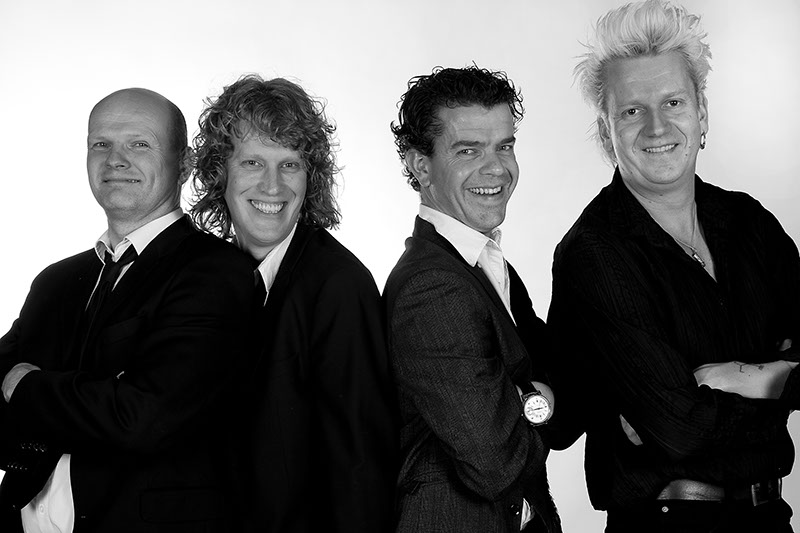 Blood Sweat & Kiers - 2011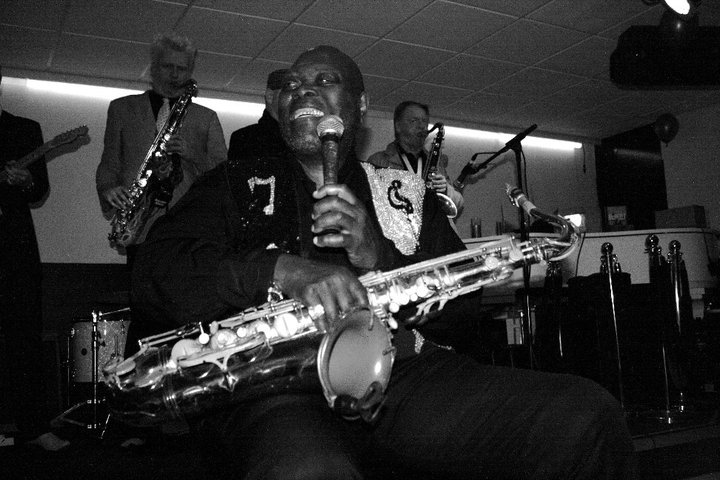 With Big Jay McNeely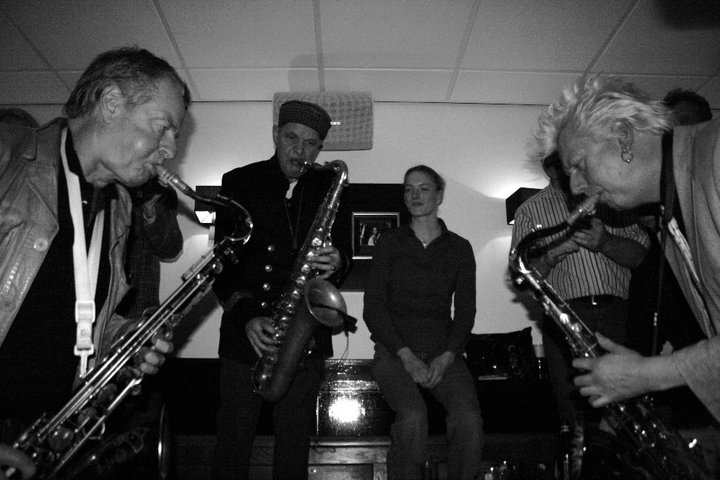 Hans Dulfer, Rinus Groeneveld & Kiers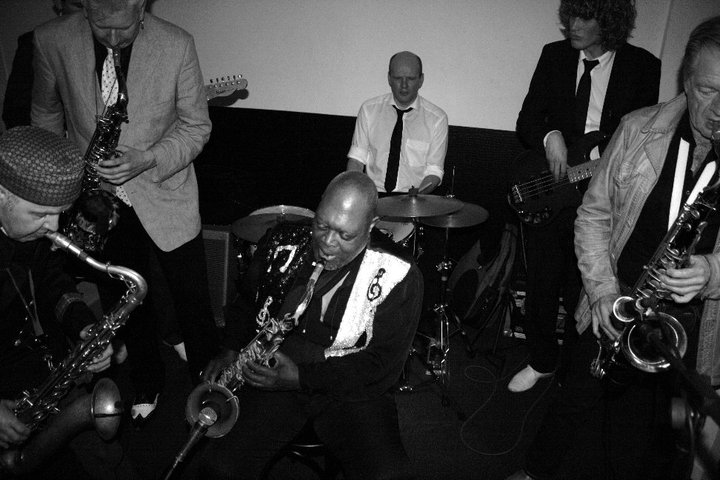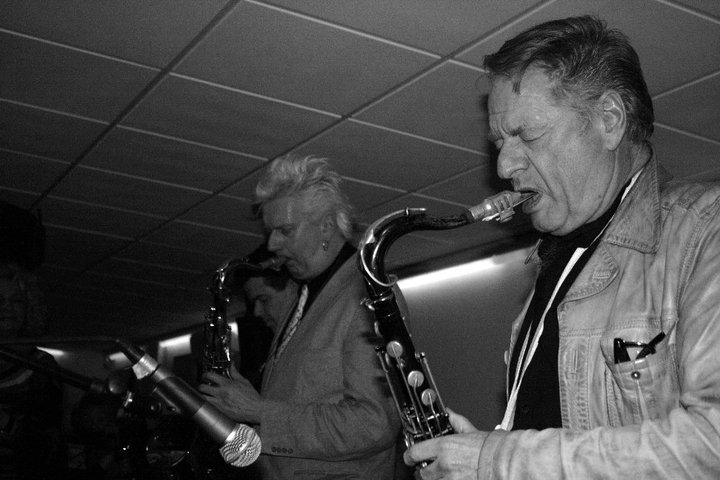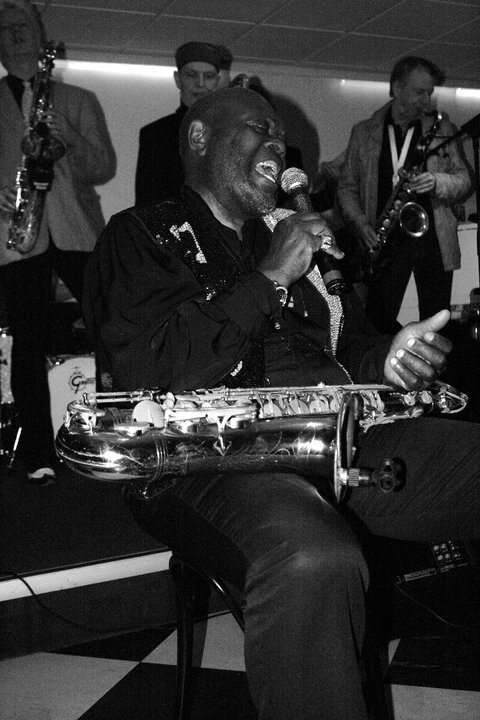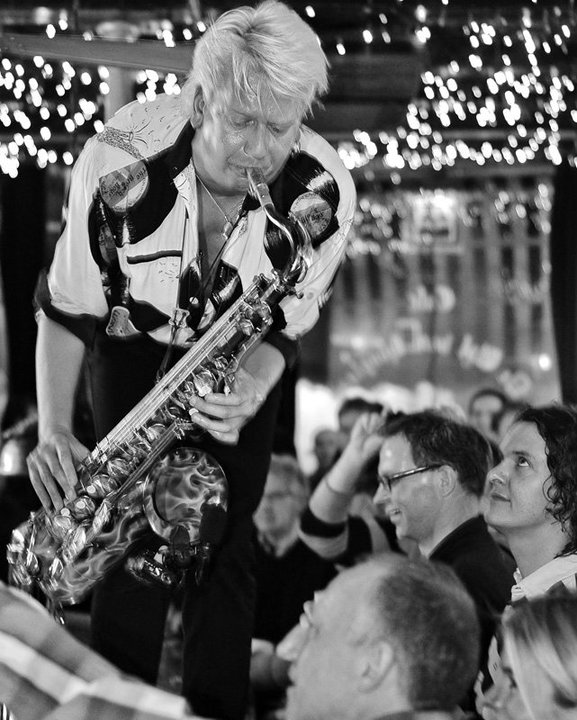 Barwalken @ De Uyl in Leiden (foto's Harry Otto)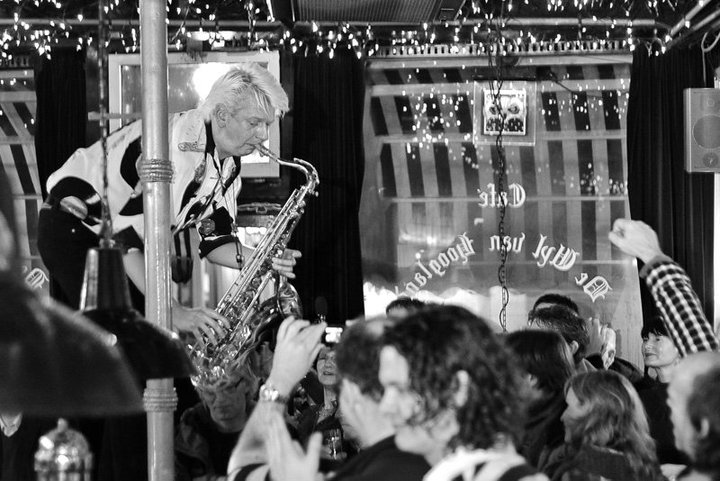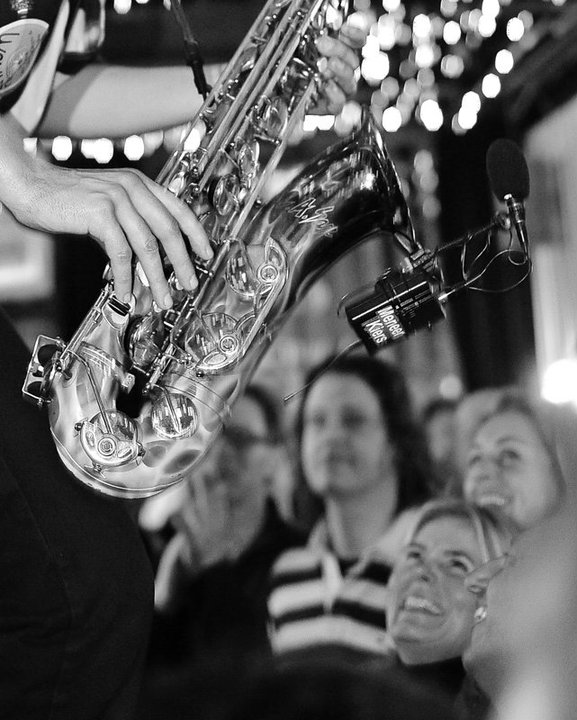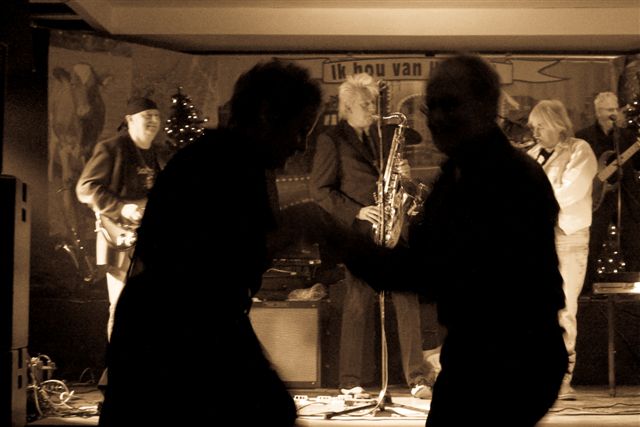 Igesz Schagen 1 januari 2010 (foto's Remon Mulders)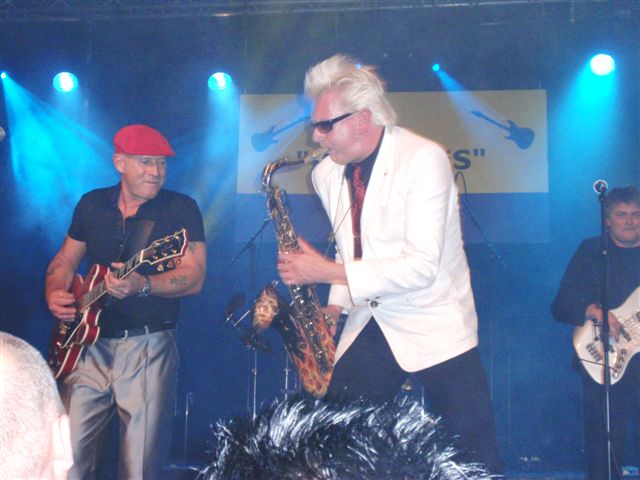 Met Dicky Greenwood op Rosblues - Rosmalen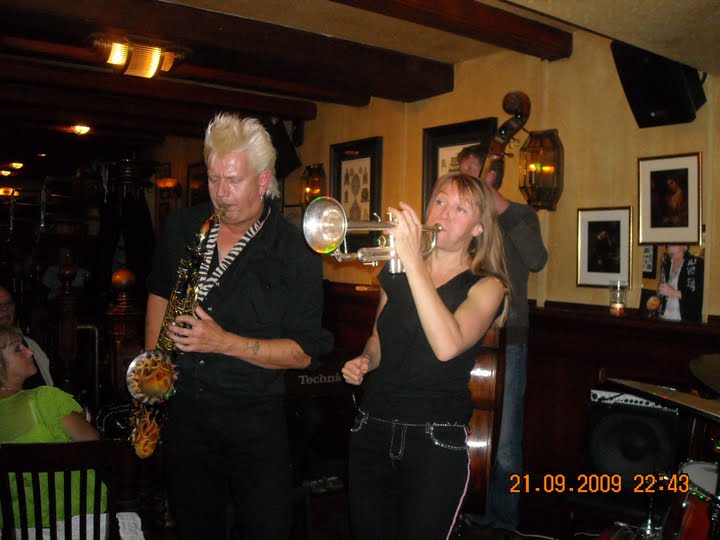 met Saskia Laroo in Old Quarter Amsterdam(foto by Paul Lehwald)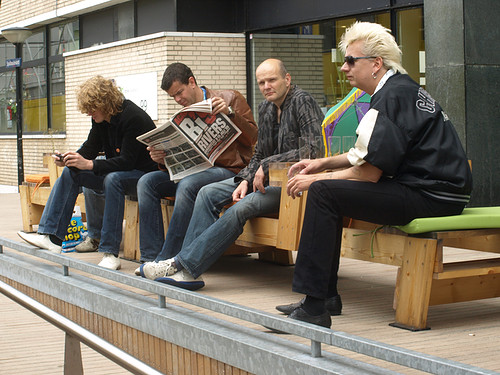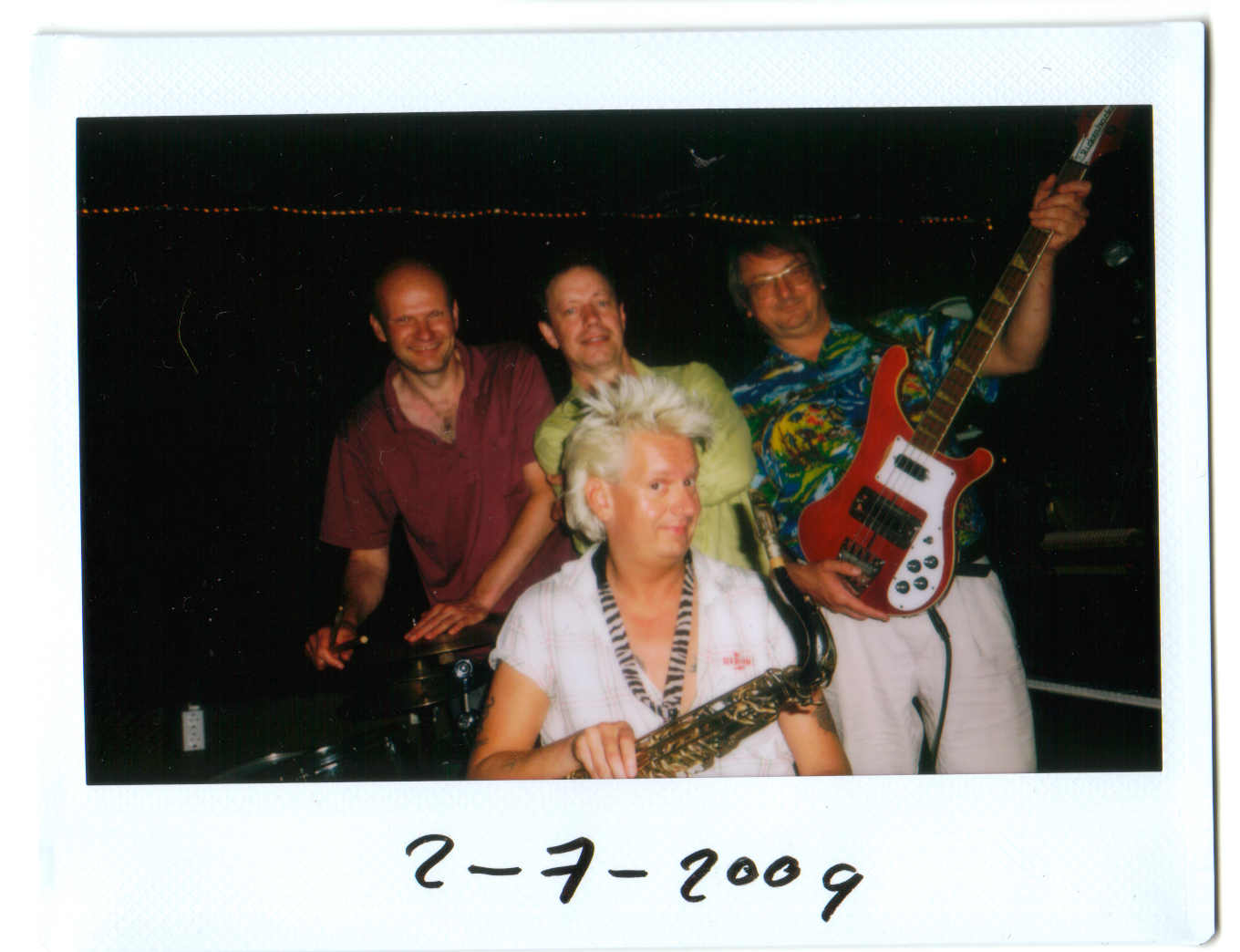 Wouter Kiers Quartet - Alto, Amsterdam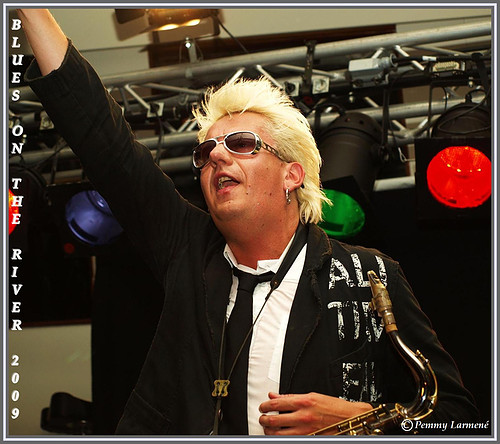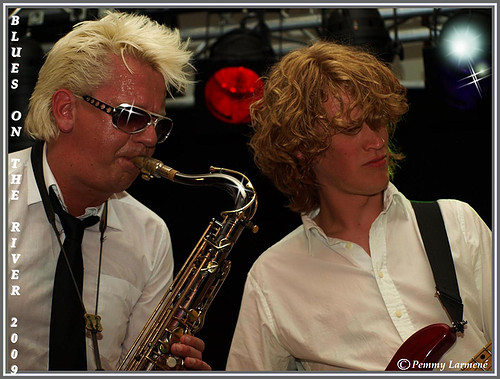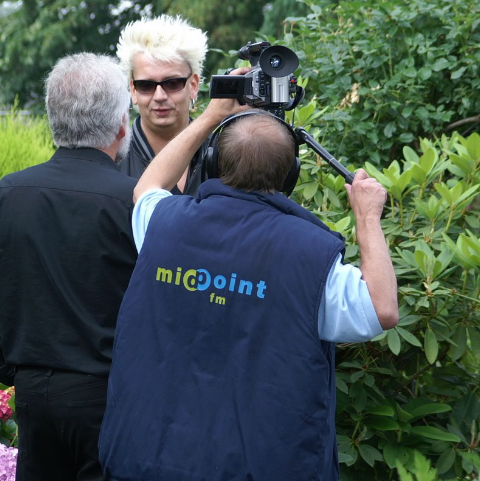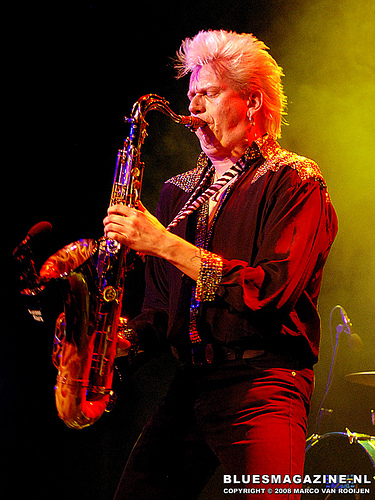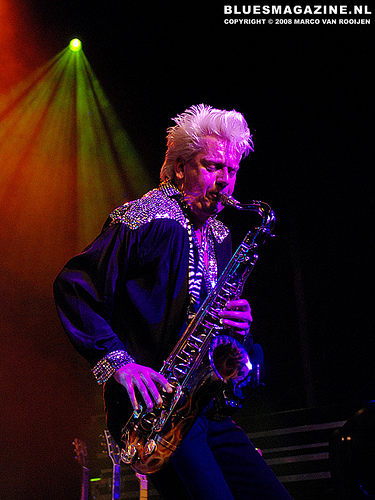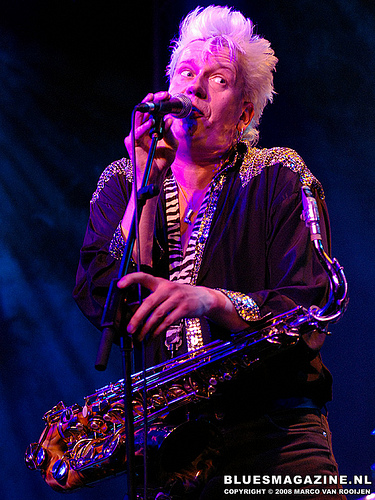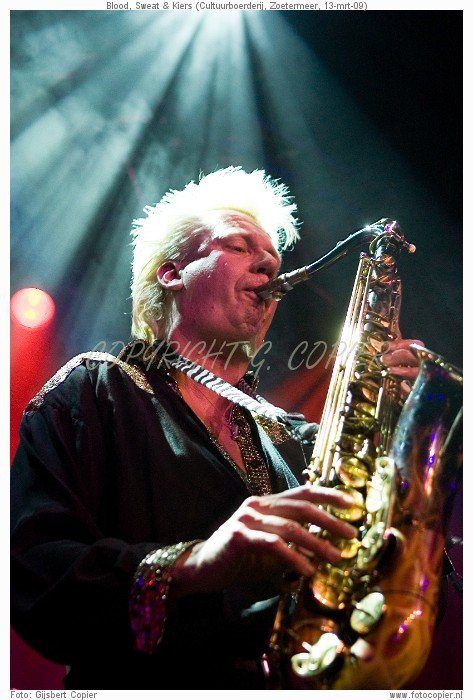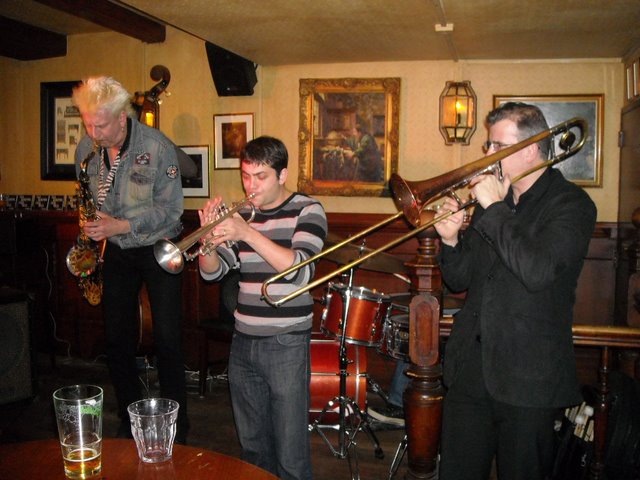 With Eduardo Blanco and Michael Rorby @
Mondaynight Jazz in The Old Quarter - Amsterdam foto's:Paul Lehwald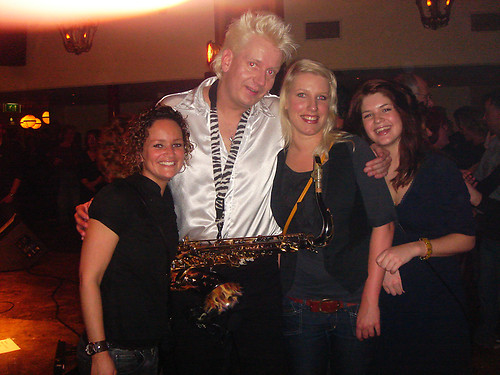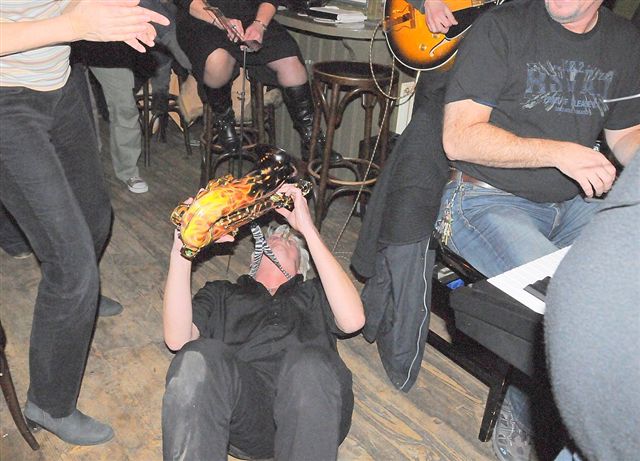 FF Liggen In Den Uiver - foto's Paul Zonneveld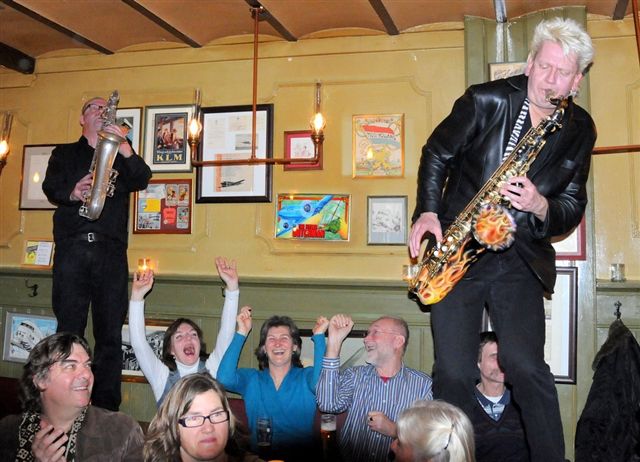 Tafelmanieren met tenorist Olaf Hoeks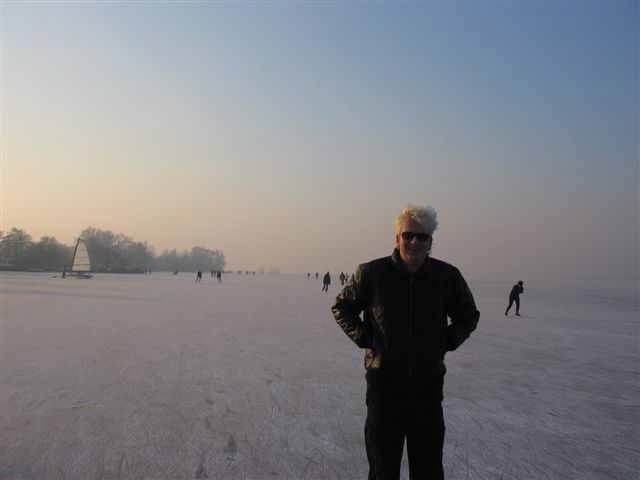 ...en schaatser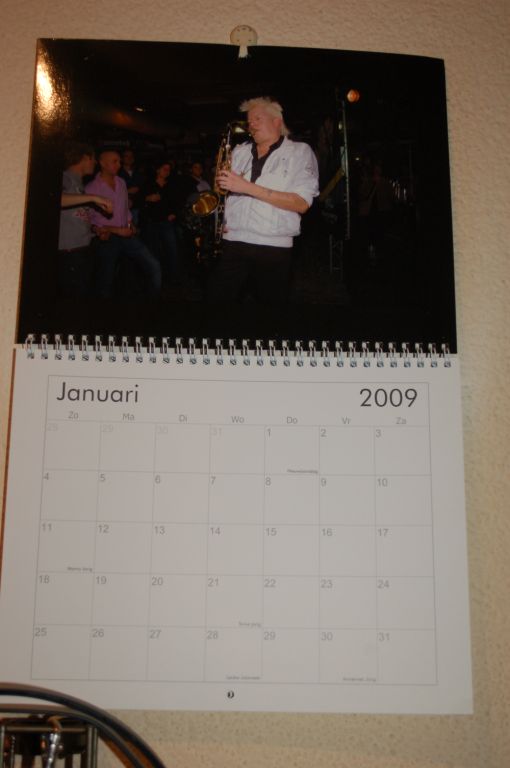 Januari Jazzmaand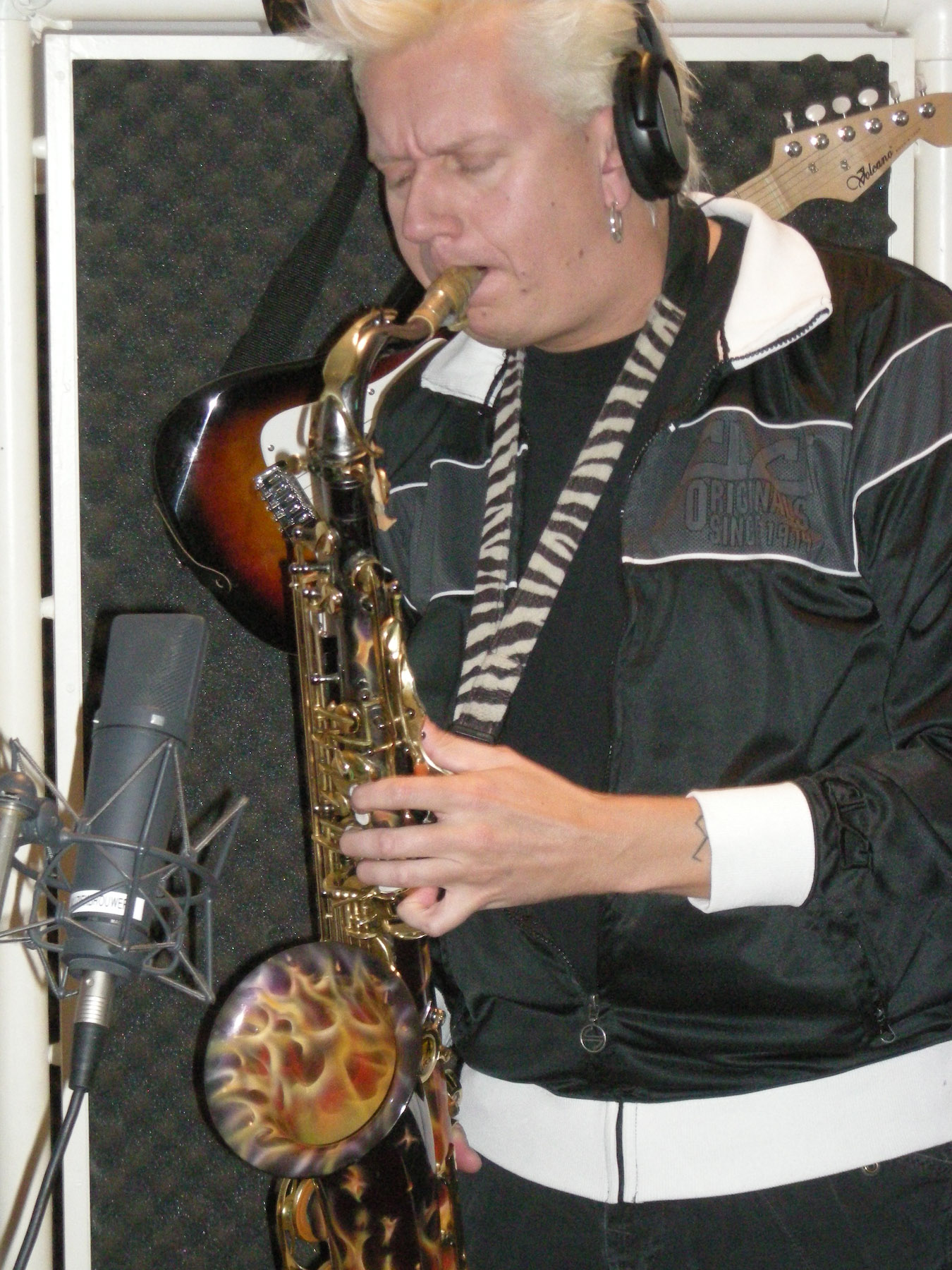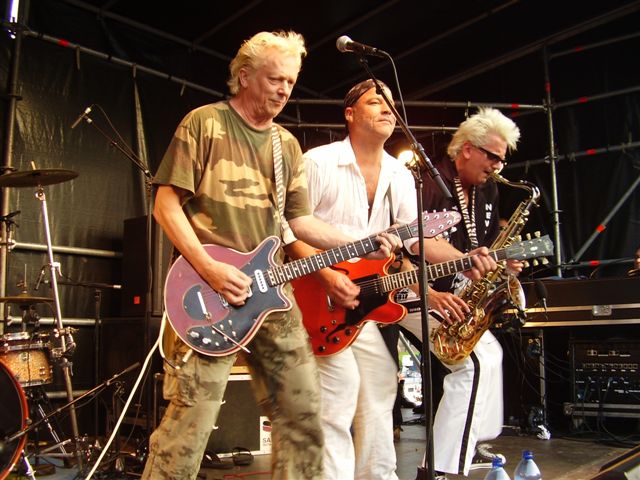 met Danny Lademacher en Jan Kanis op Brielle Blues 2008. filmpje
A Tribute too Boots Randolph 5 juni 2008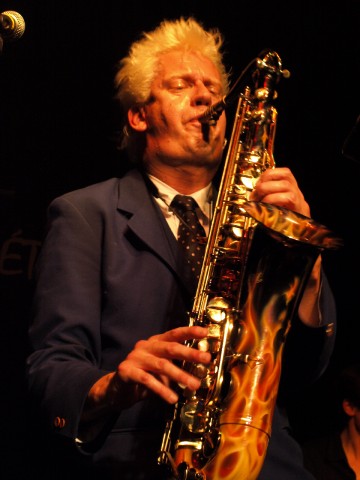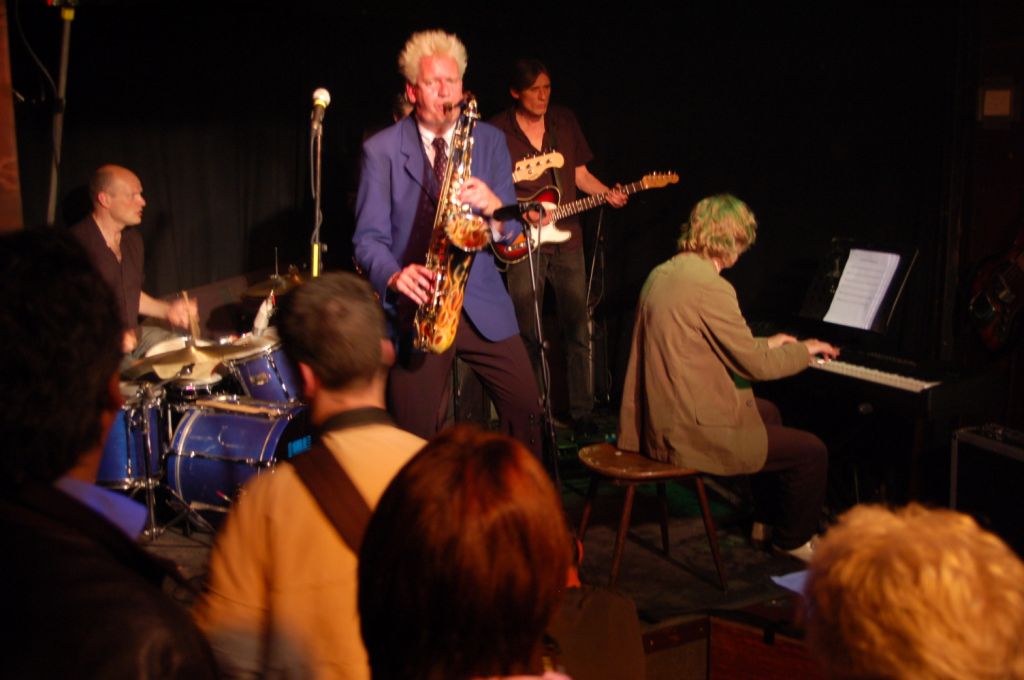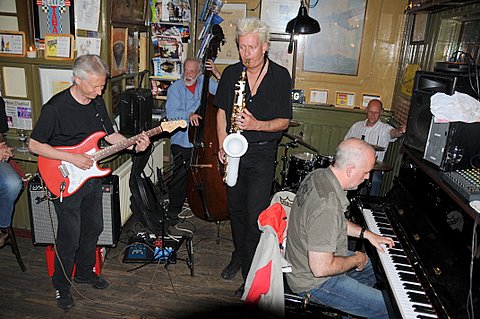 In Den Uiver - Haarlem vlnr:Walther de Graaff, Hans de Heus, wk,
Nick van den Bosch en Hans van der Schaft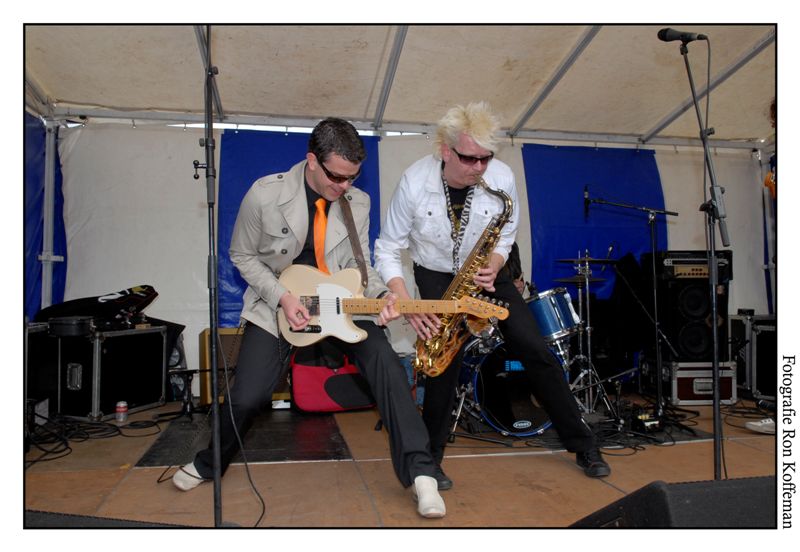 CCC inc.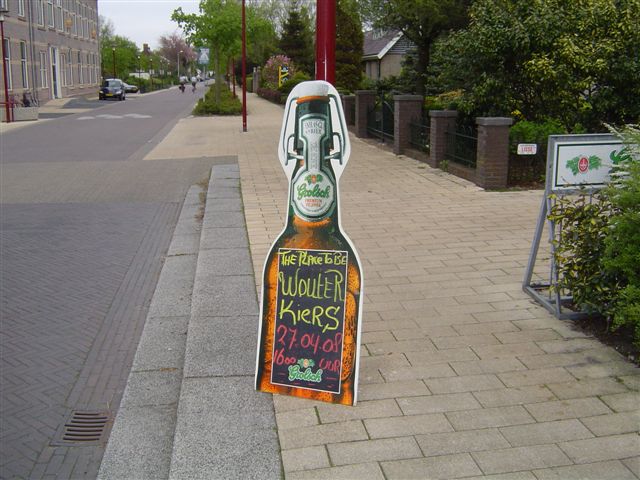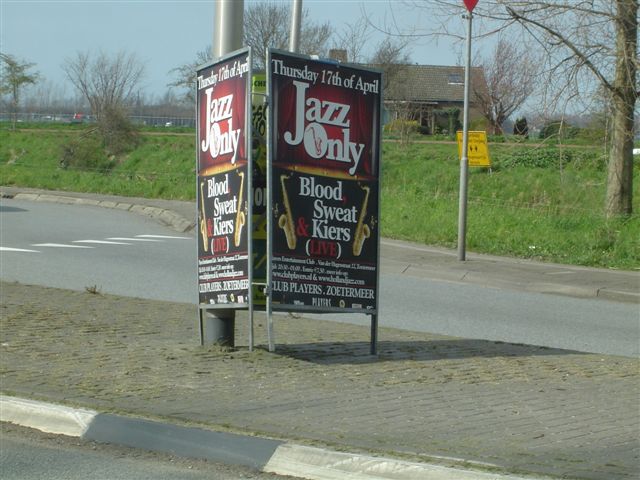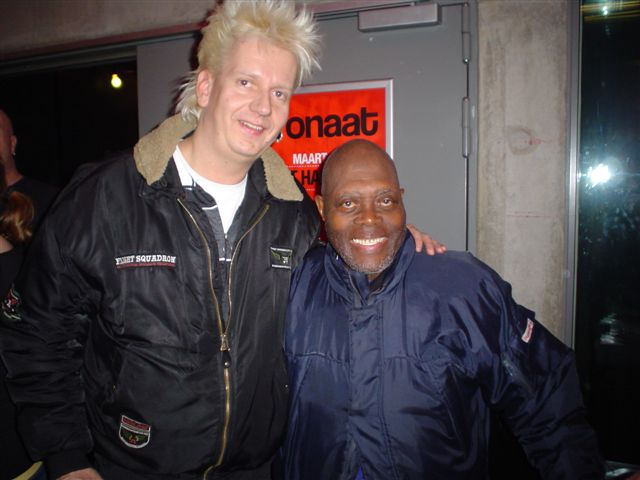 With Big Jay McNeeley!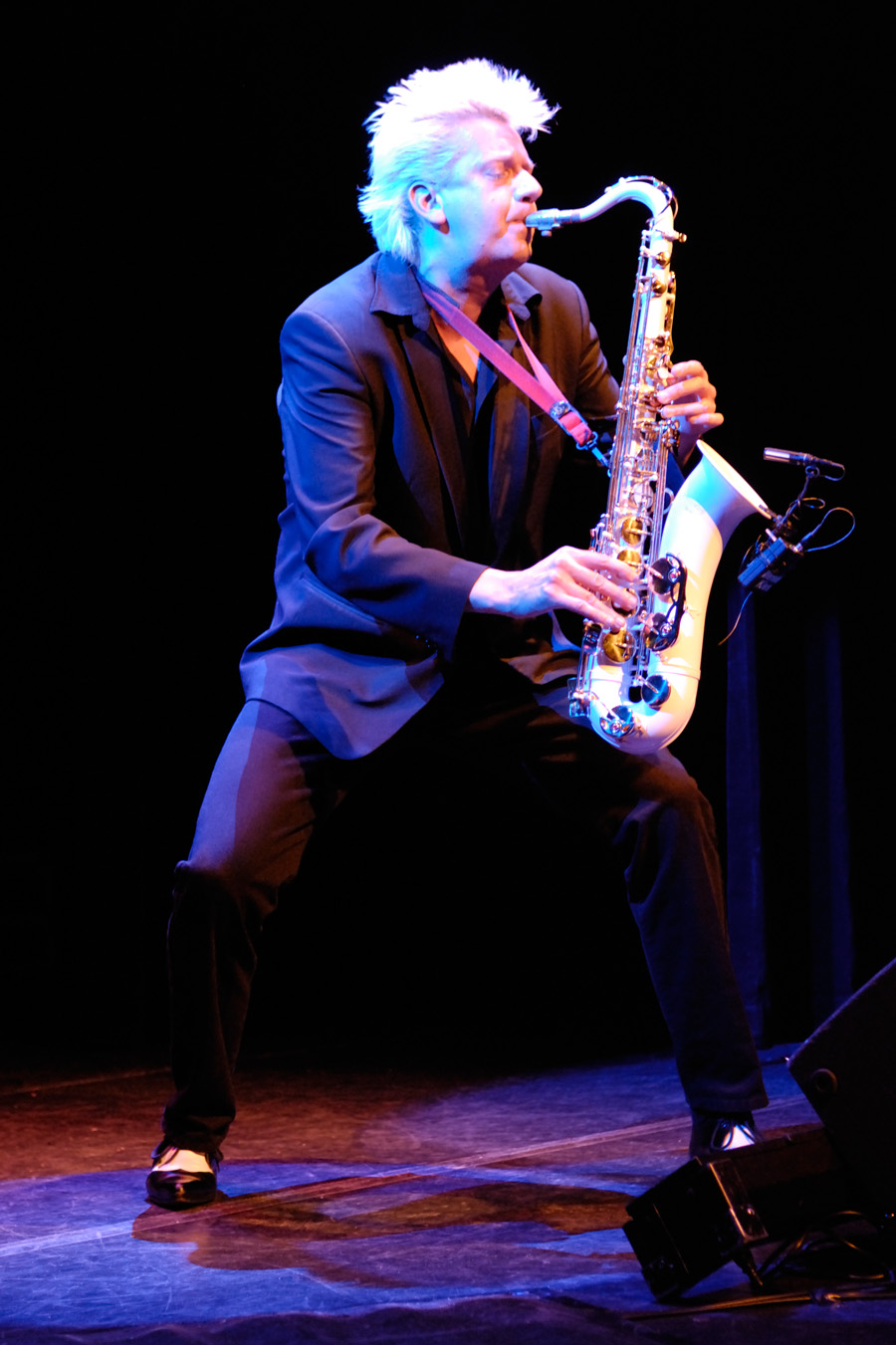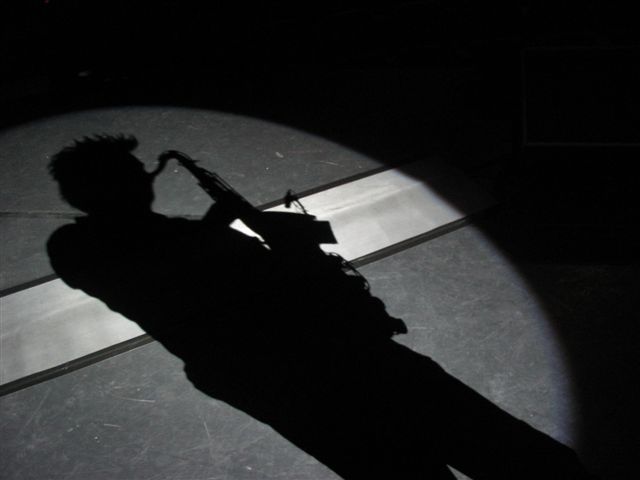 Me and my shadow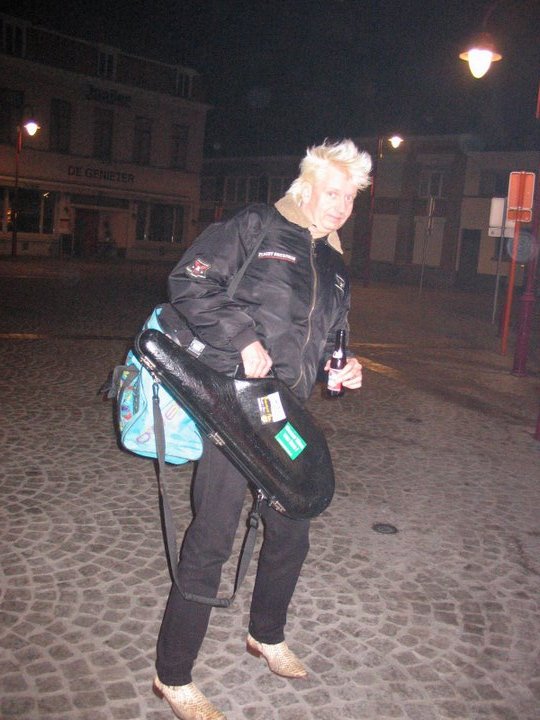 De weg kwijt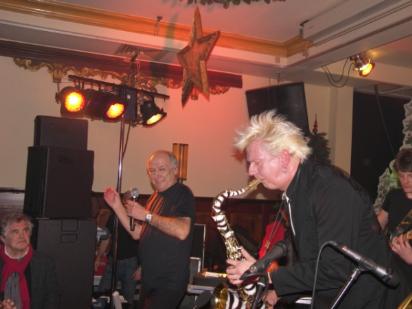 Met Peter Koelewijn - Schagen 2008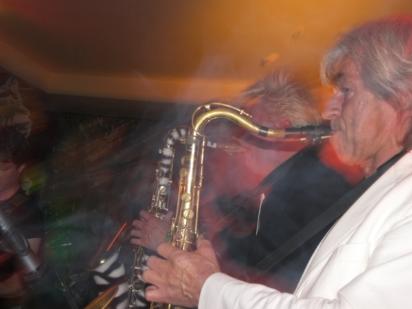 Dick Remelink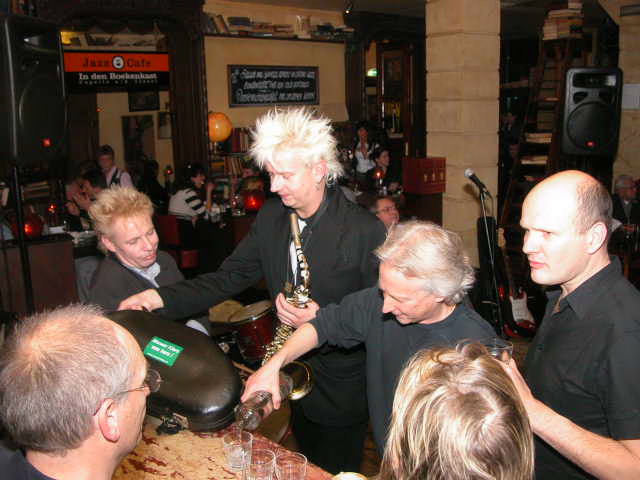 Met Boris Vanderlek, Walther de Graaff en Maarten Kruijswijk.
In Den Boekenkast - Capelle a/d/IJssel.Foto: Mary-Ann Larsen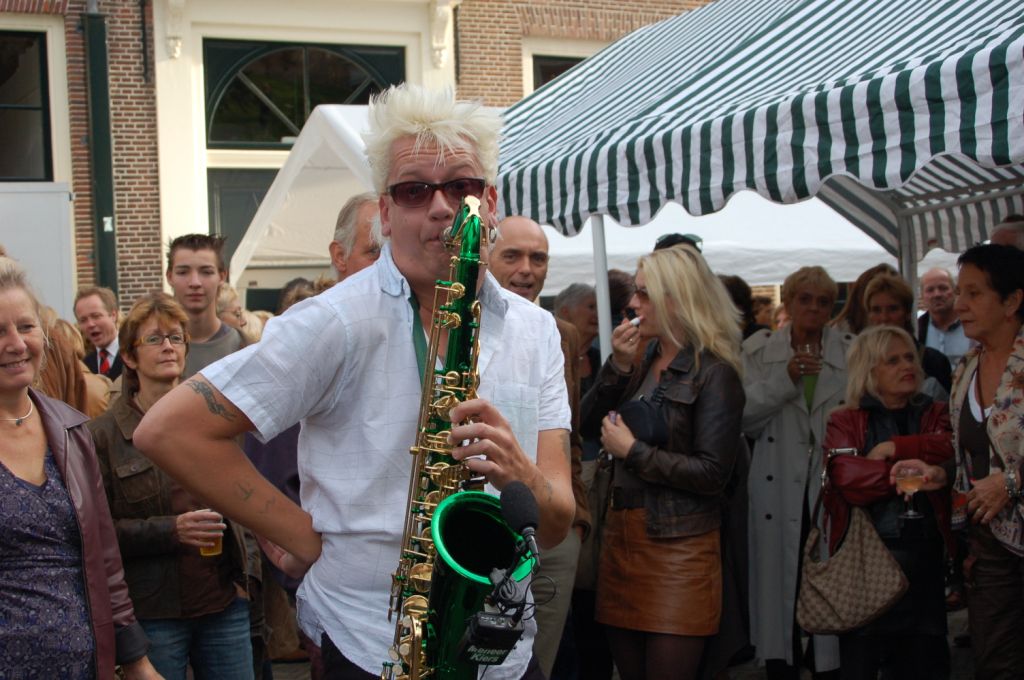 Houd Nederland groen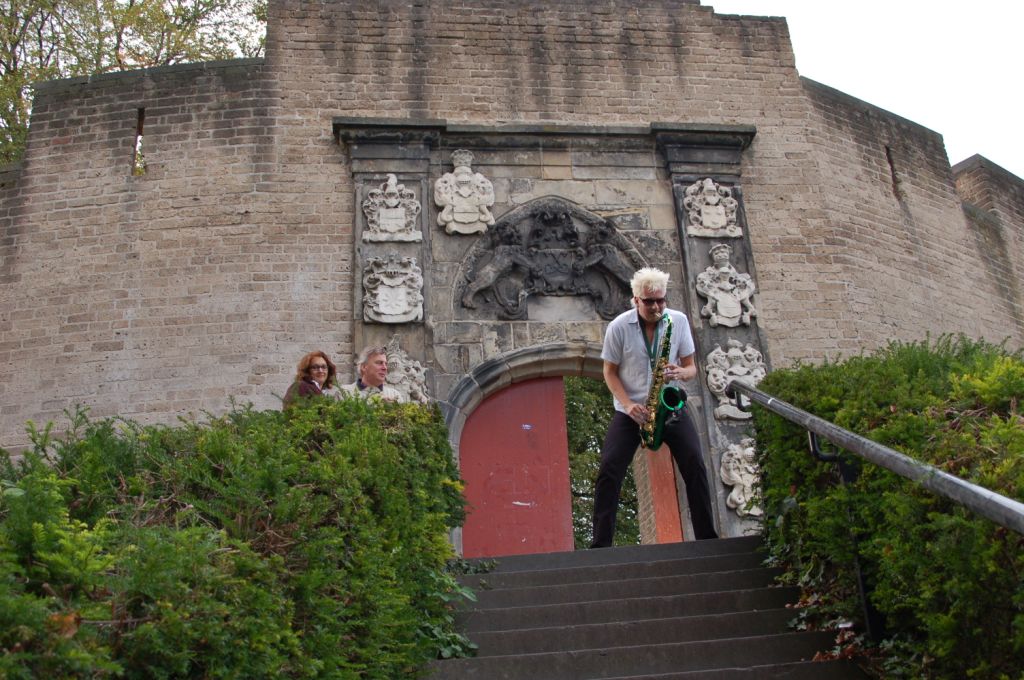 Jazz At The Burcht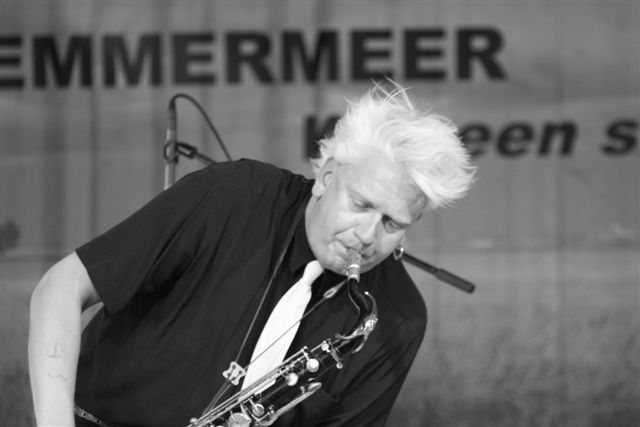 Meerjazz Festival in Hoofddorp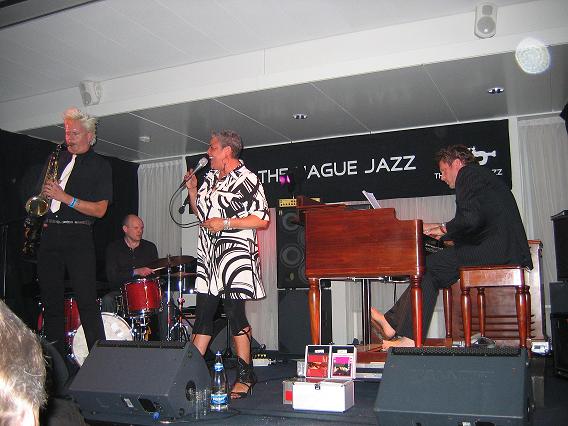 Met Lils Mackintosh Band op The Hague Jazz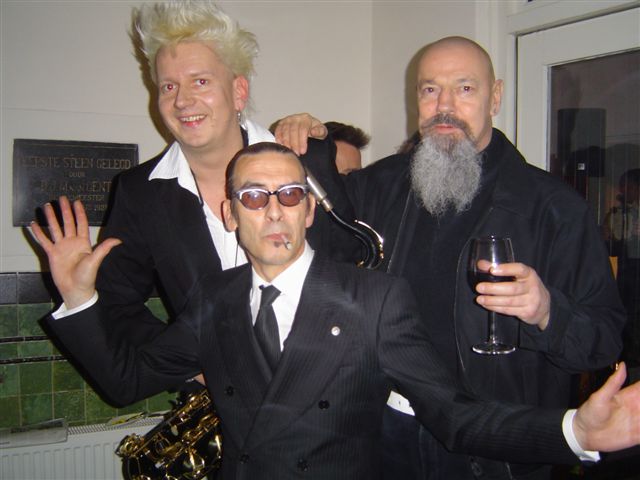 Met Jules Deelder en Ger Sax
.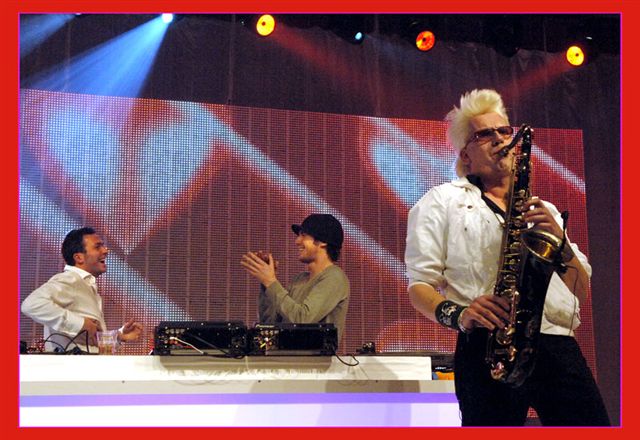 Met DJ's Nikk en Demies - Amsterdam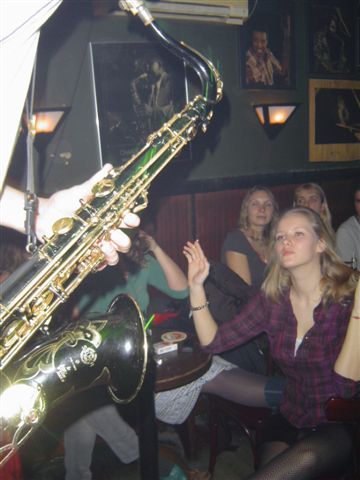 Jazzcafé Alto - Amsterdam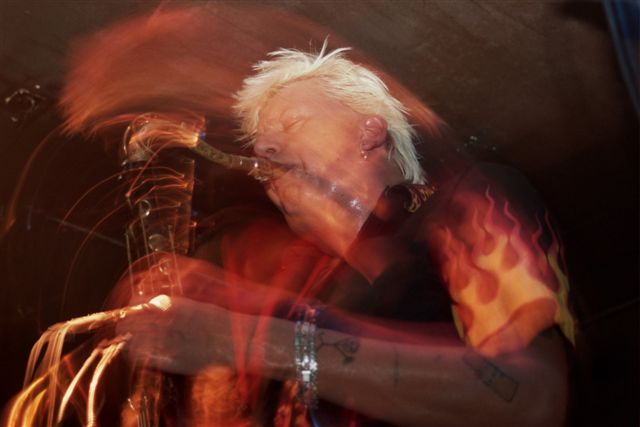 Blowin' Like Hell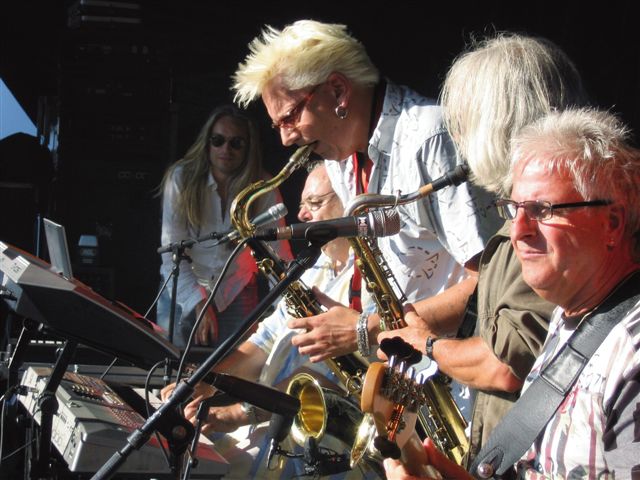 Rhythm Sound Machine BV, Pop Weekend - Schagen 2006 Met: Jan Vayne -
Ruud Jansen - Dick Remelink - Hans Tonkes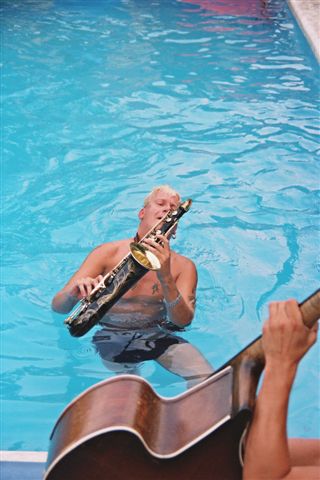 Twisting By The Pool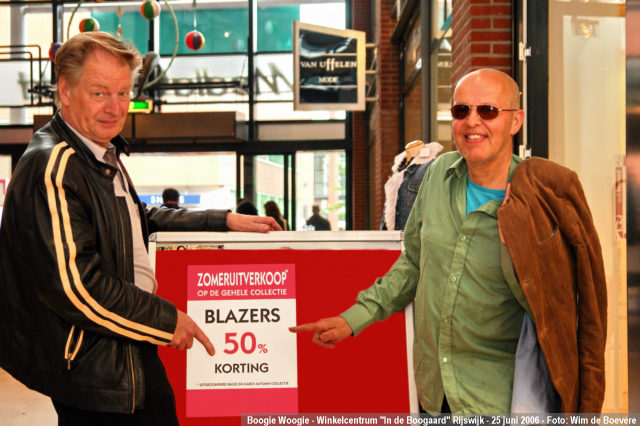 Zeer speciale aanbieding!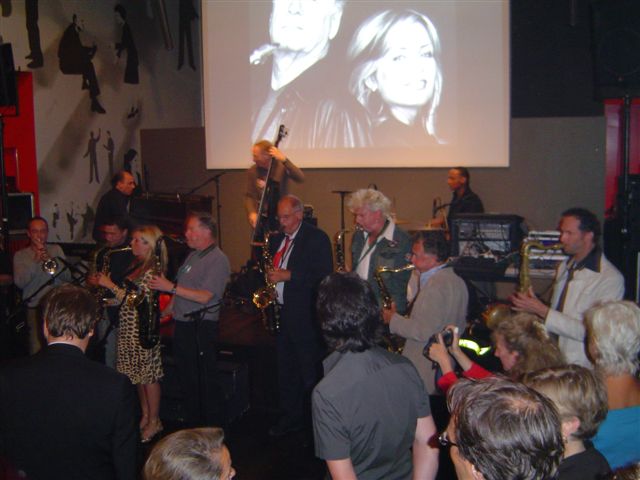 Supersession voor Hans Dulfer.50 Jaar Blazen!!Blazers vlnr Jan van Duikeren
Benjamin Herman, Candy Dulfer, Hans Dulfer, Hans Dijkstal, Wouter Kiers,
Frits Kaatee en Ruud de Vries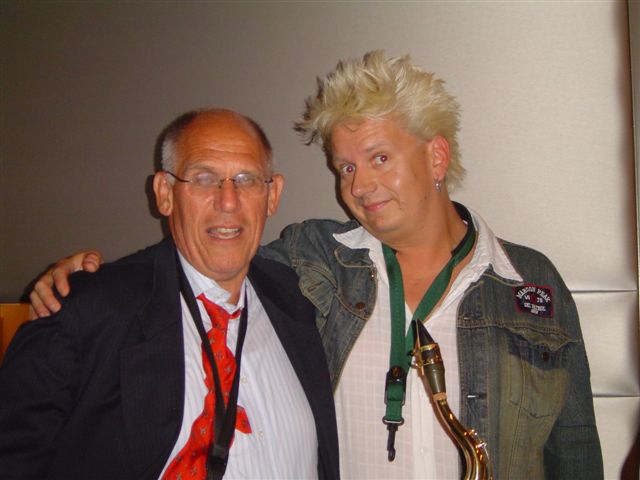 Hans Dijk stal de show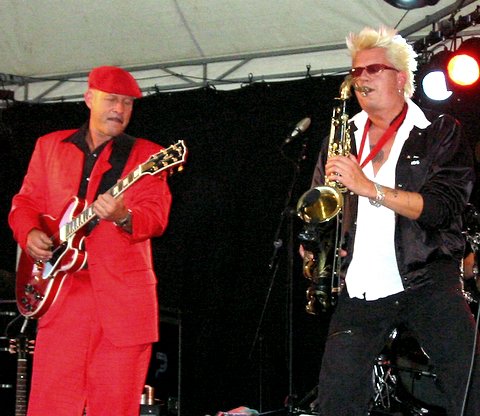 Met Dicky Greenwood - Fiésta del Sol, Einhoven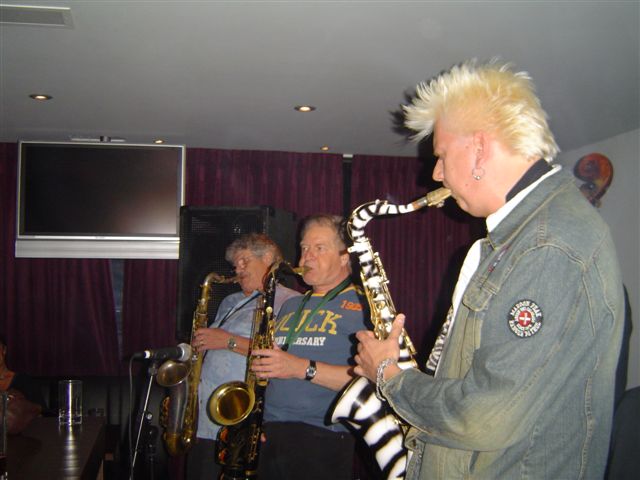 Met "Big"Ed Easton en Hans Dulfer in The Tides - Overveen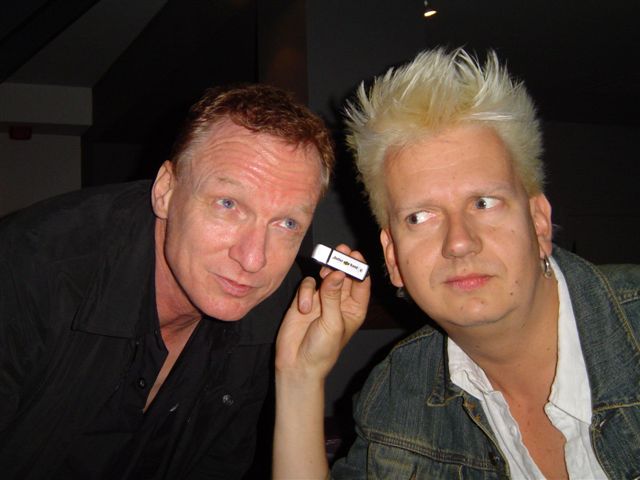 Met bassist Eric Barkman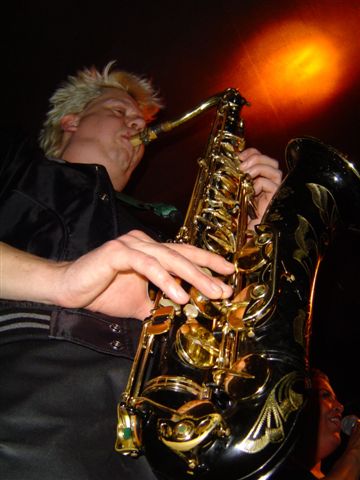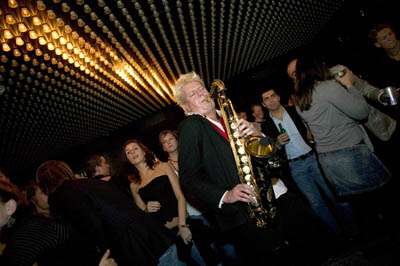 Jimmy Woo - Amsterdam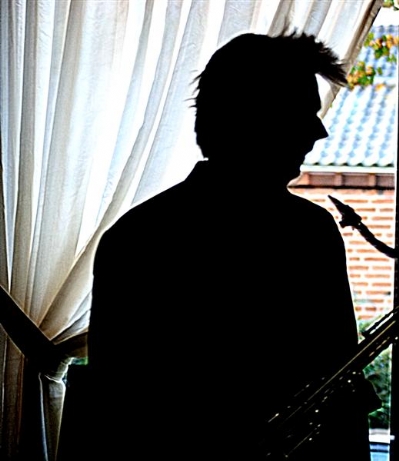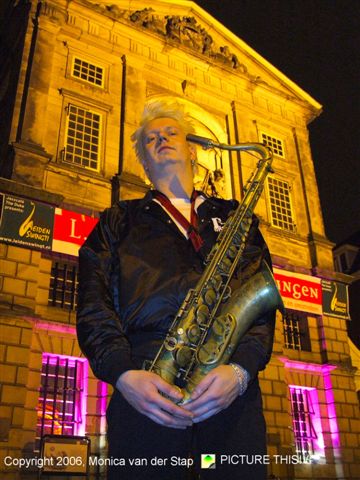 Voor De Waag in Leiden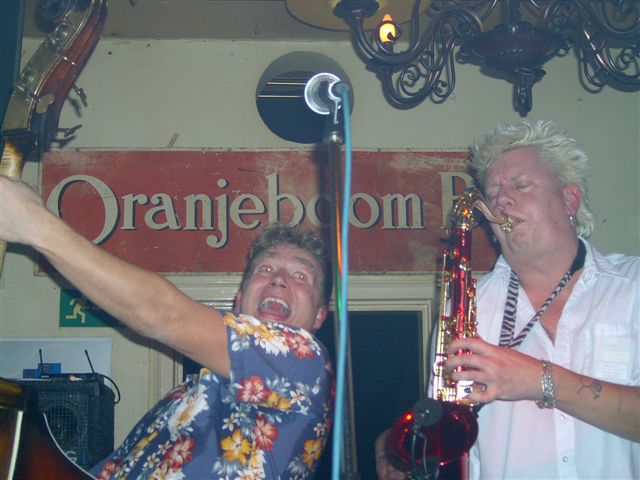 Met bassist Frans Hellemans - Van Diggelen, Schiedam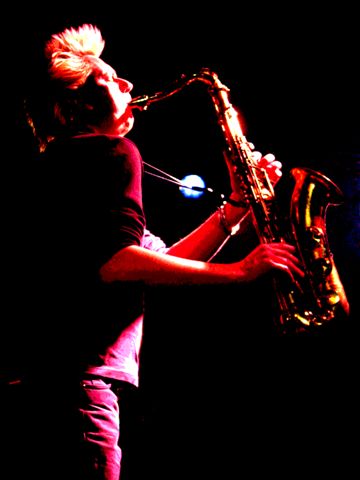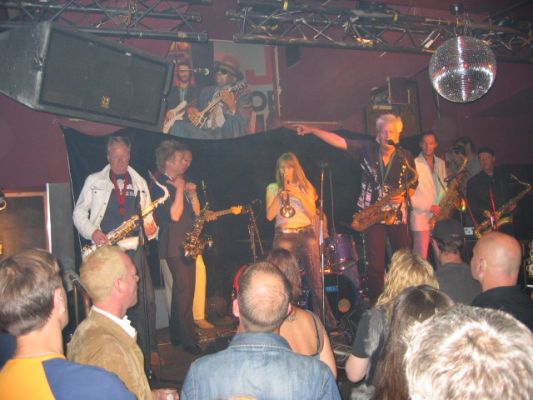 Dulfer, Vanderlek, Laroo, Kiers, de Vries en Groeneveld tijdens de
afscheidsceremonie van de Kiers & de Vries Band in de Paap - Den Haag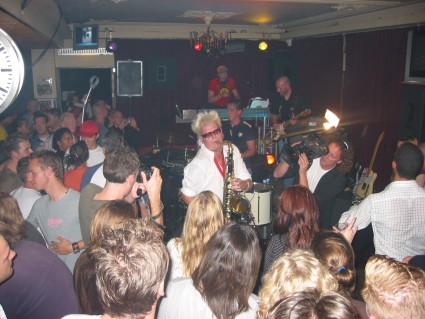 TV opnamen met HIP voor BNN's "Try Before You Die"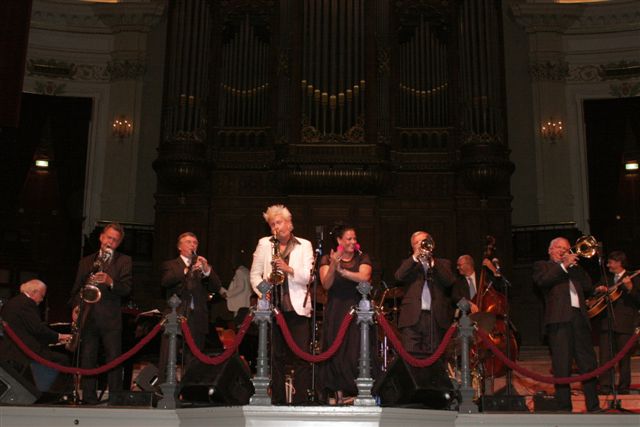 Met Lils en Dutch Swing College Band - Concert Gebouw, Amsterdam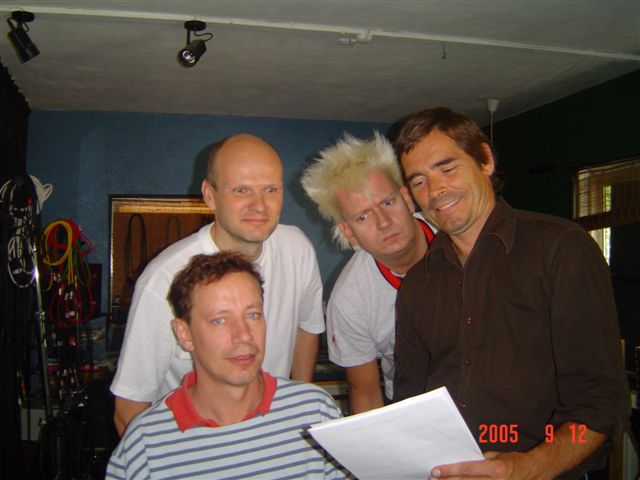 Is effe kijken...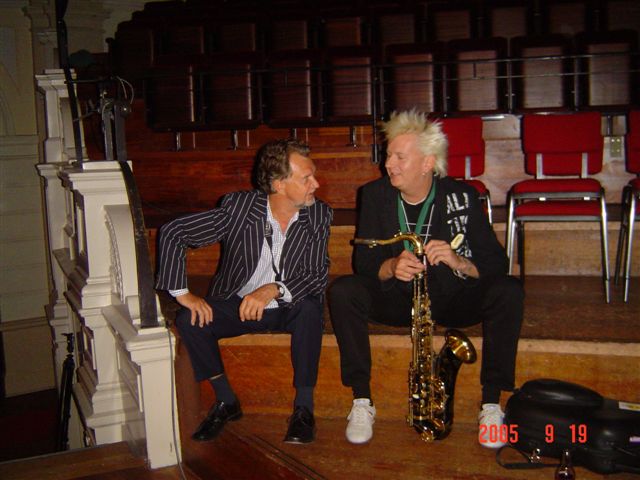 Onderonsjes met collega's Frits Katee..,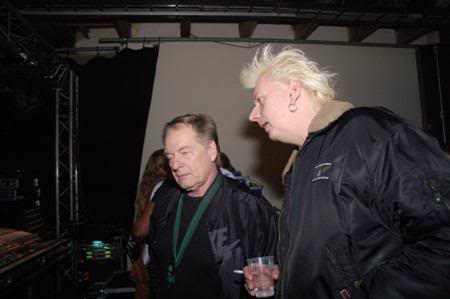 m ..Hans Dulfer..,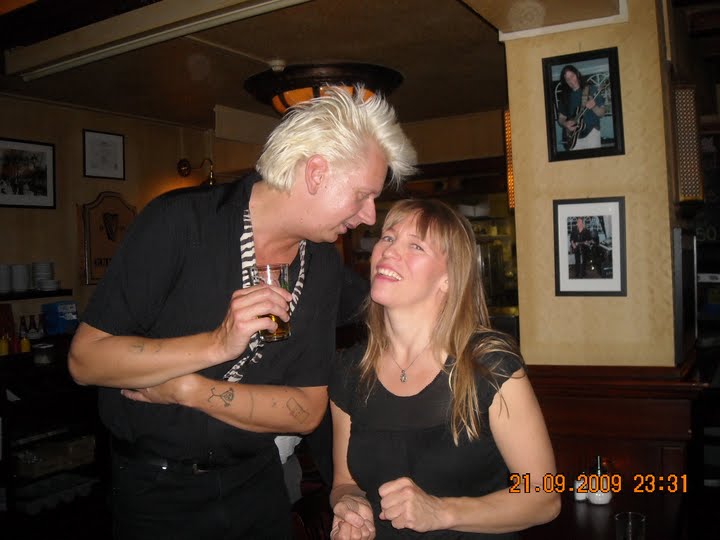 ..Saskia Laroo..,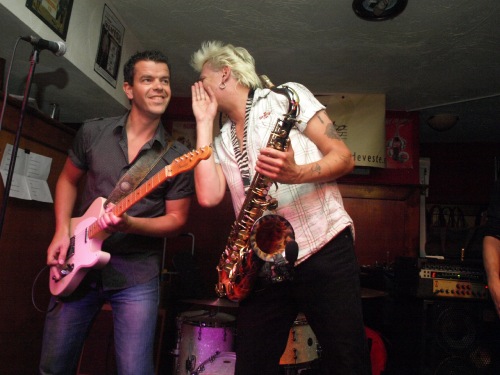 en Chris "C" Clemens.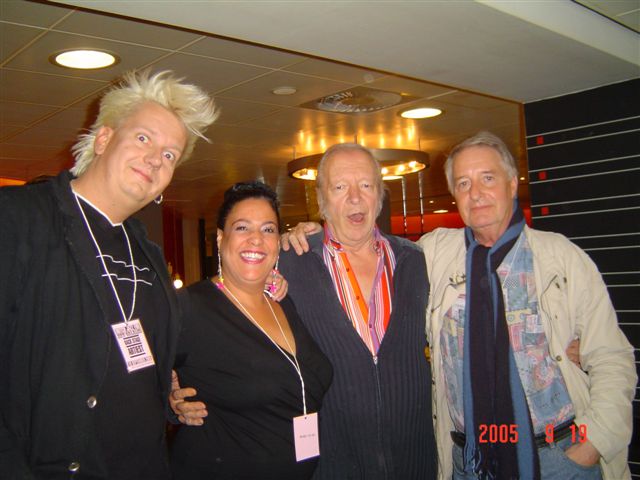 Met Lils, Ramses Shaffy en John Engels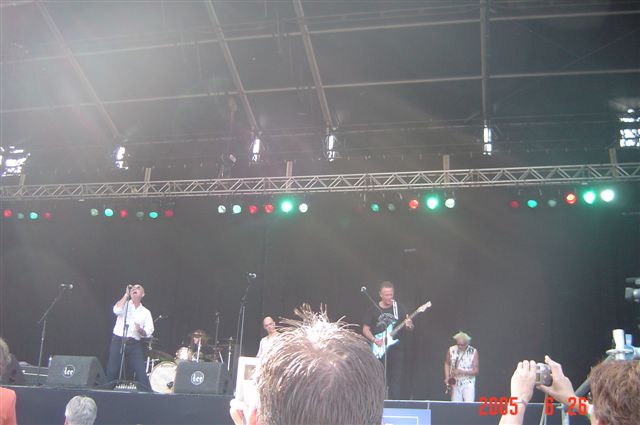 Met Haagse Beatnach Band op Parkpop 2005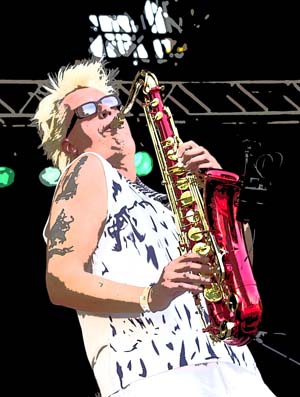 Red Sax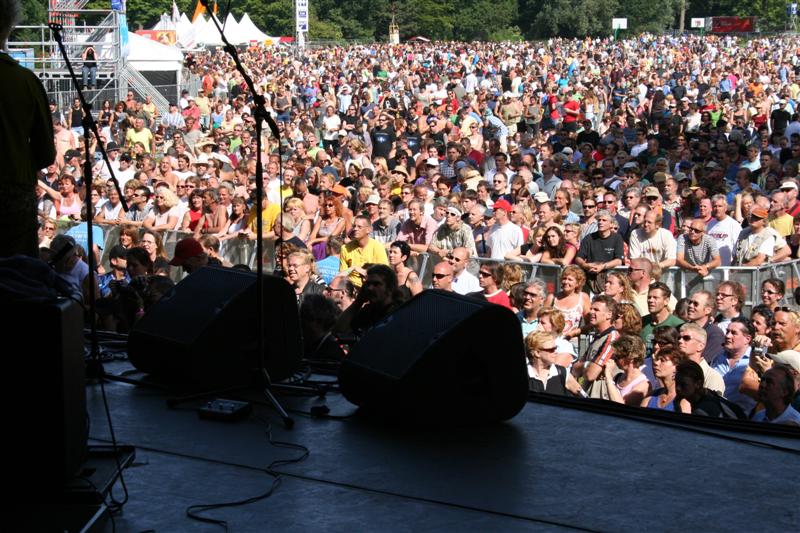 The audience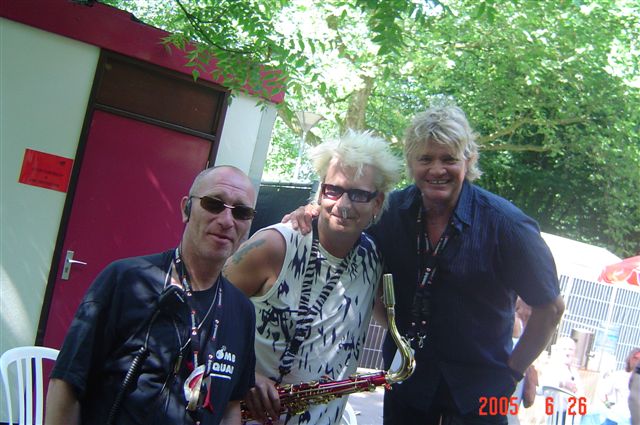 Met René Bom en Rob Bolland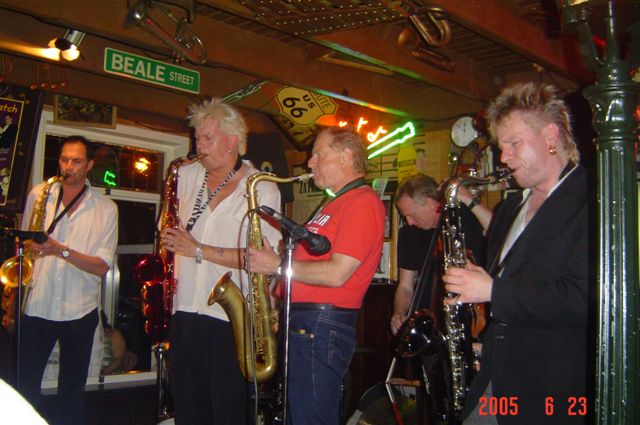 Nationale Blaastest 2005 met De Vries, Kiers, Dulfer en Vanderlek - Red Kees CaféN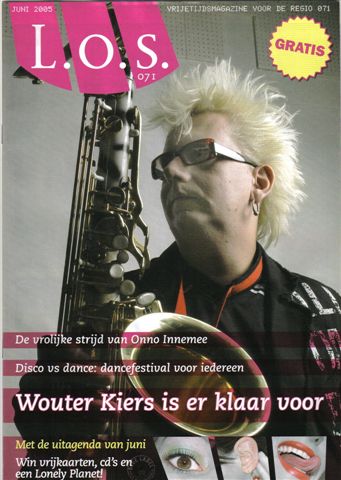 Wouter Kiers is er klaar voor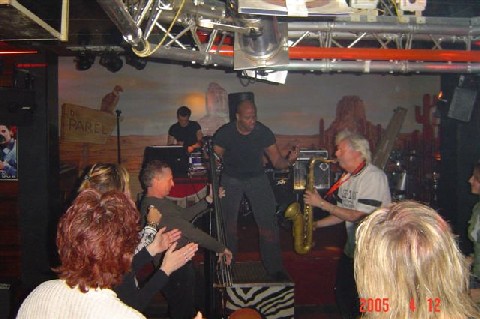 Met Eric Barkman, DJ Kicke en MC Helder.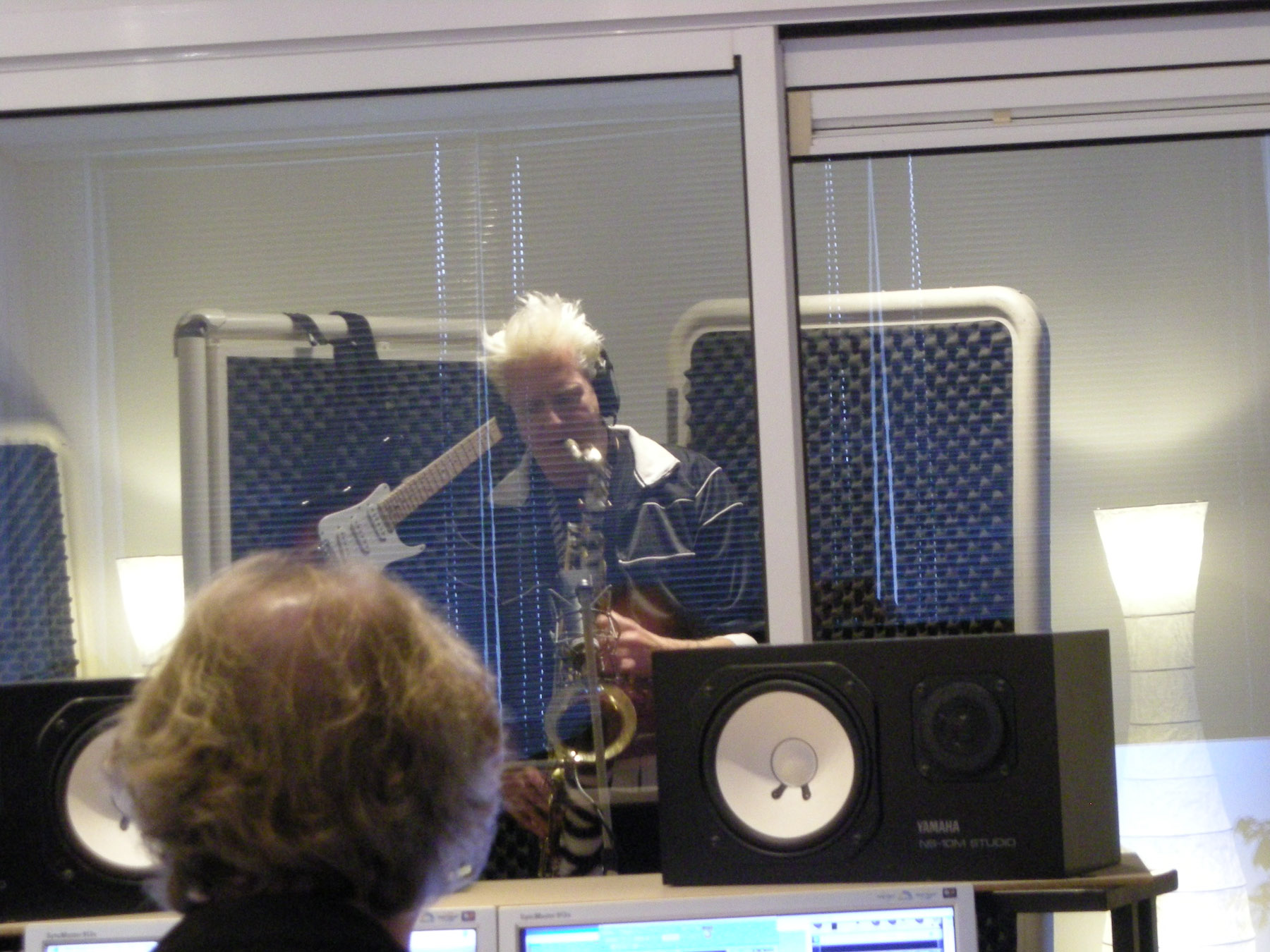 A Blow Job in a Studio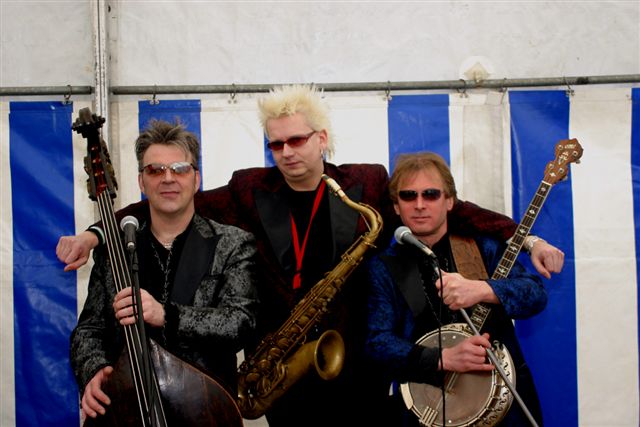 Trio Blond en Blauw - Alphen a/d Rijn 2005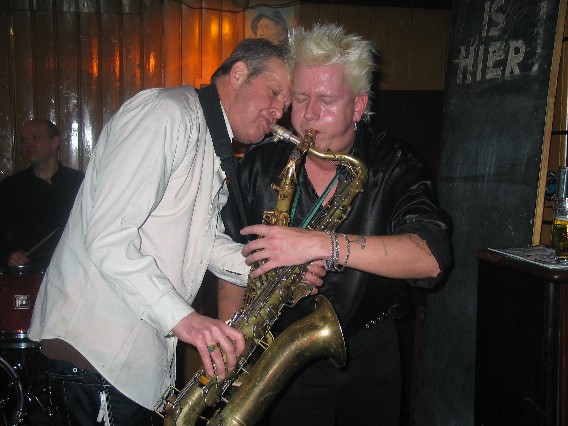 In de knoop met Rinus Groeneveld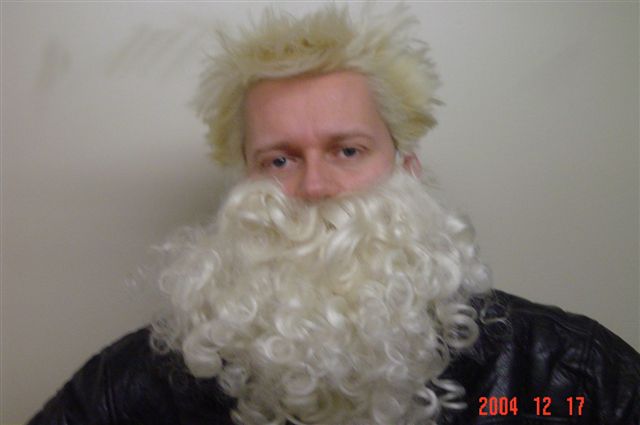 Lady's and gentlemen...WE GOT HIM!!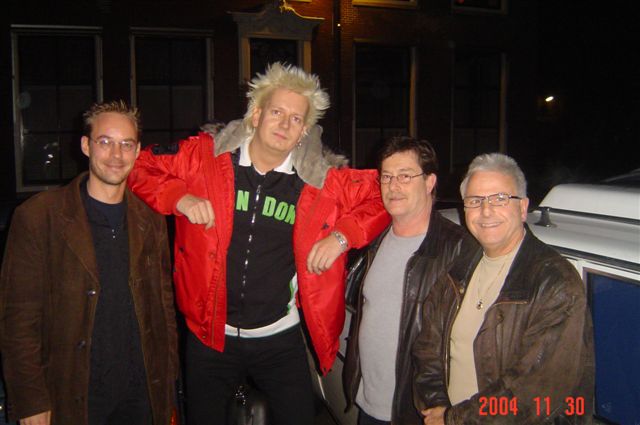 Cheeerz 2004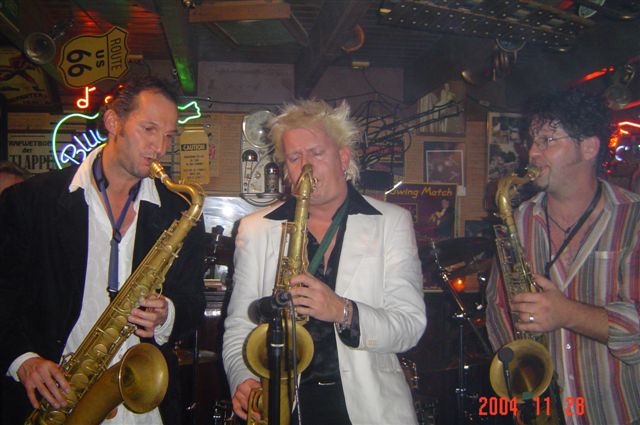 De Vries en Kiers en Sax Gordon - Rooie Kees , Burgerveen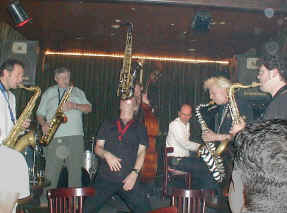 JTenorBattle at the Café Alto, Amsterdamswith de Vries, Big Ed,
Dulfer, Kiers and Sax Gordonig Ed Easton(USA),Hans Dulfer,Eric Barkman,Bas van Lier,Wouter Kiers,"Sax"Gordon Beadle(USA).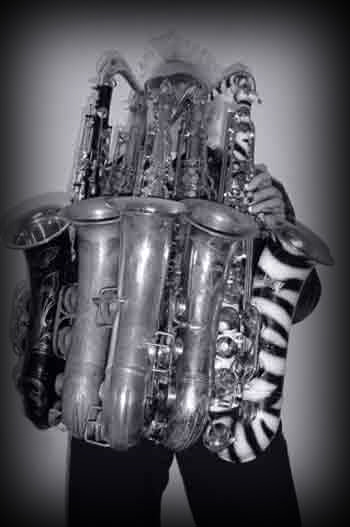 Tenorbattle on my ownTenorbattle on my own, 2004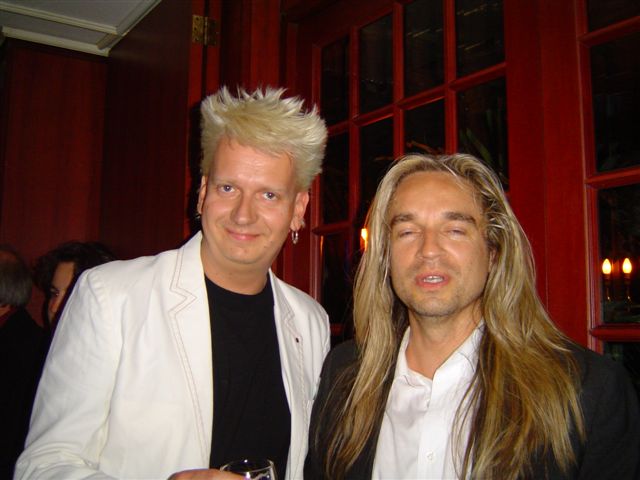 HeHe's so Vayne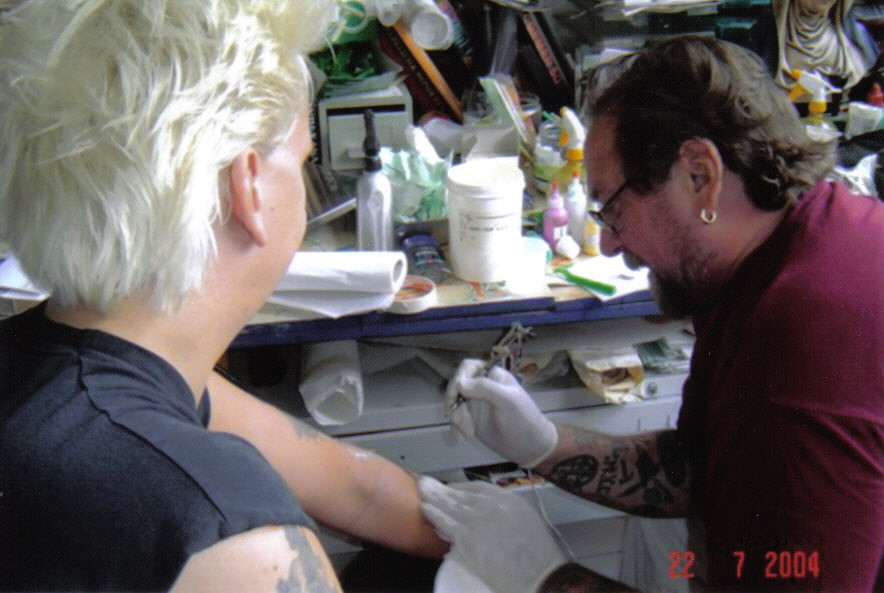 New Tatoo by Henk SchifmacherNew tattoo by Henk Schiffmacher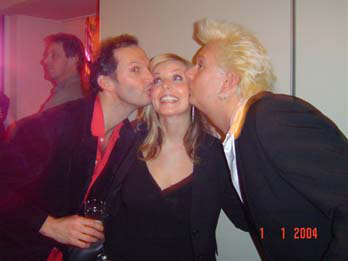 Kusje voor Candy
We love Candy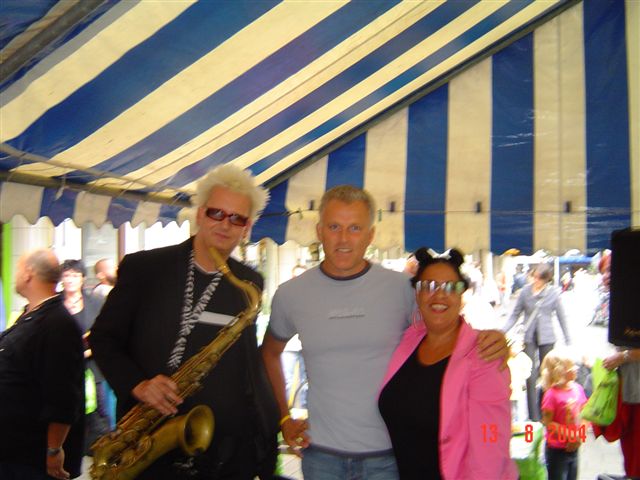 Kiers en de VriesKiers en De Vries en Mackintosh - Amsterdam, 2004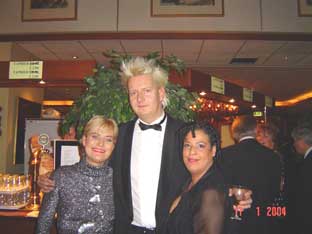 met ViV Vivian Boelen en Lils Mackintoshvan Boelen en Lils Mackintosh - Den Haag 2004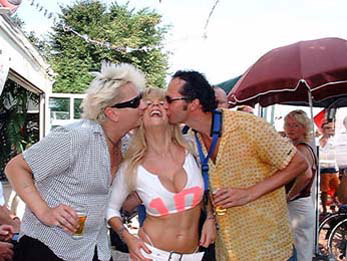 Ik hou van HollandIk hou van Holland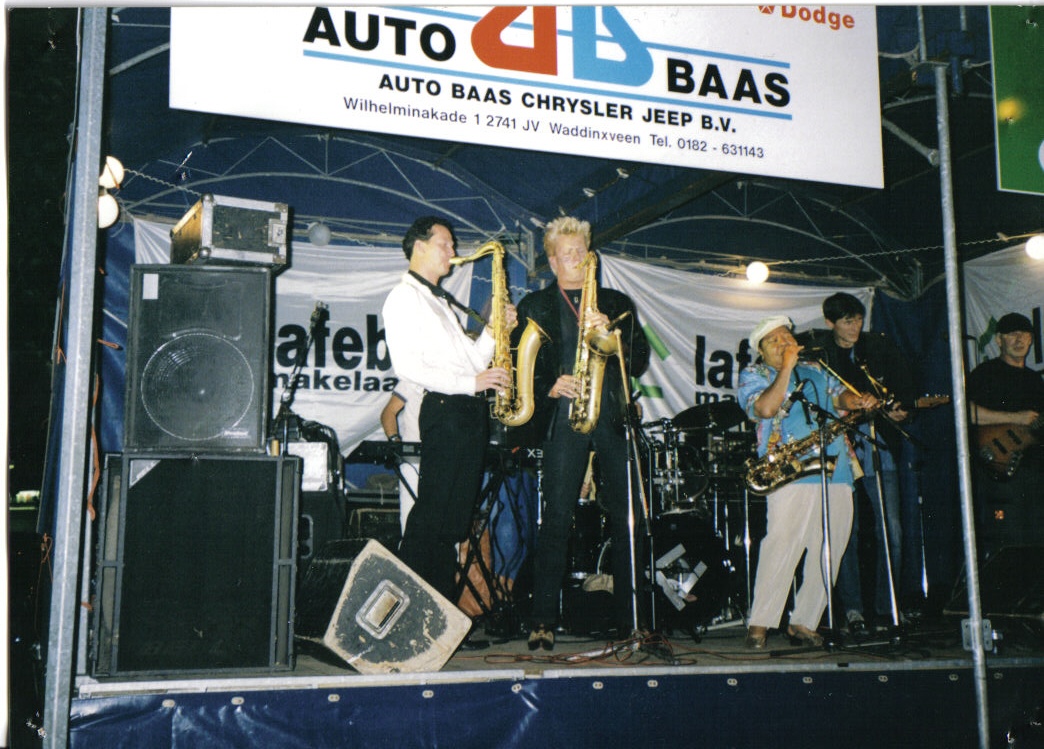 With Rosa King and Upside Down - Gouda 1998Met Rosa King and Upside Down - Gouda, 1998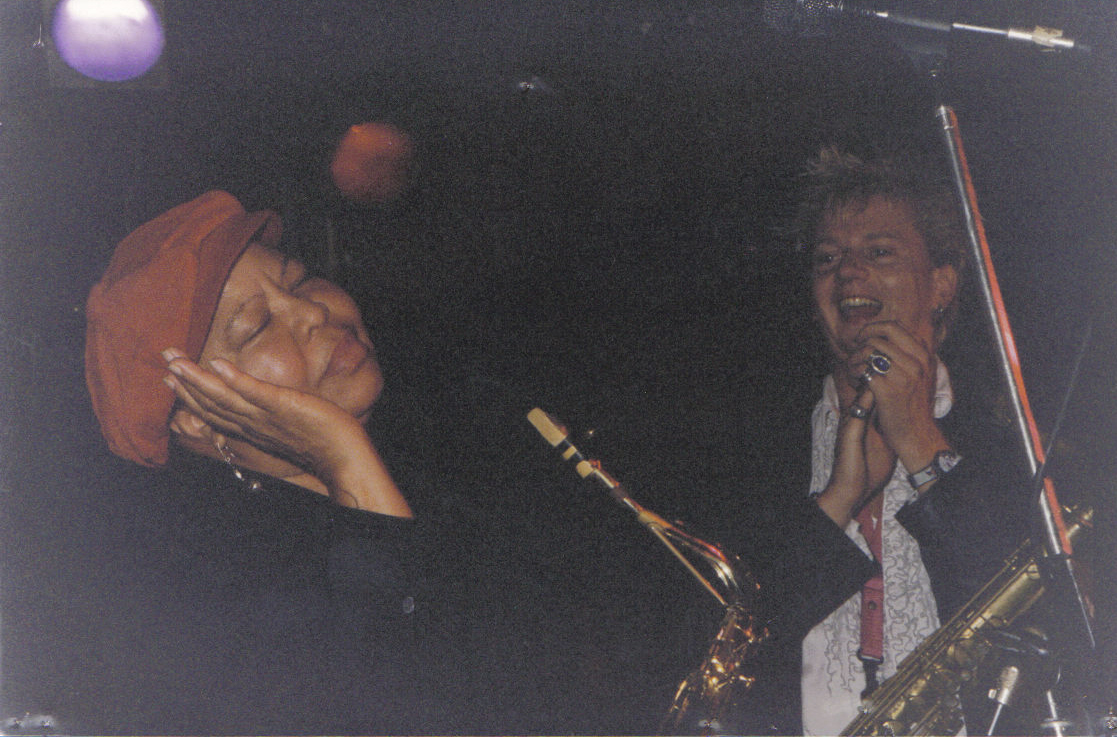 Also with Rosa KingAlso with Rosa King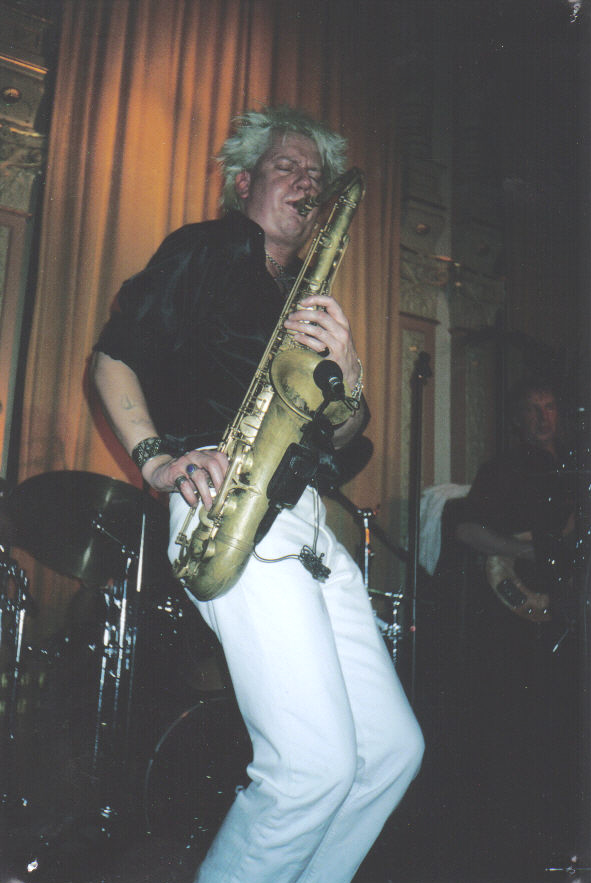 2002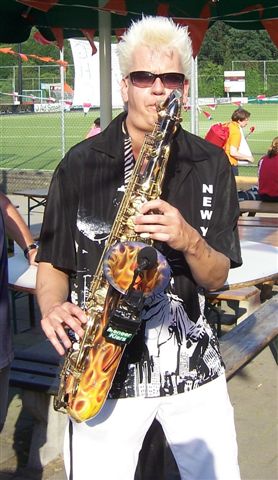 2008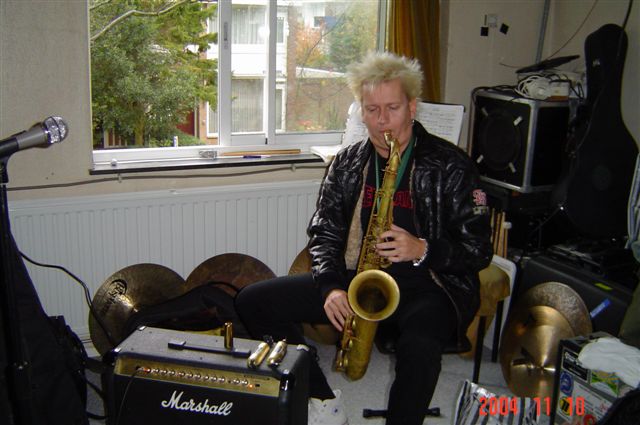 RepRepteren?!eteren?!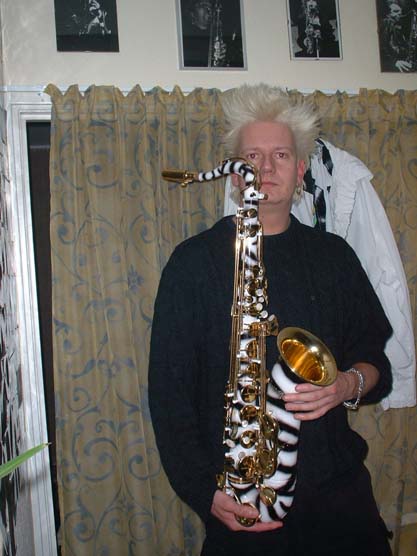 Lid Lid geworden van het wereldnatuurfonds - 2003geworden van het Wereld Natuur Fonds, 2003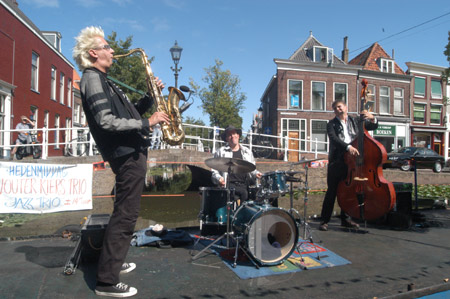 Groeten uit DelftGroeten uit Delft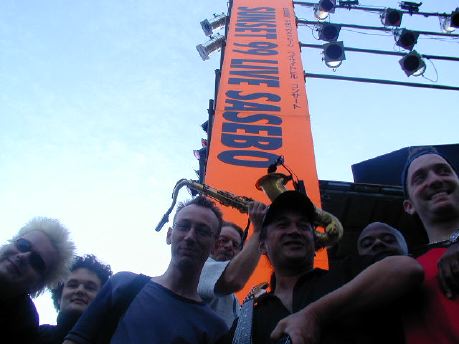 Met Dulfer Ba Met Hans Dulferband in Japan - 2000nd on Tour in JAPAN - Nagasaki 2000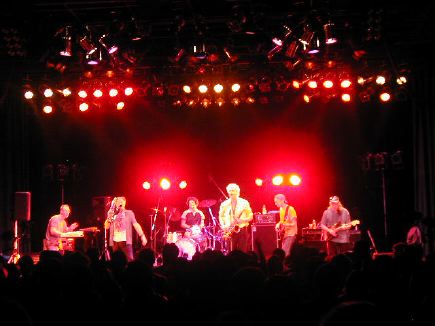 Met Dulfer band in Club Quattro - Tokyo 2000
Deze ook !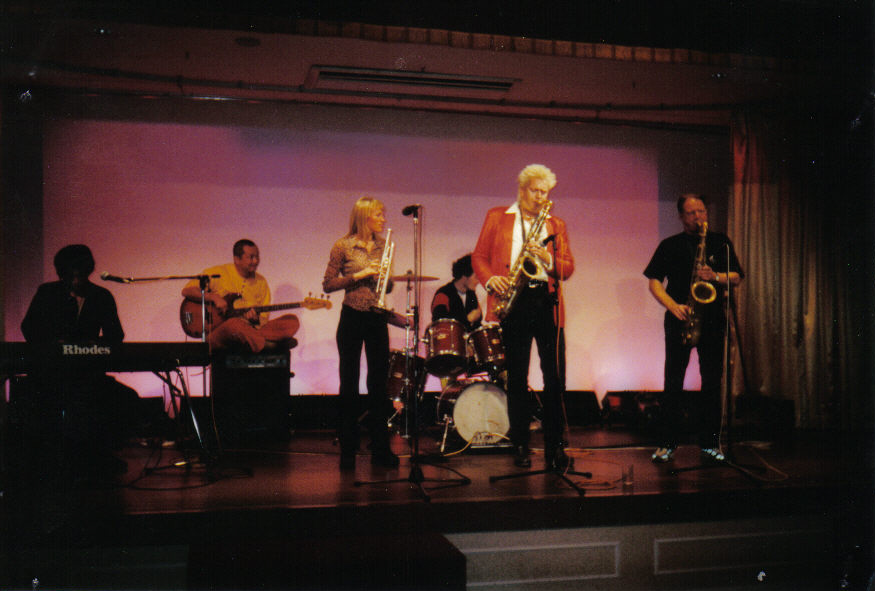 Jam Afterparty Jam with Saskia Laroo en Dulfersession in Japan while afterparty - with Saskia Laroo and Hans Dulfer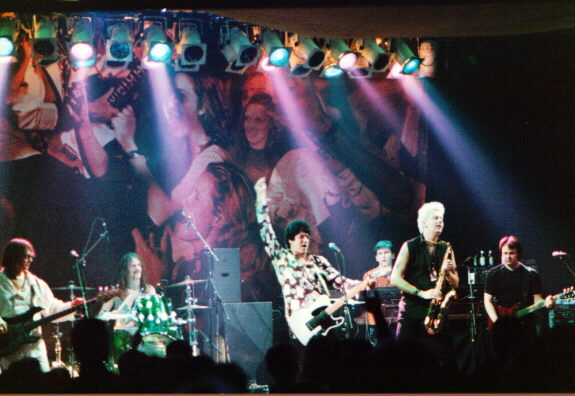 Met Billy The Kid - PaMet Billy The Kid in Paradisoo, Amsterdam 2000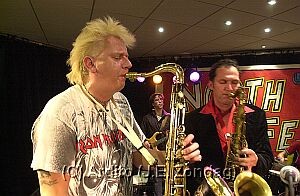 Kiers & De Vries - North Sea Kiers en De Vries op North Sea Jazz Festival 2002 Jazzfestival , Den Haag 2002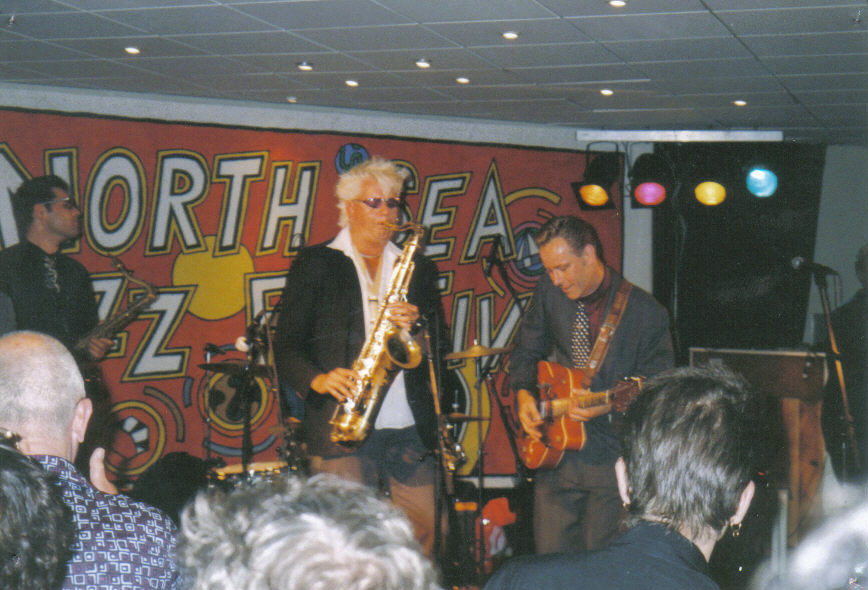 Met Blue Moon Special op North Sea Jazz 2001On North Sea Jazzfestival 2001 with Blue Moon Special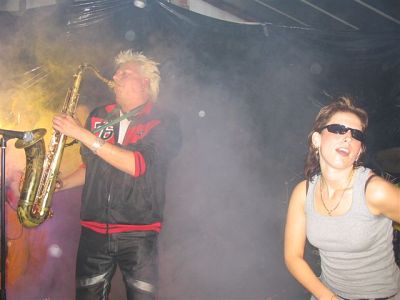 Met Deborah van Support Act - Rijswijk, 2004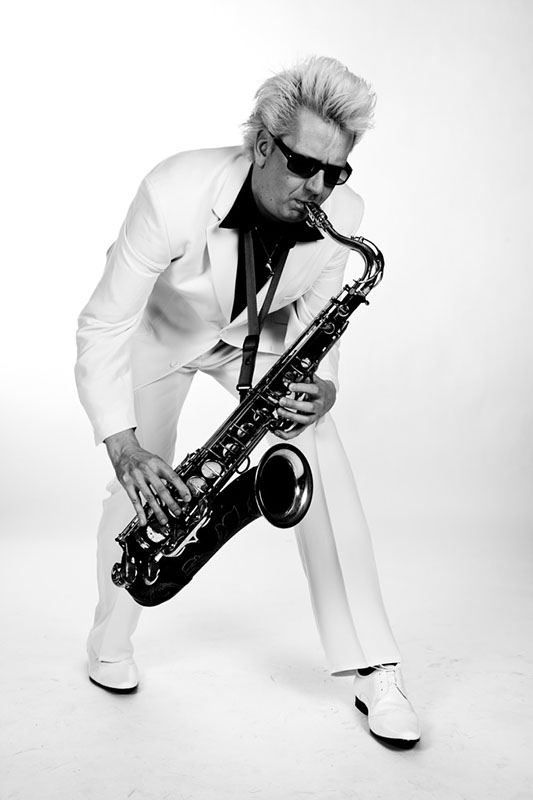 2011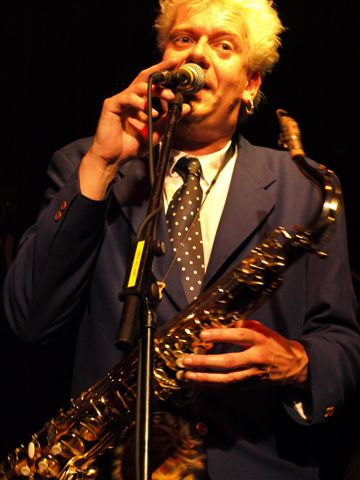 20200808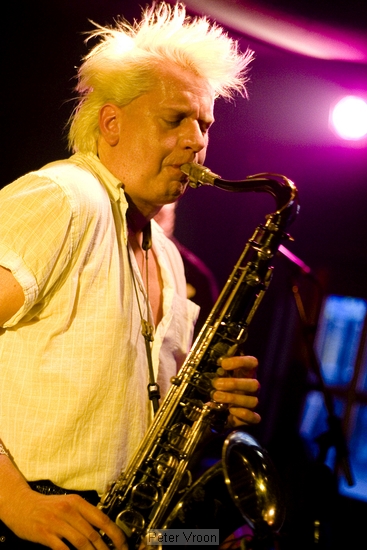 20020067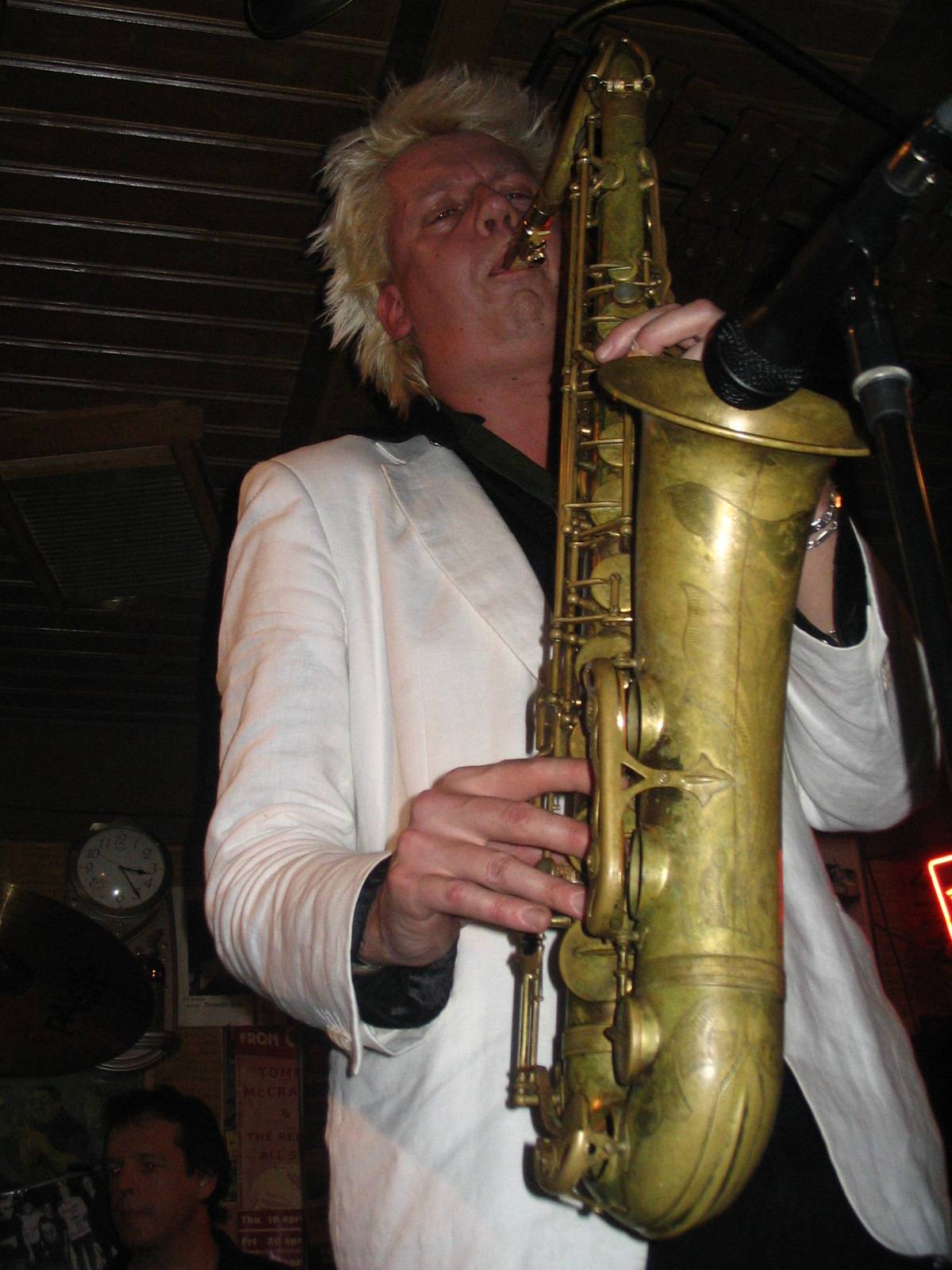 200200520055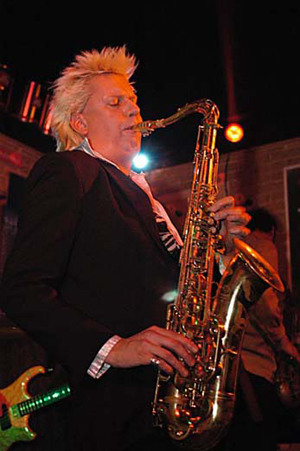 20020044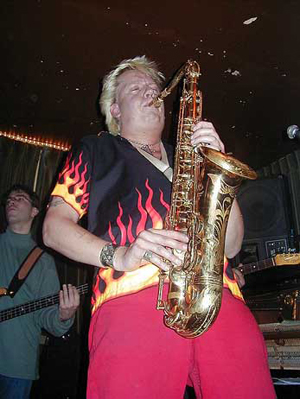 20022002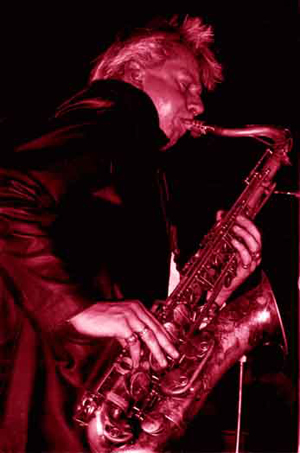 19981998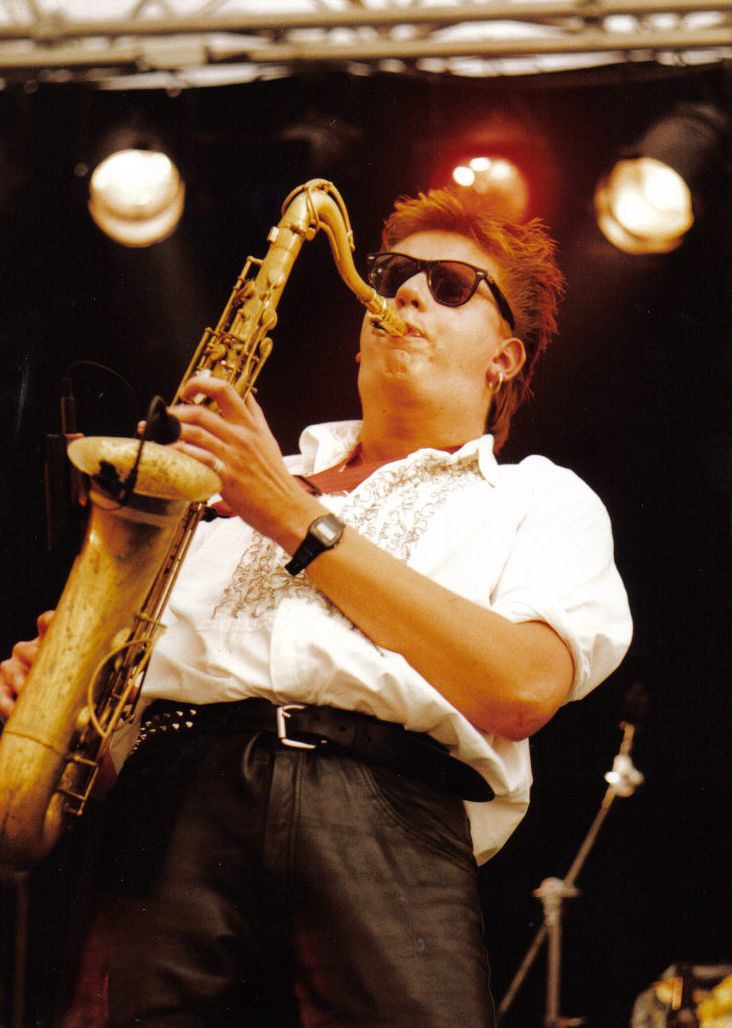 19941994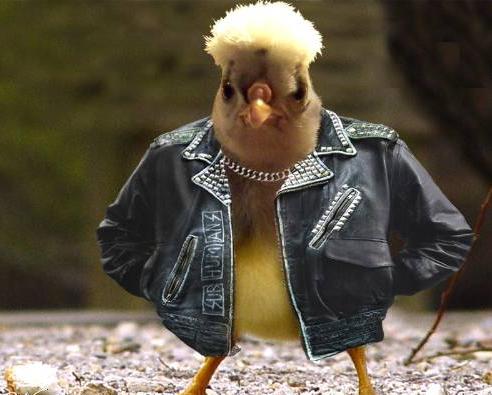 19821983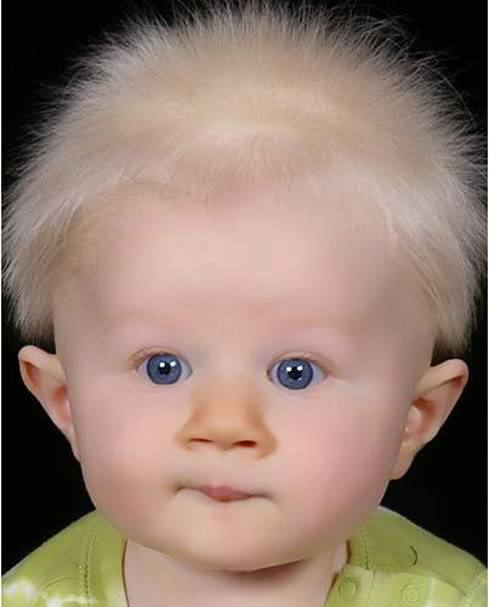 1971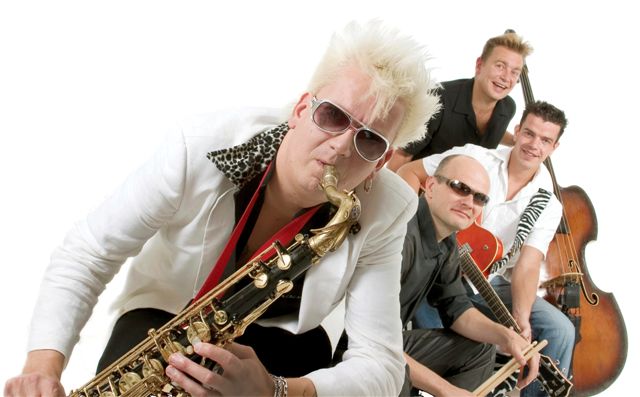 Blood Sweat and Kiers 2005Blood Sweat & Kiers 2005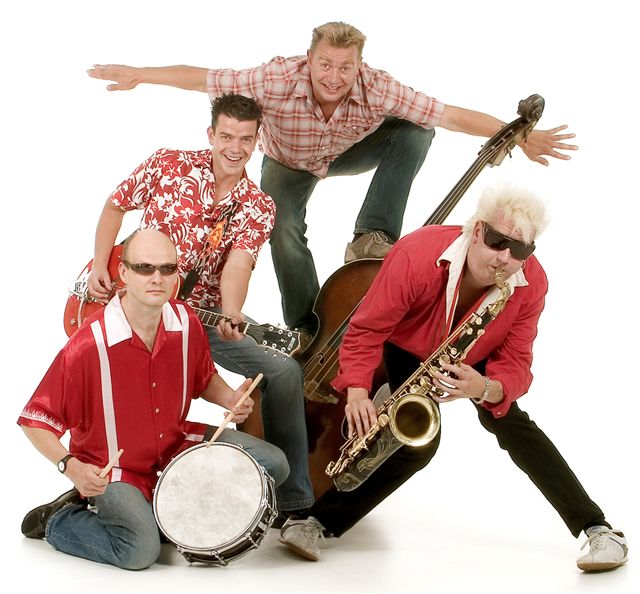 Blood Sweat & Kiers 2005
Blu e Moon Special 1999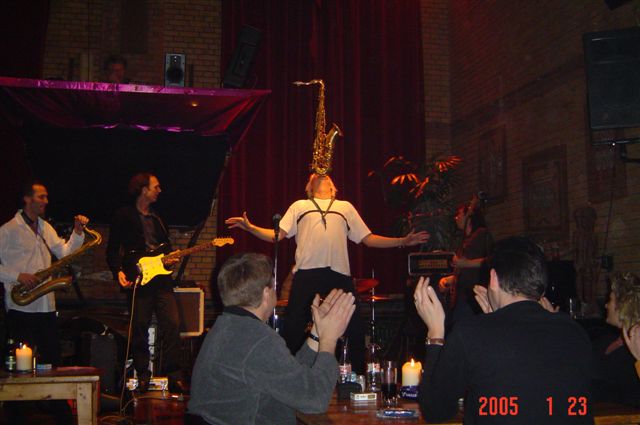 Doing "The famous DDoin' "The Famous Dulfer Trick" - Meterhuis, Haarlem ulfer Trick" - Meterhuis, Haar
Ann004
Kiers & anno 1996
Anno8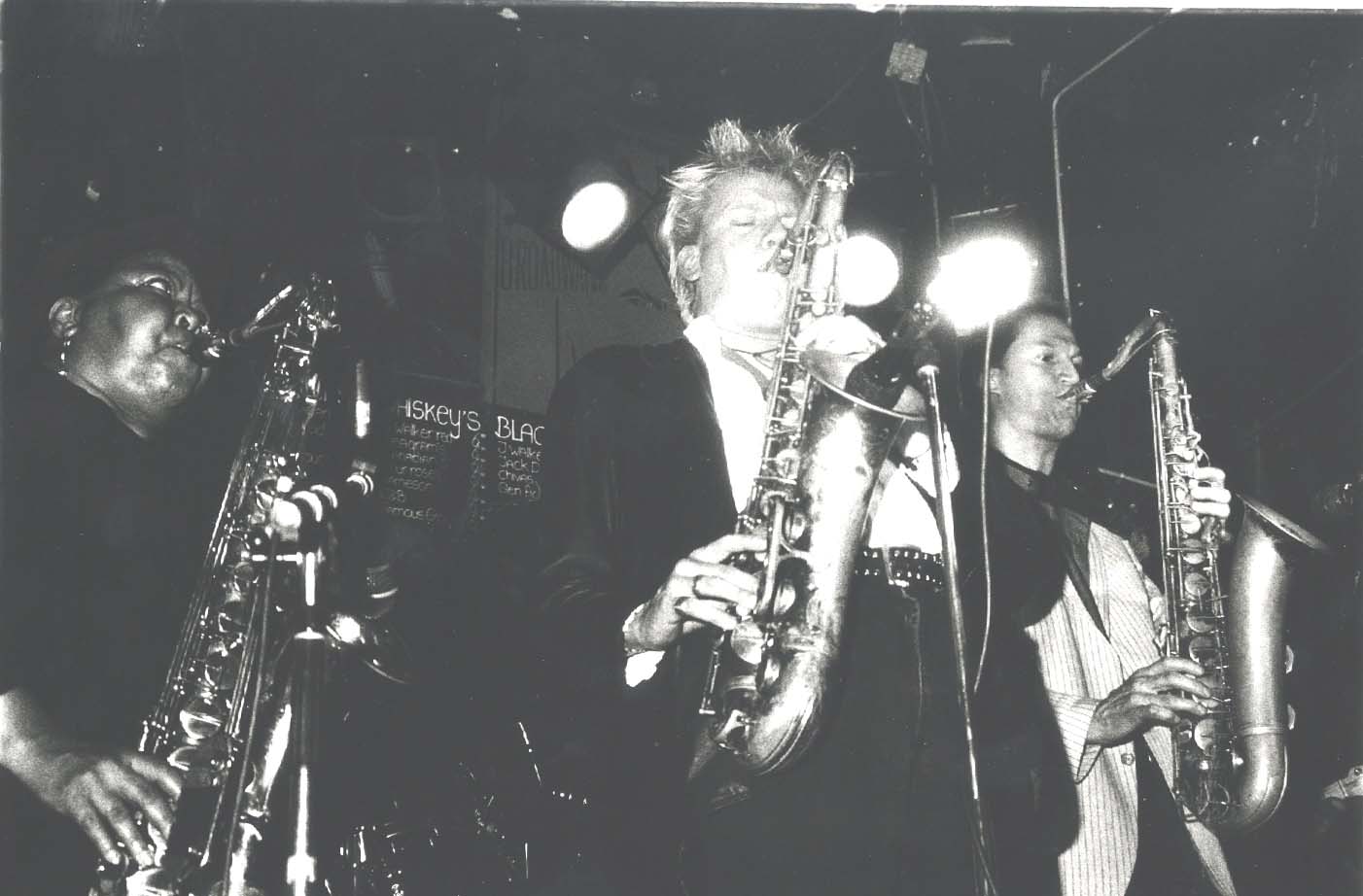 Rosa King, Wouter Kiers enWith Rosa King and Ruud de Vries - de Paap, Den Haages, De Paap Den Haag, 1998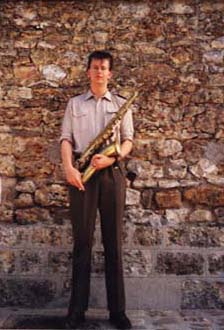 Laat de vijand Laat de vijand nu maar komen - The Army '92n! The Army '92