Tenorsaxofonist Wouter Kiers is een bekende verschijning in de Nederlandse muziekwereld. Het podium is z'n thuis en daar is hij dus heel vaak te vinden. Na succesvolle eigen bands als Kiers & de Vries en Blood Sweat & Kiers momenteel met de jazzfunk en bluesrock formatie de Wouter Kiers Band, z'n Wouter Kiers(jazz)Quartet, Triootje Kiers, Walter & Kiers of één van de vele andere bands waarmee hij regelmatig optreedt.

Wie Kiers zegt, zegt SAX!
New Live dates are coming..
01 augustus 2021 Summerjazz by The Burcht, Leiden - Walter & Kiers Trio - 15.00
01 augustus 2021 Alto, Amsterdam - Wouter Kiers Quartet - 22.00
15 oktober 2021 In Den Boekenkast, Capelle a/d IJssel - New Kiers Group - 22.00
May '21
A brand New Kiers Group is coming up!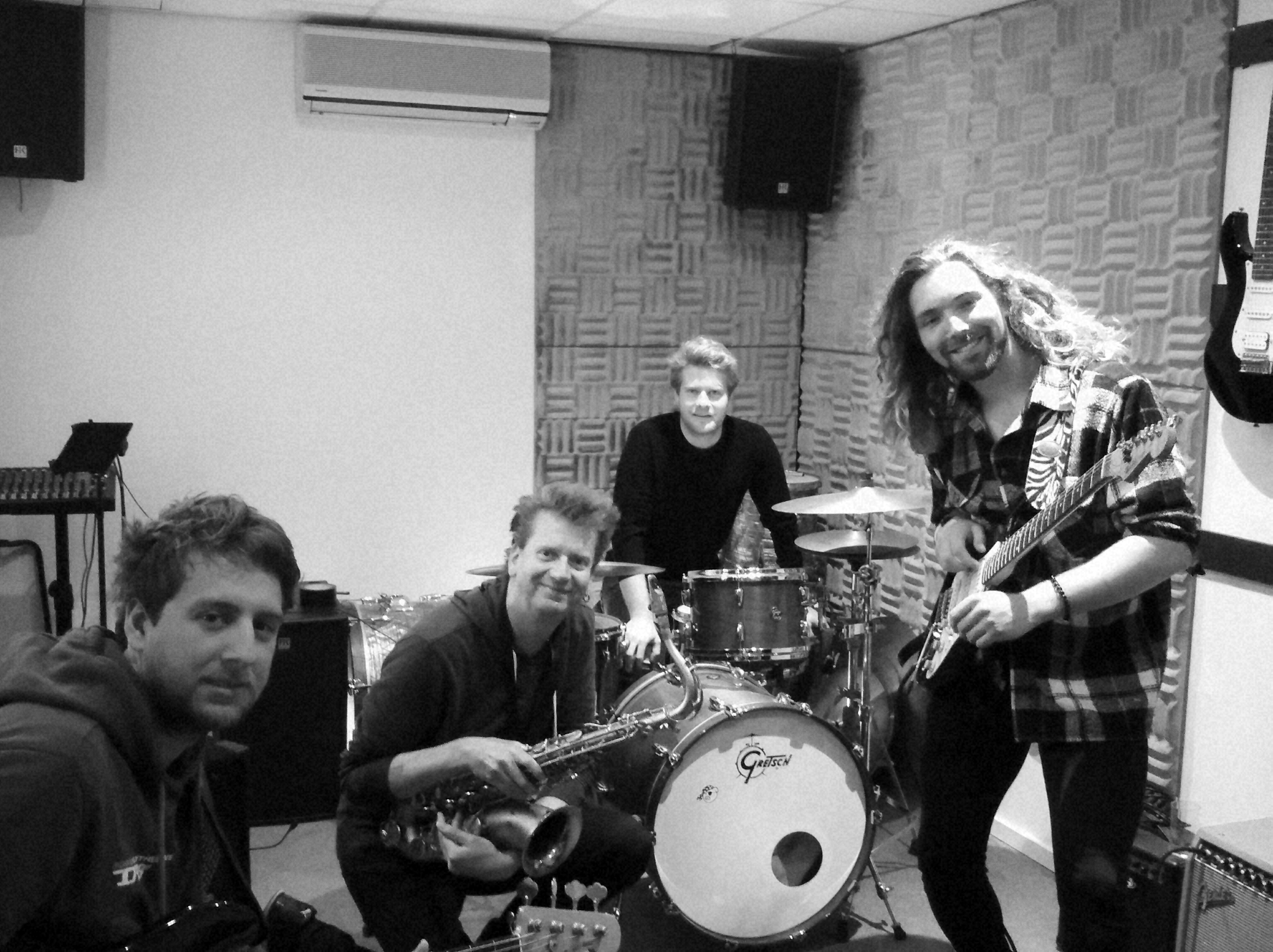 Feat: Kjelt Ostendorf, Boris Weijers, Sunny Ray